Graphic Design Courses Swords
The online graphic design course by Blue Sky Graphics is beneficial for students to learn basic and advanced graphic design techniques and tools. It can assist anyone with digital content creation, web marketing, branding, video productions, infographics, photo editing, and raster graphics works, careers, and industry.
Anyone will start studying and practise graphic design skills by taking these lessons. Our online graphic design course in Swords is ideal for those who want to practise their technical skills in less time and expense. Anyone from students, company owners or freelancers may take these classes. Not only can beginners benefit from our one-to-one course, but experienced graphic designers can also learn and sharpen their skills. Every graphic designer has a particular talent or ability. But it is still lovely to spend your spare time sharpening and learning graphic design skills.
The online course is useful in learning basic and advanced graphic design skills and resources to help you with digital content development, online marketing, branding, video creation, infographics, photo editing and raster graphics. Graphic design is an imaginative and innovative talent. You learn more by one-to-one learning. Your experience can be taken to the next level when you exercise graphic design skills by watching and studying from our expert tutors.
Graphic Design Platform vs Graphic Design Skills:
Graphic design skills are not just the experience of Adobe Photoshop, Adobe Illustrator, and many other resources. Previous to these methods is graphic design skills or artistic or imaginative or drawing skills. These are new graphic design techniques, and the understanding of these tools is most important and encouraged for all.
Graphic design skills are about imaginative thinking, visual communication, and creativity, turning into a graphic or an image. That can be a branding, website design, email newsletter, photo editing, or photo manipulation.
You would be able to visualise or dream more creatively as you use, measure, and exercise your imagination. Anyone can show you how to use a graphic design product quickly, but it is uncommon or difficult to learn how to think creatively. You have got to think in your way. This is considered unique. Do not become a graphic artist who clones and manipulates others' creations. If you want to be popular in graphic design, aspire to be a leading graphic designer. Not a follower. Be unique, different, and make what you think is good.
Why master the skills of graphic design?
Graphic design is a creative profession, which means that you need fresh ideas for the next project every day. You should not design the same logo for 50 businesses. The market for each organisation is different. Not just should you have to stand out from the competition.
So, if you like imagination, if you like growth, innovations, progress, excitement, colours, forms, typography, then the world of graphic design is ideally suited to you. The appetite for digital content is growing. Not only can you do work with graphic design skills, but you can also launch your own online company.
Adobe Photoshop
Adobe Photoshop is one of the oldest applications for raster graphics, photo editing, logo design, web template design works created and sold by Adobe Inc. and has been in use since 1988.
Adobe Photoshop is not just software; today, one of the leading platforms to help thousands of people online and offline create visual content and make a living.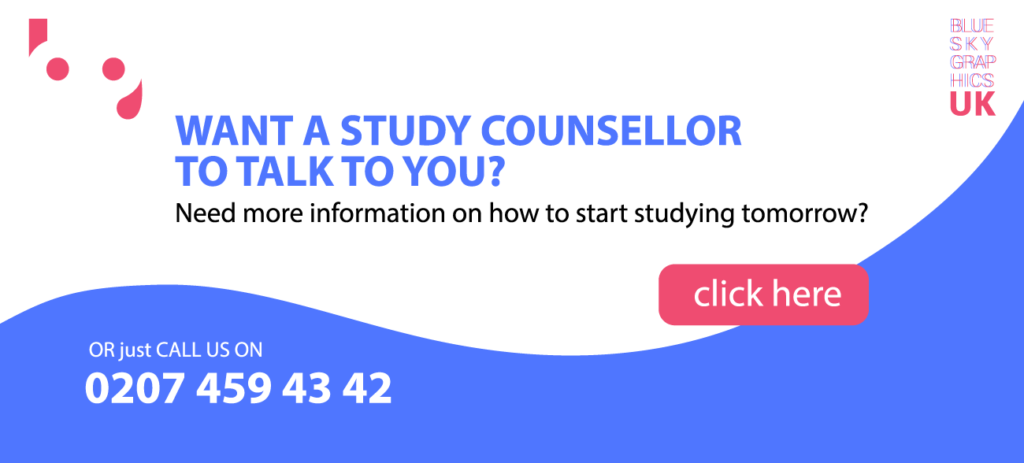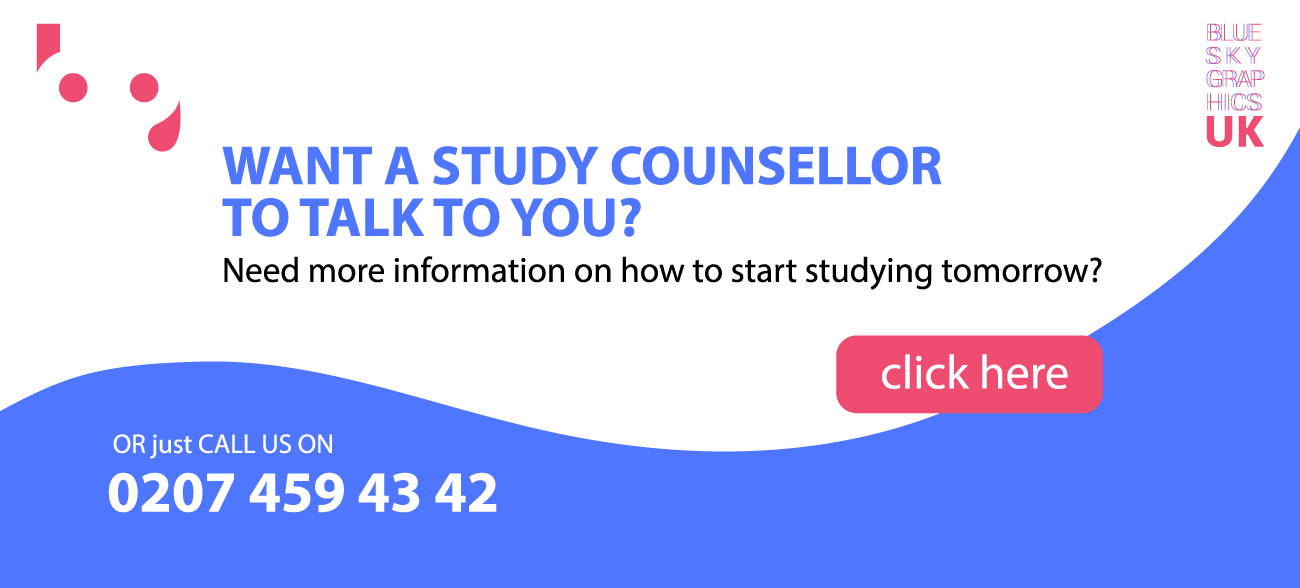 The use of any software depends on whether it is made, but the use depends on how someone uses these features and programmes creatively. Usage is more than just our imaginations. But the common items are as follows:
• You build and design the logo of the website.
• You will build banners, models, menus, icons on the website.
• You will design and create cover pages for eBooks.
• You are going to change some graphics and images.
Adobe Illustrator
Adobe Illustrator is another common and useful vector graphics developer and editor programme. Adobe illustrator used to create, design and edit illustrations, visual content, website and device icons, logos, smartphone icons, paintings, sketches, book covers, eCommerce website product images, models, artwork, typography, and numerous other digital and print materials. You may do related work for the affinity artist, Adobe Photoshop.
Adobe InDesign
Adobe InDesign is one of the most common graphic design applications for desktop publishing, printing, and digital content. You can produce poster and movies, poster events/seminars, create business and product flyers and brochures, create and design magazines, books, and newspapers. You may also use it to create meetings, newsletters, and social media or view advertising.
Imagination and Creativity in Design:
The use of imagination and ingenuity are the essential techniques, strategies, and skills that function in graphic design and all sorts of technologies and developments. Imagination is also a form of inspiration, and learning is a source of imagination and creativity. You can learn when you see the current visual object, sheet, details, details, image, graphics or any source with curiosity. When you see and learn the object in complete attention, you will visualise (your imagination imagines) the next possible painting, art, editing, typography, ads, models, business card, navigation bar, website banner, and many other items.
Many artists are natural to the imagination and make unique items. The idea of architecture is very profound and imaginative. But today, we see people dreaming less and copying more and combining several current designs to produce one design that is still innovative. And there are a range of Artificial Intelligence tools or frameworks and websites to do so, such as online icons, posters, domain designs, landing pages, pop-ups, websites, and several other items.
The first thing that is important about graphic design is innovation and ingenuity. You need to envision what kind of product design, user interface, and the user experience you might make. You have to envision a business card; you have to imagine a slogan, you have to imagine every graphic before making it. And you need to develop your imagination and creativity by research and enthusiasm and learning from other designers.
Use of software or apps does not make you a graphic artist. Your imagination and innovation is the most important thing that makes you different. When creativity is powerful, it does not matter which tool you use.