Graphic Design Courses Swallownest
A Graphic Designer is essentially responsible for producing graphics to sell a product, provide a service, or spread a message. These visuals could be anything from posters, magazines to web banners. Graphic designers do not need to sketch. However, they must be imaginative and have the technical skills to blend elegant designs using design elements such as typography, photographs, and paint.
Besides thinking creatively, graphic designers need to master the programme to achieve the final results. Choose one of the apps you want to learn first before moving on to others. Trying to master all three at the same time would be overwhelming and demotivating.
Tools used in Graphic Design
For a career in graphic design, it is recommended to learn the following industry-standard tools:
Adobe Photoshop is the most sophisticated image editing and manipulation technology used by graphic designers, photographers, retouchers, visual artists, web designers, and amateurs.
Adobe Illustrator is the industry-standard framework for vector illustration. Graphics Designers use Illustrator to create logos and vector assets for web, print, and video projects.
Adobe InDesign is the industry-leading design and layout technology used by designers to create books, newspapers, magazines, brochures, posters, flyers, and digital publications. Understanding InDesign gives you precise control over typography, page layout, and interaction.
The graphic design course by Blue Sky Graphics covers the use of Adobe creative cloud in detail, so check it out today!
Visual Identity Design
Designers specialising in visual identity graphic design develop assets such as logos, typography, colour palettes, and image libraries that reflect the personality of a company. In addition to traditional business cards and memoranda, designers also create a collection of visual brand guidelines that illustrate best practises and include examples of visual branding implemented across different platforms. These guidelines help ensure the consistency of brands in future implementations.
Visual identity graphic designers must have a general knowledge of all forms of graphic design in order to produce design elements that are suitable for all visual media. They will need outstanding communication, conceptual and innovative skills, and a passion for the research markets, organisations, developments, and competitors.
Visual Identity Graphic Designers typically have their expertise often improved in marketing and advertisement graphic design. That when designing a visual identity, they should always remember how it works later in marketing and advertising.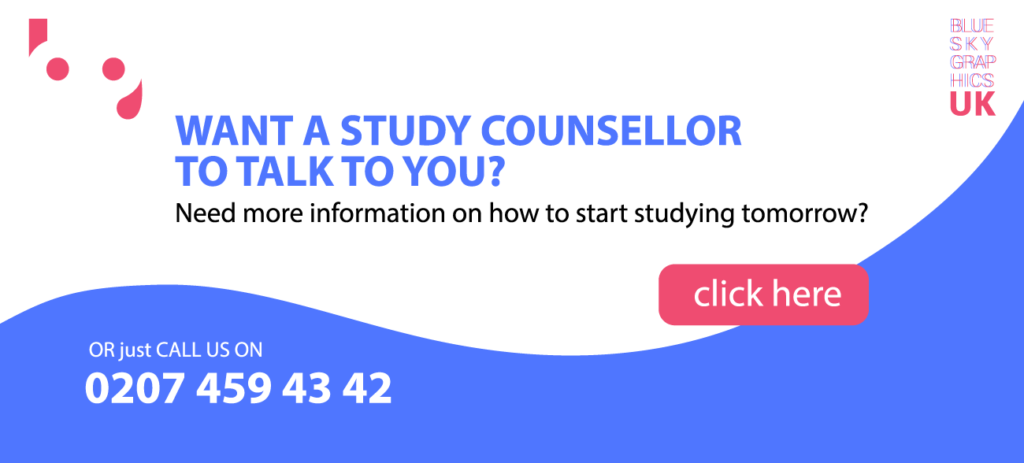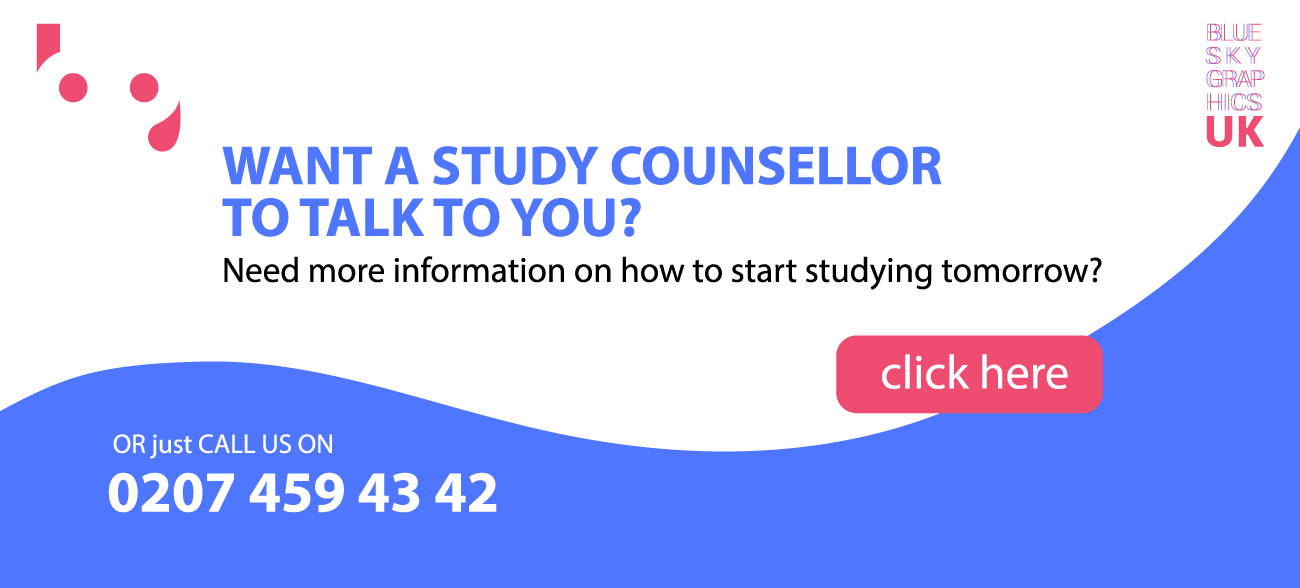 User Interface Design
This type of graphic design is integrated into devices or applications. Designers would want to take care of designing an interface that looks good and user-friendly. While this style of design is not as directly linked to branding as some others, the products are still a great representation of the business.
Elements can also be incorporated to integrate the colours of your company, images that serve as a continuous reminder of your brand identity.
Graphic Packaging Design
The packaging is a very critical part of graphic design. Packaging should be appealing, easy to use, provide a sense of openness and a prominent display of your logo. Good packaging label design will make your goods stand out on supermarket shelves to improve conversions. Convenient design can also enhance the likelihood of a repeat purchase.
Illustration for Graphic Design
There is a distinction between the graphic designer and the graphic artist. Graphic designers create compositions to interact and solve issues, and graphic artists create original works of art.
Graphic artists use any mix of media and methods to produce their work, working with authors, editors, administrators, advertisers, and art directors in all styles of graphic design. They also have a foundation in fine arts, animation, or architecture.
Overlapping skills and applications make it possible to find graphic designers who also work as graphic artists and illustrators.