Graphic Design Courses Stamford
Graphic design is a process of using one's imagination combined with software design skills to create an innovative, unique, and eye-catching illustration, or any other medium that meets the requirements to convey a relevant or intended message to the target audience.
Blue Sky Graphics will help you learn all aspects of graphic design through an online graphic design course! You will learn the design principles along with the use of industry-standard applications such as Adobe Photoshop, Illustrator, and InDesign, so check it out now!
Types of Graphic Design
Graphic design has evolved a lot over the years, as the same concept is used to include various areas and practitioners with different specialisations. The following are the most common forms of graphic design positions.
Corporate Design
In this form of design, you can concentrate on the identity and brand of the company. All visuals should fit the branding of the company, including the logo. It is also used in conjunction with brand marketing to express clearly all the company's principles through the use of colour, form, and pictures.
Marketing and Advertising Design
The most widely recognised form of graphic design, marketing, and advertisement design includes designing magazine advertisements, infographics, vehicle wraps, signage, postcards, social media graphics, email marketing visuals, brochures, menus, websites, and blog images, content marketing, and more.
Publication Design
Although this style of design originally meant only print design, the digitalization of the publishing environment has transformed this medium. Publication designers today also work closely with the editor or publisher to create templates, typography, or illustrations for publication.
Publications can differ from books, magazines, and newspapers to e-books, e-newsletters, and online publications. The recent rise in digital publishing has led to an increase in book design jobs, particularly for eBooks.
Environmental Design
An underrated type of graphic design, the environmental graphic design, includes graphics to link people to their surroundings. To improve the experience of a person in a position by making it more meaningful or memorable, this form of graphic design is wide-ranging.
The environmental design includes murals, architecture, advertising, road signs, retail store interiors, museum exhibits, office branding, public transport navigation, stadium branding, and event venues.
Designers in this position are also familiar with both the drawing up of detailed architectural plans and the development of industrial design concepts. The landscape needs to flow with nature. The industry has to work together on particular best practises such as how vertical door handles can always pull when horizontal ones need to push to operate.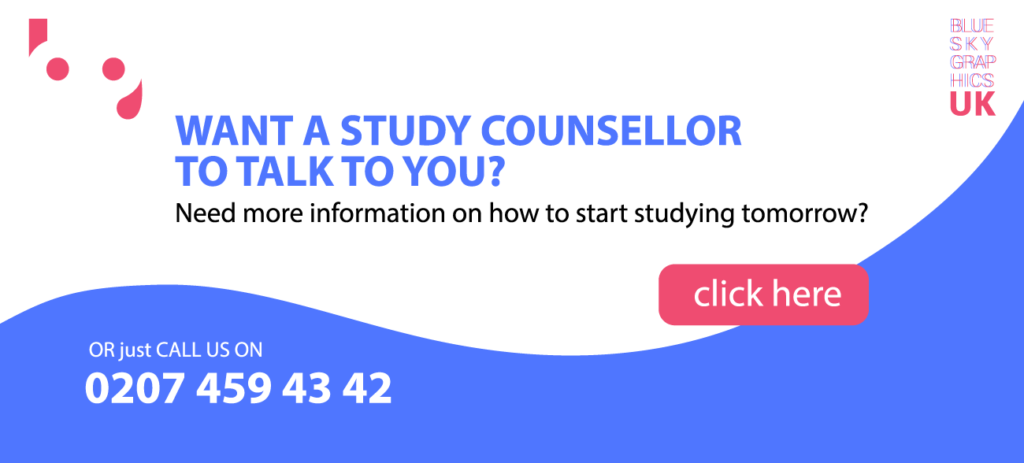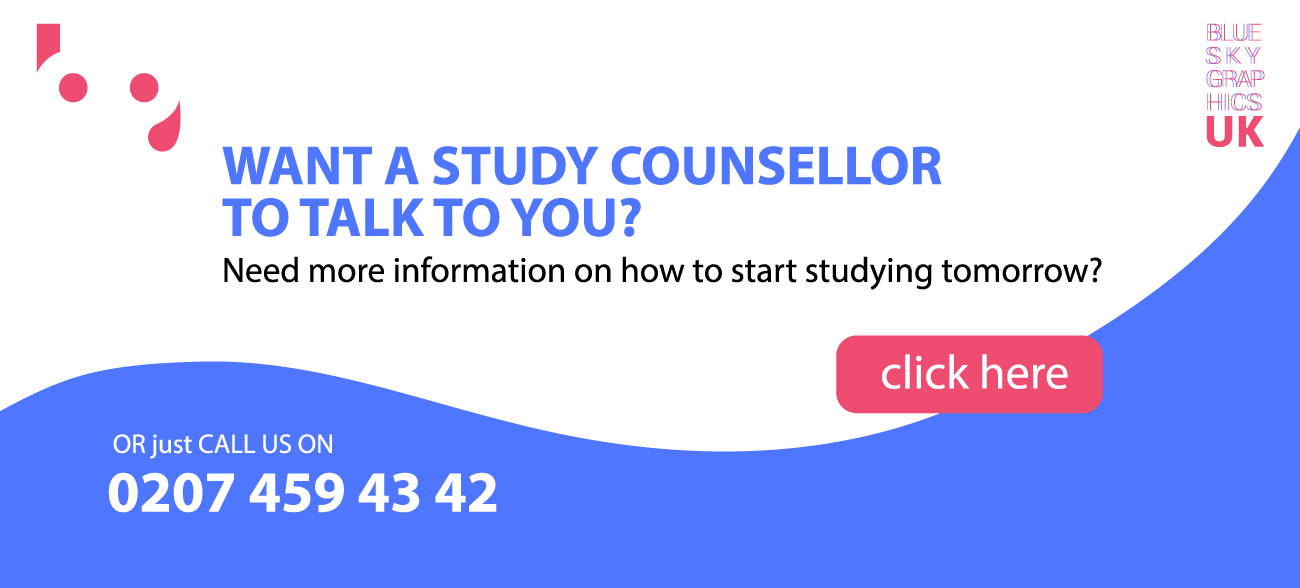 Web Design
Internet design may not be precisely a form of design, but it is a crucial factor worth noting. Web designers incorporate all of the above-mentioned graphic design styles into one medium, concentrating on using images, layout, and typography to create a website that users enjoy.
Many designers teach themselves how to design their websites independently, but they learn about UX and UI design to work on the platform.
UX vs. UI Interface Design
User experience or UX is all about improving the user's experience, including the design framework and logic, and how the user interacts with the components. Good UX design will increase the extent to which the product is used and the experience of users engaging with the product, boosting satisfaction.
On the other side, the user interface or UI design includes interactive elements. In order to do this, you would need to consider the needs of the user while on the computer and predict what users want, taking steps to make it possible. It is all about how users communicate with photos, such as progress bars, toggles, drop-down lists, or alerts.
Job Roles of a Graphic Designer
The roles of a graphic designer include:
1. Speak to clients and art directors about brainstorming a concept and decide the design of the project.
2. Provide tips on design tactics and ways to reach out to your audience
3. Determine how to express the message you want to send.
4. Make photographs to display a product or to express a message
5. Develop graphics such as logos and website templates, including colours and pictures.
6. Present final designs to or from clients and implement changes as needed
Many graphic designers work with people in advertisement and promotion, publicity, and public relations roles. However, they may also differ in the kind of graphic design work they do or what kind of clients they take on. Some artists, for example, make and work with retail items such as packaging and graphics used as a book jacket for the product.