Graphic Design Courses Portlaoise
Graphic design is often referred to as communication design. Graphic designers are visual communicators that construct visual concepts by hand or using computer software. They express ideas that inspire, educate or captivate customers through physical and virtual art modes, including pictures, sentences, or graphics.
The goal of the graphic designers is to make the organisations that employ them identifiable and popular. Using a range of channels conveys a clear concept or personality to be used in ads and promotions. These media include fonts, forms, colours, photos, print styles, videos, logos and billboards. Graphic designers also partner alongside photographers, multimedia animators and other artistic practitioners on projects.
Graphic designers merge art and technology to express concepts through photographs and the arrangement of web screens and printed pages.
So, a graphic designer is a visual problem solver and a communicator. The role of each graphic designer is to overcome unique communication problems and to produce specific artistic outcomes. But this does not address the question, what is a graphic designer? Because, depending on your position as a graphic designer, you could be:
A Marketing Director: You oversee a creative team that produces graphics for product development, promotional campaigns, etc.
Art Director: You oversee and communicate with designers and illustrators to ensure that assignments are finished on schedule and to the customer's satisfaction.
Art Production Manager: You handle the production aspect of art generation and development to improve efficiency and lower costs.
Packaging Designer: You build and produce packaging for ads and goods, both in design and actual layout.
Brand Identity Designer: You create brand Identity for different organisations.
Visual Journalist: You make, among other items, informational graphics known as infographics. This may be for print or digital applications.
A Broadcast Artist: You create graphic templates and interactive media for use in television productions.
A Logo Designer: You produce a graphic expression of the main message or value of the company. This is also a crucial feature of brand identity – even if in product design, you put forth the logo and design identity with all branding products.
Layout Designer: You create graphical user interfaces and mostly work with web production firms.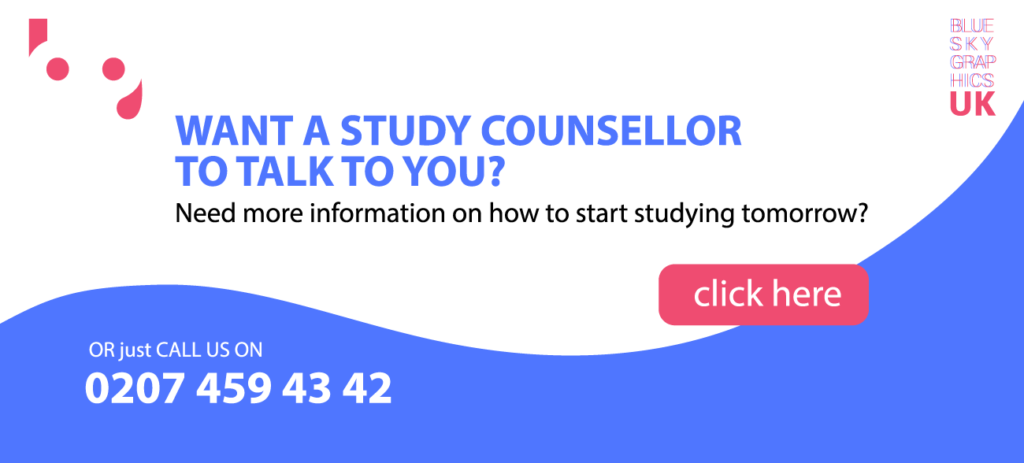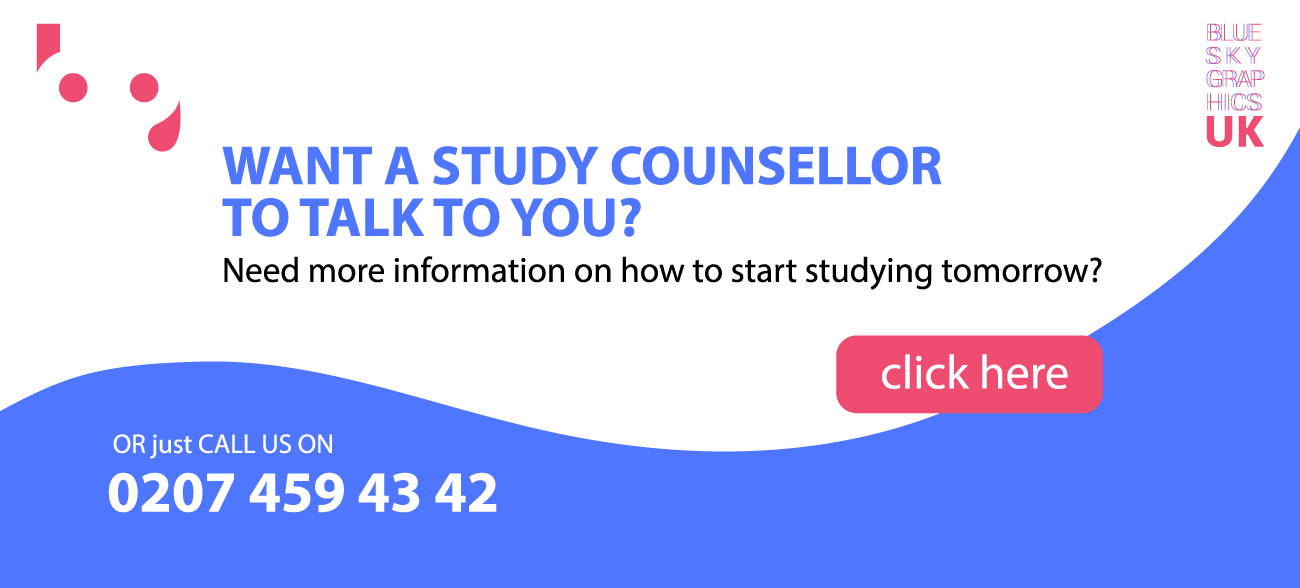 Web Designer: You create graphics, layouts and website pages.
Content Creator: You build written, graphic, visual, music, or other interactive content based on your brief.
What do Designers do?
Graphic designers merge art and technology to express concepts through photographs and the arrangement of web screens and printed pages. They can use several design elements to create artistic or decorative effects. They are designing the final architecture and production concept for ads, brochures, magazines and business papers.
Graphic artists are dealing in both text and pictures. They also choose the form, font, scale, colour, and line length of the headlines, headings, and text. Graphic designers also determine how photos and text will fit together on a website or screen, including how much space both will have. When using text in formats, they work together with authors who select words and determine if they will be used in paragraphs, lists, or tables. Usually, their work includes the following:
• Meet clients or art directors to decide the scale of the project.
• Advise customers on tactics to target a specific audience
• Determine the message to be shown in the template
• Build photos that describe a commodity or send a message
• Create graphics and visual or audio images for product diagrams, logos and websites;
In-House Graphic Designer
Working in-house means that you are hired by a well-established company and your job centres around a particular brand or a single set of similar brands. Graphic artists prefer to be generalists in these styles of positions. They possess a wide variety of general design expertise to satisfy all the innovative needs of the business.
Advantages of working as an in-house graphic designer:
• Perks of a typical working environment: home and job separation; partnership with social work colleagues; business rewards
• A steady paycheck: security without the need to set up a clientele.
• Opportunities to leap forward: the ability to ascend the business career ladder
• One brand or brand collection to create: a specific emphasis helps designers to develop an in-depth view of the brand, style and target demographic of the organisation; an ability to develop a long-term approach and see the results it creates.
Graphic design is becoming increasingly relevant in the selling and promotion of goods. Graphic artists, also referred to as communication designers, also work together with individuals in advertisement and promotion, public relations and publicity. Often, designers specialise in a specific category or class of customer. For example, others make motion picture credits, while others deal with print media to create signs or posters.
Keeping up with Graphic Design
Graphic designers need to remain tight with the newest programming software by using their own or by formal instruction. They must be able to produce designs that are artistically interesting and pleasing to buyers and users. They create rough sketches of concept ideas, either by hand, sketching or using a computer programme.
Graphic designers must collaborate with clients, consumers and other designers to ensure that their projects correctly represent the intended message and deliver details efficiently. Most of them use advanced graphic design tools to plan their projects. They need to be able to learn about new ways of presenting ideas to customers. They are designing unique designs that communicate a familiar sense on behalf of their customers.
Graphic designers also collaborate with other graphic designers and advertisers, industry consultants, authors and programmers on campaigns. They must work together to create good blogs, magazines and other items. Any people with expertise in graphic design instruct in design schools, colleges, and universities.
Graphic artists have distinguished identities. They tend to be artistic people, which means they are imaginative, insightful, sensitive, descriptive, and expressive. They are unstructured, original, non-compliant and creative. Some of them are also enterprising, meaning they are adventurous, creative, assertive, extrovert, energetic, cheerful, confident and hopeful. If you are an artistic person, you can enhance your skills with the graphic design course at Blue Sky Graphics in Portlaoise and see where it takes you.