Graphic Design Courses March
Graphic design solutions shape your visual brand/identity and describe how the customers view a company. A company's graphic design materials must be consistent across all of the materials in order to create a company brand and make a good and enduring impression on prospective customers.
Learn how to get started in graphic design via the help of an online graphic design course by Blue Sky Graphics in the UK. Today, designers are responsible for bringing together text, photos, and ideas in various media — usually ads, blogs, and publications. Many graphic designers start working as assistants or apprentices, learning the basics of their jobs, such as designing direct mailing designs and designing logos.
Graphic design for a Website
An attractive website that is extremely dynamic, engaging, and offers excellent user experience can improve the perceived value of the brand and add popularity to the goods. The ingenuity and originality of web design graphic elements such as general layout, company logo, fonts, buttons, and other visual parts depend on the expertise and skill level of web graphic designers.
People working in the field of web design most often have to work closely with other team members. Web design generally requires a design process connected to the front end of a website with markings. One thing to note here is that the web design is considered partly overlapping with the network engineering component.
Web designers play an essential role in the development of blogs, models, and website graphics. Web designers are also responsible for the design and implementation of a web navigation and layout framework.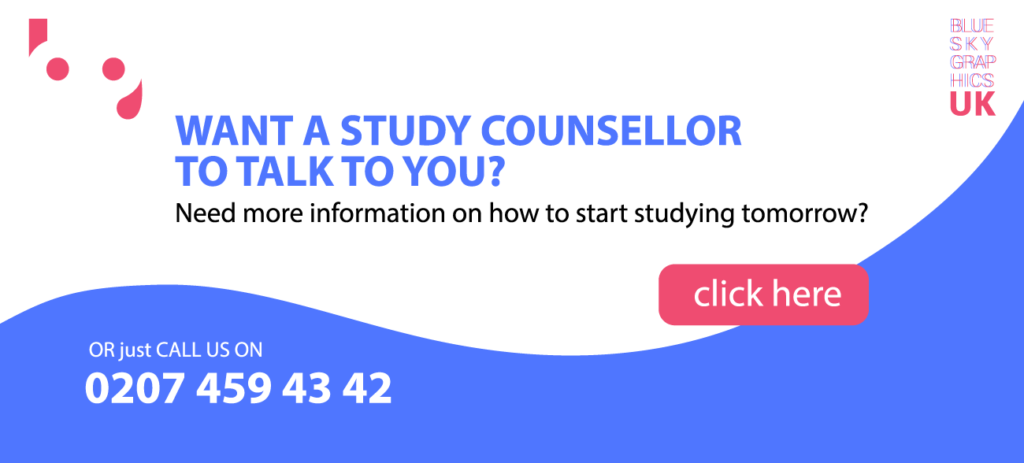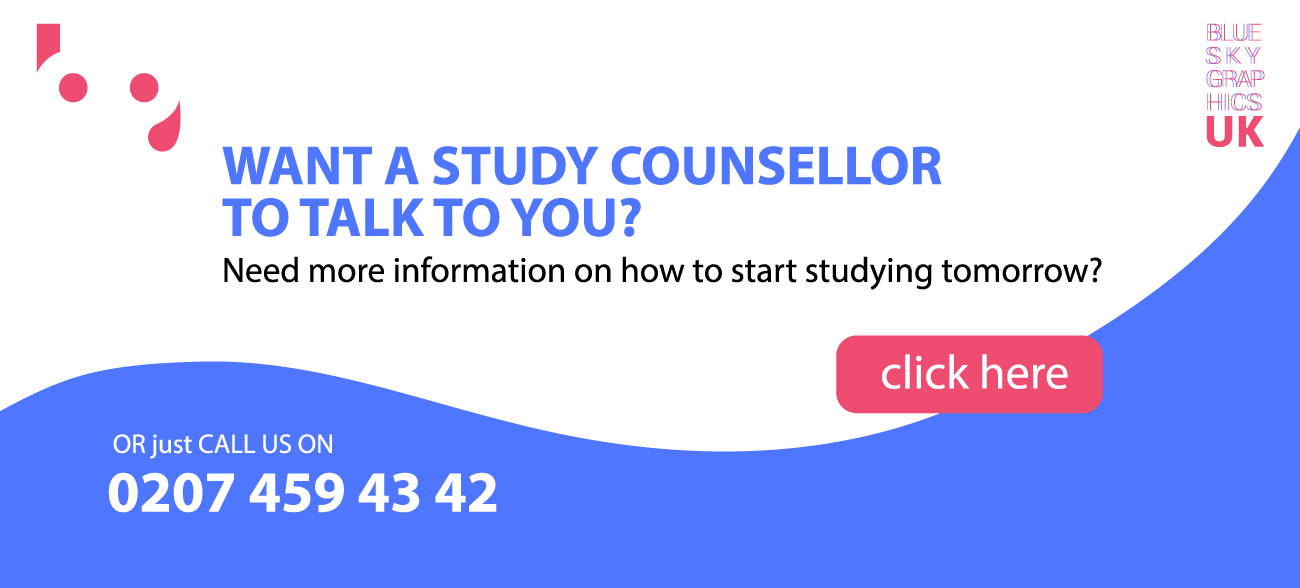 As a web developer, the primary role would be to build secure, high-performance applications and services that can be accessed via the web.
Logo Design
Your logo stands for your business, your product, and your service. It is the essence of your company. Logo dictates how people can see or remember your company. It is the most recognisable and robust symbol of the brand of your business. It helps to differentiate and locate you on the market.
Tips to become a great Graphic Designer
There are a lot of great ways to be an excellent Graphic Designer. Well-known designers get more exposure than those in their sector and get a higher salary. Follow these approaches to become a professional graphic designer and gain further exposure in the design world.
1. Use a sketchbook
Keep a sketchbook for all the thoughts that come with you. Use book names, words, URLs, drawings, and ideas to imagine the concept and create a paper map. Highlight the related phrases and terms and draw a line between the key concepts. The plan of your design will help you build the finished product. When you have got the idea put together, try it on a low-resolution screen. You do not have to deal with colours or proportions; just see if you want to change it.
2. Build a website for business
Creating a design website to showcase your work is one of the easiest ways to gain a tremendous amount of exposure. Try to come up with a term that is not online yet. Figure the cost and length of time for the site to be built. You will improve your chances of success with a well-designed site with a blog, galleries, and an "about" page on a standard design site.
3. Do interviews online
You can come up with other ideas, but if you follow these five ways to become an excellent graphic designer, your chances of success will increase and offer you a successful career. A designer has to find new ways to get their name out in front of potential customers. Tech magazines, blogs, and websites are still searching for designers with fresh ideas to interview.
Get in touch with site owners to do online interviews. Think of how you can support other designers with their skills. You will get recognition for each consultation, and you will get media attention if one of them goes viral.
4. Get a Book of Design Published
One of the five ways to become a professional Graphic Designer that is more complicated might be worth your time. Get a written design book. Some of the ideas suggested are a series of designs from you or your workshop, tutorials, design tools, and design philosophy. It is hard to get work published by a major publishing house, but it is easier if you are looking for self-publishing as an alternative.