Graphic Design Courses Malta
Applying for an online graphic design course from Blue Sky Graphics is the first step towards a sound and prosperous future. Our goal is simple: to provide the best quality of education with least amount of stress for the student while ensuring that every step of the way is assisted.
From the mark on your clothing to the applications on your phone, visual contact influences every area of everyday life. In this creative process, you will become part of an emerging wave of professional designers empowering brands and encouraging community engagement on a global scale through both conventional and hybrid design approaches. There has never been a more thrilling time to learn graphic design as a discipline, as businesses aspire to develop culture and interact with their audiences in unique and surprising ways.
We teach in a One-to-one Classroom
A common issue in classrooms is the gap between teachers and students. Instructors often do not use the same language as their students, and the passive manner in which knowledge is given will cause much more disconnection for students who are either far ahead or far behind their peers. One-to-one teaching is one of how the personalised learning approach significantly supports both teachers and students.
Since this model takes into account the learning needs, desires, skills, and goals of each pupil, customised learning produces more immersive and dynamic classrooms that fuel academic success and personal development. All classes are conducted in the English language.
One aim of a customised learning plan is to allow students time to discuss important topics with them to fit better for them. Educators come to realise that any pupil in a classroom possesses a particular range of talents and interests. Personalised learning helps students express their interest and do their best by using tools and techniques that emphasise their talents rather than enlighten their disabilities.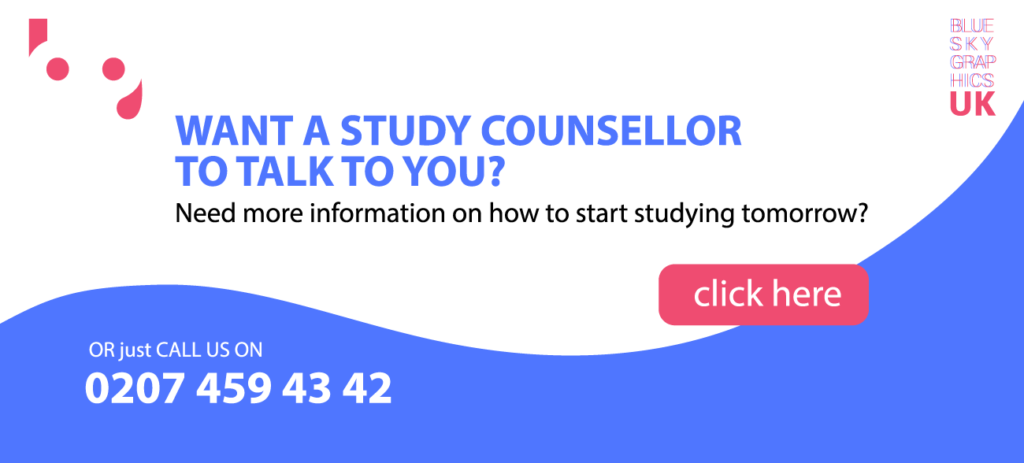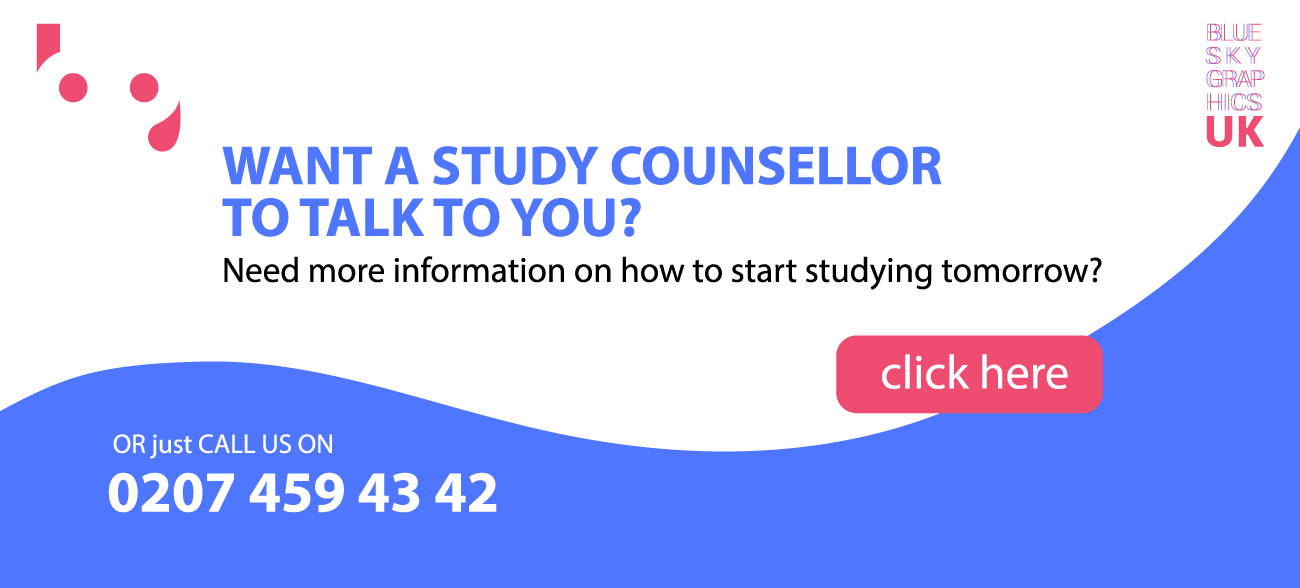 Freelance Graphic Designers
The best thing about being a freelancer is that you can take the time to find out what you want at any point in your life. Freelancers have the privilege of doing this more than any other profession. In the artistic world, the work you do is more connected to your satisfaction, wellbeing, sanity, and sense of fulfilment than to any other work. By changing the type of artistic work you do, you can make many changes in your state of being.
There are countless possibilities inside the artistic world—you can go wide or niche, and working from one project to another could open up a whole new experience. And if the idea does not work out, or if you wish to switch from the place you are in (e.g., from branding to photography), you can. You may serve the same clients in a different capacity. It will help if you chart your future, too. You are not subject to what your employer is doing for you or the future of your company.
It is hard to find profitable ventures and keep a good savings cushion for low-income days. Yet, the infinite ceiling lies on the opposite half of the continuum. If you are good at money and industry, you can scale, partner, recruit staff, have side business ideas, and probably make a lot.
The Importance of a Portfolio for Graphic Designer
Online portfolios are similar to traditional portfolios in that they have the same goals. Portfolio entries are meant to demonstrate the goods and services a service company is capable of providing. Social Bookmarking platforms are becoming more popular and are widely used by companies, whether small, medium, and large to inform people about their existence online.
It is necessary to have both an online portfolio and a physical portfolio so that you can view yourself in both an accurate and uniform manner. Putting together such a portfolio is showing the desire to invent and have a creative mind. In terms of how designers strive to build on the technique, there is no "correct" way to do it. Clients and managers have varying requirements, so it is wise to focus with a portfolio that is customised to their needs.
It is essential to consider who the audience is when designing a portfolio. The audience must be an employer or a client, depending on the situation, to be successful. Like a published overview, it is better to keep the portfolio in graphic design short. Using the right job and work, you can quickly speak about and describe. Average work is likely to be more difficult to speak about and thus unconvincing to the customer or boss. Limit the collection to 10 or less of the sufficient work of the artist. Many customers do not have the patience to look at your whole portfolio and everything you put along, so try to keep the best job at first sight. After watching the first three, most customers and employees will make up their minds, so it is essential to keep that in mind.
Luckily, our tutors at Blue Sky Graphics will help you build a credible portfolio, which will include some of the best work you have done throughout the course.