Graphic Design Courses In UK For International Students
Graphic design is part of the arts and designs major. It is a curriculum that trains students to use creative approaches to the comprehension of technical and commercial ideas. Computer-aided illustration and design, printing, sketching concepts, technical painting, colour theory, photography, studio technology, still and live modelling, digital applications, interactive skills, and commercial art industry activities are all covered.
How to learn graphic design in UK?
A graphic design major is a graduate or postgraduate degree. It covers goods like web, paper, video production, site design, and so on. You may master typography, colour theory, and cutting-edge skills like 3D imaging and UX (user experience) design while pursuing this degree. Blue Sky Graphics is an online graphic design education that is ideal for students who want to study graphic design from home!
The process of designing graphic cooperation methods is known as graphic design. Graphic designers use art and technology to develop and artistically communicate a message to their target audience. Blue Sky Graphics design education is designed to prepare students for careers in digital information design. Students learn about the most recent architectural technology and acquire inventive problem-solving abilities for real-world projects. Students may have completed their portfolios by the time they graduate!
What kind of employment would you undertake once you have learned graphic design?
1. Professional painters and craftspeople
Craftspeople and fine artists use electronics or handcrafted processes to create sculptures and masterpieces for exhibitions. Fine artists, such as painters, sculptors, and illustrators, create original works of art for their aesthetic worth rather than their utility value.
2. Artistic Directors
Art directors produced the visual style and photos used in numerous high-end journals, publications, movies/TV shows, and posters. To compensate, it is a successful work.
3. Designers of industrial products
This occupation creates prototypes and templates for objects seen in everyday life. When creating new product ideas—for example, designs of automobiles, household appliances, and so on—they consider a variety of variables such as aesthetics, development costs, and accessibility of products.
4. Multimedia Animators and Artists
The cartoons or advertisements you see on TV are the best examples of an animator's or multimedia artist's work. They frequently create models for a variety of ads and marketing posters. This type of work is frequently used in movies.
5. Application Developers and Web Designers
The user experience of a single website or web page is created by web designers and developers. They oversee the website's look and functioning. This career is reaching its pinnacle in this age of blogging. Web developers are also accountable for the website's efficiency and capacity.
6. Desktop Publishers
They design and construct page layouts for journals, books, brochures, and other printed or disseminated online media.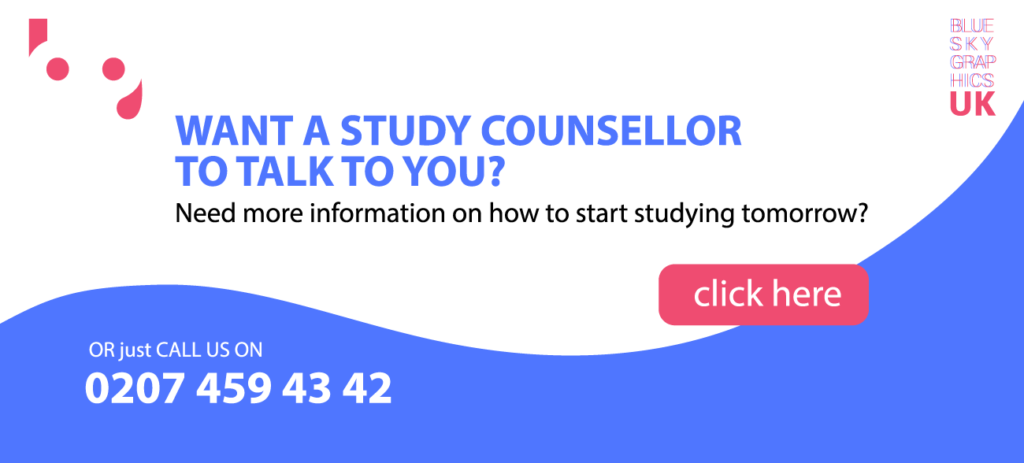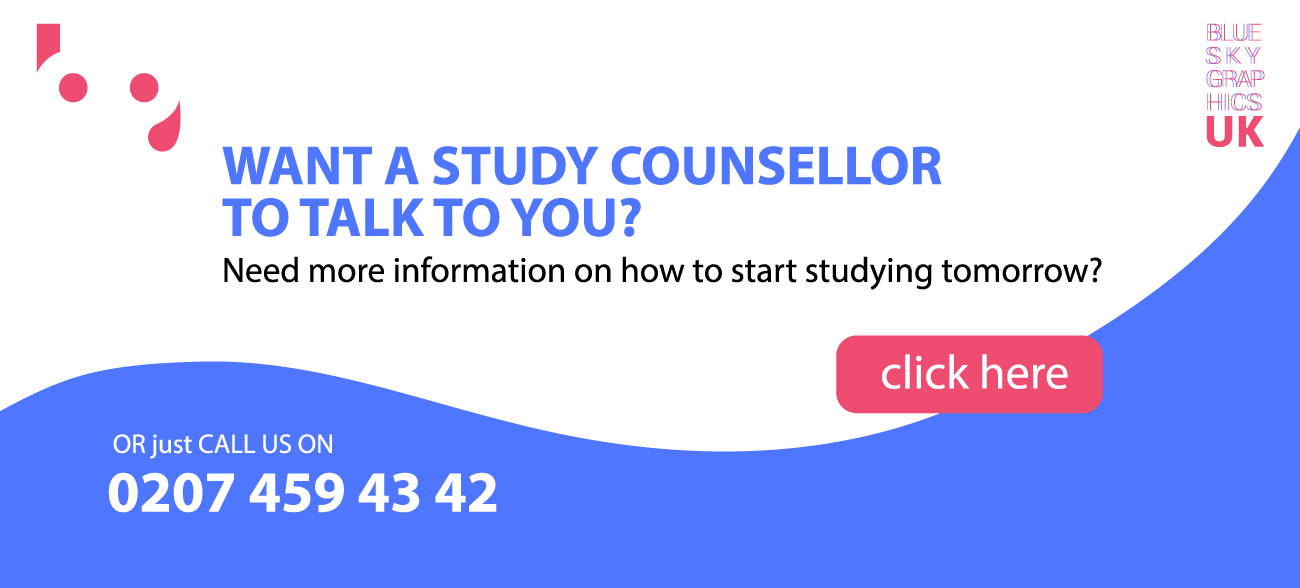 7. User Experience Designer
The phase of branding, architecture, usability, and functionality is connected with the UX creator. A career in user experience design is full with opportunities.
8. Drafters
Many of these professions specialise in architectural, civil, electrical, or mechanical engineering. They employ a variety of programmes and tools to convert their thoughts and recommendations into technical drawings.
9. Production Designer
A development designer's responsibilities include assisting design teams, primarily in printing, packaging, advertising, point-of-purchase, and digital graphics.
10. Technical Writer
Anyone who creates training manuals, maps, journal papers, and other supporting materials is considered a professional writer. They integrate technological knowledge across communication networks.
Graphic Design's Importance
It gives a strong initial impression
If you want to make a positive and long-lasting impression on your potential clients, you should hire a graphic designer for your business. You will be able to create a distinctive logo for your firm with the help of a graphic designer. The corporate symbol is the first thing that catches a prospective buyer's attention.
A logo is an excellent approach to make a favourable impression on potential customers because of your product. So, correctly designing a logo will convince your clients that they can trust your brand indefinitely, and, of course, you want your customers to be amazed right away.
Method of Communication
When you do this visually in e-commerce, you will not have the ability to engage vocally with your prospective clients. When it comes to using graphic design to spread the word about your firm, you should consider using a unique typeface to attract customers.
Consumers' attention spans are extremely short these days. In a day where anybody can start a business and customers are constantly bombarded with options, the truth is that you do not have a lot of time to please everyone.
You must accomplish anything in a short period of time. A high-quality graphic design will also readily capture the viewer's attention while conveying the company's key ideas in an intriguing way.
Your sales will increase as a result of graphic design
To reduce customer demands, online merchants must present the best possible image of the item. They will use the graphic design tool to exhibit their goods from various angles. You must utilise a graphic design provider to ensure the uniformity of your goods' display on the e-commerce platform. The image of the products is the first thing the client sees when they visit the online e-commerce site. Displaying product images with a white backdrop would focus the viewer's attention to the product and persuade people to purchase it. If you want to use a white background for the product image, you must work with a graphic design agency.
Establish dependability and raise expectations
We currently live in a time when the industry operates through numerous channels, such as websites, journals, Facebook, Twitter, Instagram, and so on. If you want to put your brand name in a prominent position, you should have it rubber-stamped everywhere. This level of consistency ensures that you maintain your professional reputation while also emphasising the necessity of the strong brand loyalty that you must cultivate.
Ensures customer trust in the product
There is no such thing as a legitimate firm without a logo. Almost all icons are in use when it comes to brand identity. With a logo that interacts with your customers, you will instil trust in them. It is my firm belief that any credible and well-known organisation must have a logo. Colour, according to studies, elicits feelings, and you should use this information to create a logo that helps customers feel better about your brand even before they talk with you.