Graphic Design Courses in Shannon
Graphic designers are responsible for developing graphic concepts (either digitally or by hand) to express thoughts and solve problems. Using colour, imagery, and typography, they educate, empower, and affect consumers by generating impressions. Often known as communication artists, each of these artists has their range of techniques and skills. Others use writing power, while others produce images, diagrams, or infographics to express an image.
The area of graphic design is vast and encompasses a wide variety of specialisations. Since this industry is continually evolving, graphic designers need to be up to date with the new technologies and techniques to be successful. That is where our online graphic design course comes in. If you are curious to start a new profession, need to brush up on the newest tech, or are ready to add a special skill set to your resume, you can find something here at Blue Sky Graphics, Shannon, that suits you.
Online Learning
This super fun graphic design course is filled with knowledge for everyone who wants to channel their imagination and experiment with graphic design software. It is for beginners, but those with any experience can also find it an outstanding refresh course. Trained by expert graphic design coaches, it is bright, immersive, and appealing.
You will be exposed to various applications and have the option of making a digital board called a "journey" as you move through this self-paced curriculum. At the completion of the online graphic design tutorial, you will have a clear understanding of what is involved in graphic design and will be able to make logos, business cards, posters, and more. Plus, you will get a shareable certificate to put on your social media accounts and resume.
Knowledge and Skills
Graphic designers must be able to show an in-depth understanding of graphic design applications and platforms, as well as the fundamental principles of typography and design.
• Ability to use modelling systems and software, including the Adobe Suite: Adobe Illustrator, Photoshop, and InDesign
• Understanding the form, style, and typography
• Understanding the criteria for digital and paper formatting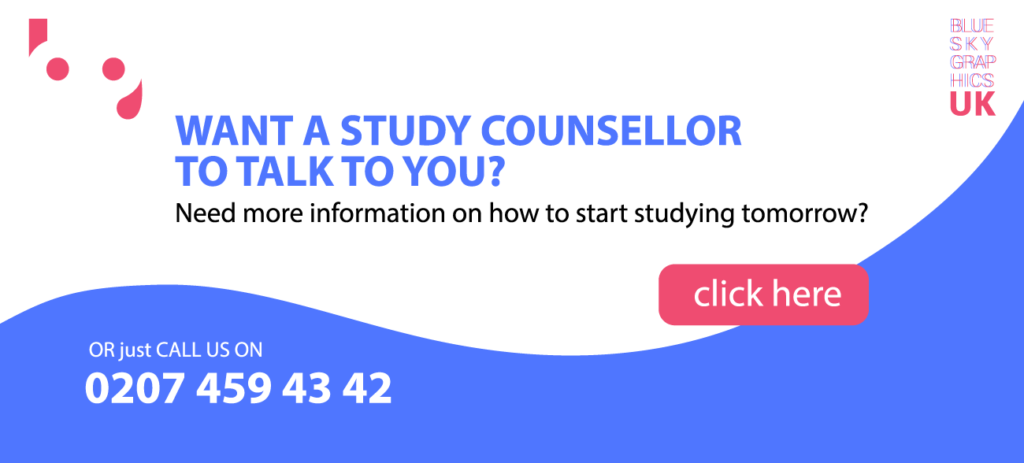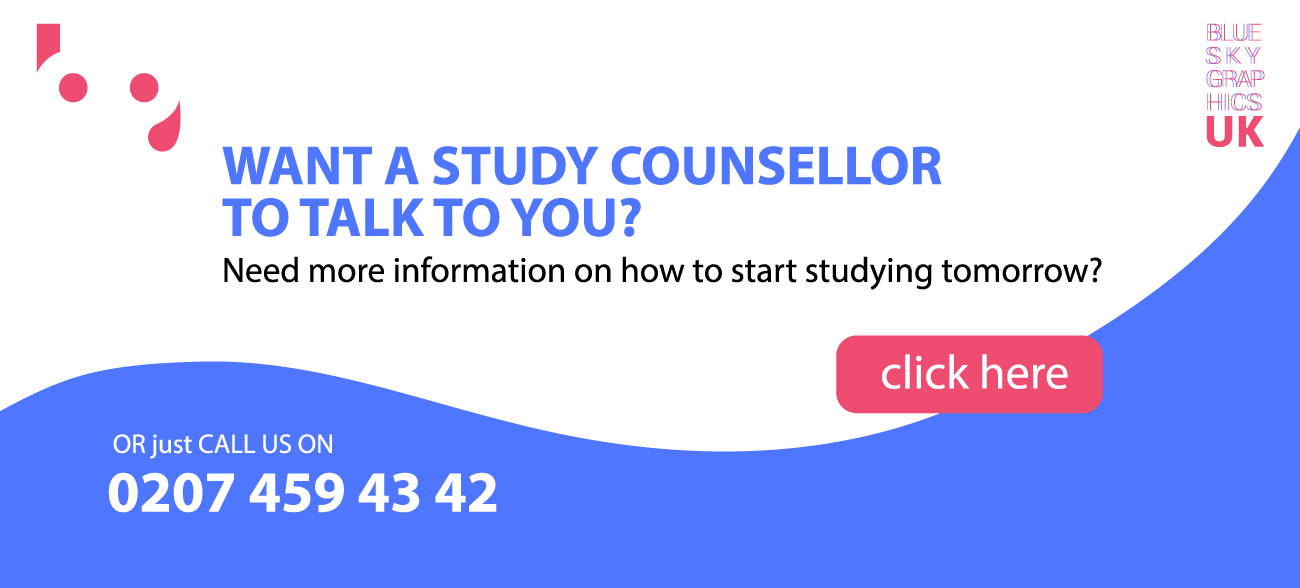 Adobe Photoshop
Photoshop can be used for websites or advertising. It was also used in print media. Using the essential features found in Photoshop graphic design will help the user produce practical and pleasurable effects on projects.
Photoshop has a special user interface where you can choose software for making custom graphics. The software is user friendly and is geared at intermediates and experienced graphic designers. Newcomers will immediately learn the programme with the aid of the graphic design course by BSG. Tutorials can also help more advanced users optimise the use of Photoshop features.
Turn your images into graphics
One of the capabilities of Photoshop is the ability to take a snapshot and use it to create graphics. Using filters, you can change the colour, saturation, and other qualities of a picture. This function can create an image that is widely used in graphical design.
Working every day as a Graphic Designer
Graphic designers create a digital version of a brand, translating the desires and thoughts of the customer into visual concepts. On an average day, the planner is likely to keep in contact with their superiors, review emails, and decide which tasks have the highest priority or the closest deadlines. Graphic designers need to be successful at prioritising their time to keep designs on track.
Graphic design practise typically entails consulting customers and in-house brand directors to prepare promotions and appreciate clients' expectations. Choose fonts and template templates and show the designs to the customer. Depending on the business or designer, clients can ask the designer to make changes several times. Customers may choose to change them based on their interests or legal criteria. Designers must be able to work and rework their designs, make several changes before they satisfy the customer.
On a typical workday, most artists work on their laptops using graphic design tools in the Adobe Creative Suite, such as InDesign, Illustrator, Photoshop, and Creative Cloud. Since much of the job is on the computer, graphic designers have to spend a lot of time at their desks.
When the artist finishes the job, and the customer approves the finished layout, the layout must be appropriately formatted for printing, whether in print or digital media. There are periods when several different sizes of a digital ad have to be made while printing layouts are optimised for particular dimensions and densities of ink.
Working with a firm of architecture
If you work with a design company or agency, you usually have a particular role to play with other creative people. You may start your career in graphic design at an advertising agency or design company in an entry-level job, conducting innovative concepts under the supervision of an art director or creative director. Your work could actually require redesigning and editing pre-existing artistic projects.
Art Director
As an art director, you normally oversee other entry-level graphic designers, ensure deadlines are reached and the client's artistic vision is accomplished. Art directors are now launching promotions to customers, directing the artistic approach, and carrying out the same campaigns. Art directors are responsible for overseeing their artistic teams through the production, editing, and final execution processes. Original ideas are often developed, unlike creative directors.
Interactive Art Directors
Interactive Art Directors have the same roles as Art Directors but are trained in interactive design. Interactive art directors and graphic designers are focused on digital and smartphone products and services.
Creative Directors
Creative Directors manage the whole creative agency to ensure that the clients' creative vision is fulfilled and that the job follows their expectations.
Working as an in-house graphic designer
When working in-house with a company's communications department, the designer has typically to think about the company and its preferences. Many of the in-house designers work under a single boss, printing firm, and marketing staff. He or she could be asked to produce styling sheets and brand guidelines and all the collateral required by the organisation.