Graphic Design Courses Ilkley
Graphic design applies to the different areas that rely on the graphic aspect in communication and presentation. Collectively or separately, different approaches are used to create visual displays that enable concepts or messages to be communicated. Typography, decorative arts, and page layout are some of the places that enable a graphic designer to do his job. Graphic design is used to illustrate both the procedure and the finished result.
Advertising, magazines, product packaging and web design are all areas which rely on graphic designers for their visual images. All facets of graphic design include icons, artwork, organised text and other features, such as colours and shapes.
The basics of graphic design are not new to us and have been part of us since the days of cave painting. With the advent of computer-aided graphic design, this has become a more complex and highly technical art form. What is done through graphic design is the organisation of ideas, information and vocabulary into an ordered design that reflects a certain phrase. It attempts to convey or transfer knowledge while at the same time being extremely physically enticing and readily readable.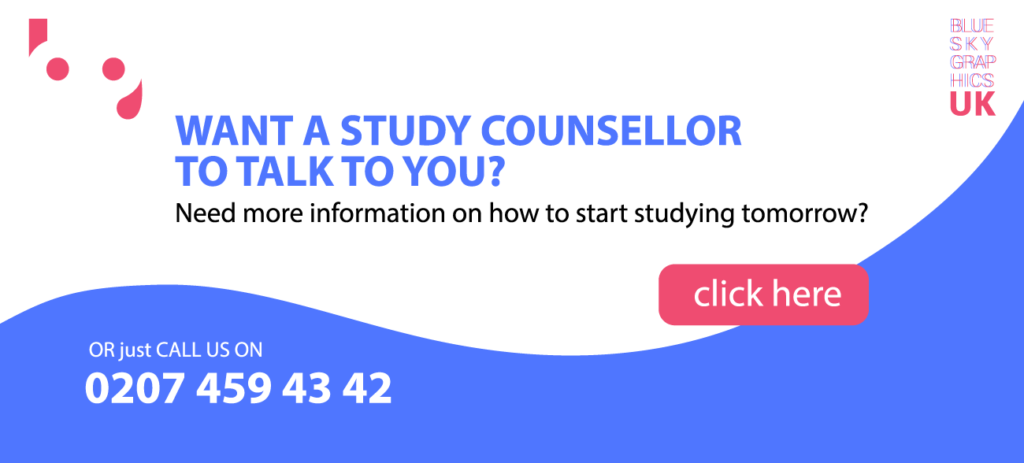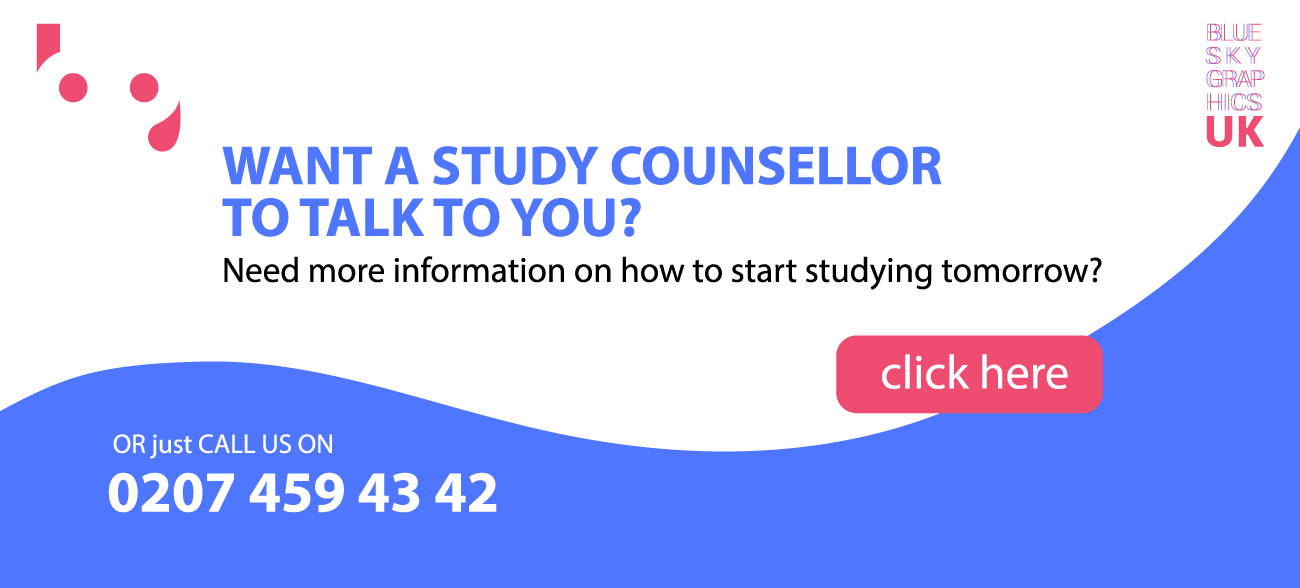 The development and production of digital imagery has made it possible for graphic designers to effectively produce the jobs they need on a regular basis. Technology is the perfect place to discover the many disciplines involved in the artistic process. The fact that there are countless ways to support graphic design does not mean that the outcome is going to be a hit. The best ideas still come from the designer himself, who intelligently uses all the options at his disposal to bring his message across.
Typography, web layout and user design are both accomplished by digital imaging, which gives the designer an immense amount of flexibility within the limitations imposed by the programme. Although with these limitations, there is enough room for innovation in these areas for graphic designers, and that is what distinguishes them as artists in this area. Computers and digital imaging have been important for today's graphic designers.
Learning online
Online learning has been commonly recognised in many areas of the world as time-saving and cost-effective. You can now study graphic design in the United Kingdom via the online graphic design course offered by Blue Sky Graphics.
Graphic design classes are taught remotely in a one-to-one class structure utilising Photoshop, Illustrator, and InDesign. It is divided into many parts, from the introduction of new graphic design courses to the creation of your portfolio and the consolidation of courses.
Your portfolio is the best opportunity to get your reputation and talents known and highlight your talents by listing all your ventures so that the customer concerned can try to recruit you to match their style. If your portfolio is creative enough, an advertisement agency can use you to market your products and build a strong brand picture that will help boost revenue.
Web design Studies
Web design applies to a web page that contains colours and images. It is exactly as we are doing on print, but we are doing it on computers. Web Design is related to the look and sound of the web page or the visual image of the web page.
The person who creates a section of the website is a web designer. It is the person that creates the graphic appearance of the website. It is planned to satisfy the needs of the consumer and his business. Various shades, photographs and animations are used to render the website appealing. Adobe Photoshop is a popular method used by designers to build a website. The template HTML (Hypertext Markup Language) is used to display the template over the internet.