Graphic Design Courses in Exeter
Are you interested in learning graphic design? Then you have come to the right place! At Blue Sky Graphics we are offering courses in the numerous fields of graphic design. Continue on if you wish to see how to become a graphic designer with an industry-level skill without leaving your home!
Yes! We're talking about learning online from the ease of your home! The technological advances in our era have made learning skills within your grasp!
Online courses:
Online graphic design courses have become very popular over the past couple of years. As more and more people are becoming involved in this area these days, the popularity of the courses has also increased. Yet our busy schedules to learn this art form do not enable us to go to a regular school. Online courses, however, allow us to learn it without any headaches.
Online courses that will help you get into a profession like graphic design seem too good to be true. Those with some experience in this area realise that the techniques and skills used in graphic design can't be passed on through text and lectures.
What is Graphic Design?
Graphic design can be defined as a field of human activity that lies at the crossroads of various directions, primarily visual arts, communication and psychological. In essence, graphic designers use graphic (visual) components such as images of various styles and patterns, forms and fonts, pictograms, shapes and sizes, colours and shades, lines and curves, etc. to communicate to others.
The graphic designer passes the message to all those elements of visual perception, and makes them work. So we might conclude that graphic designers are artists mainly applying their skills not to pure art, but to communication and purposeful art.
Current graphic design encompasses essentially all areas of human life that deal with visual communication, from books and posters to advanced smartphone phones or 3D animation. Let's look at directions where graphic designers can express their imagination to solve problems and meet the needs of the clients.
Purpose of Graphic Design:
Graphic design today can set a number of purposes. It never occurs that a graphic design entity only serves one reason. Looking at the most relevant of them we'd list the following.
-Identification
First of all, the purpose serves for marketing reasons. It's mainly concerned with designing icons that typically form the basis for the whole branding campaign.
It is the role with which artists deal with various influences that incorporate different characteristics of the target audience, codes, and principles of visual equilibrium, colour and form psychology effect on human experience and feelings, the present consumer environment, brand or client business goals.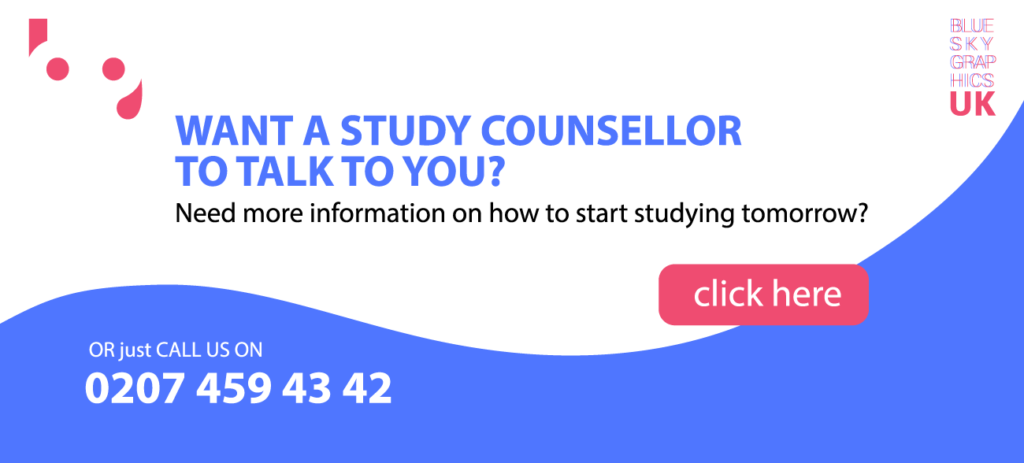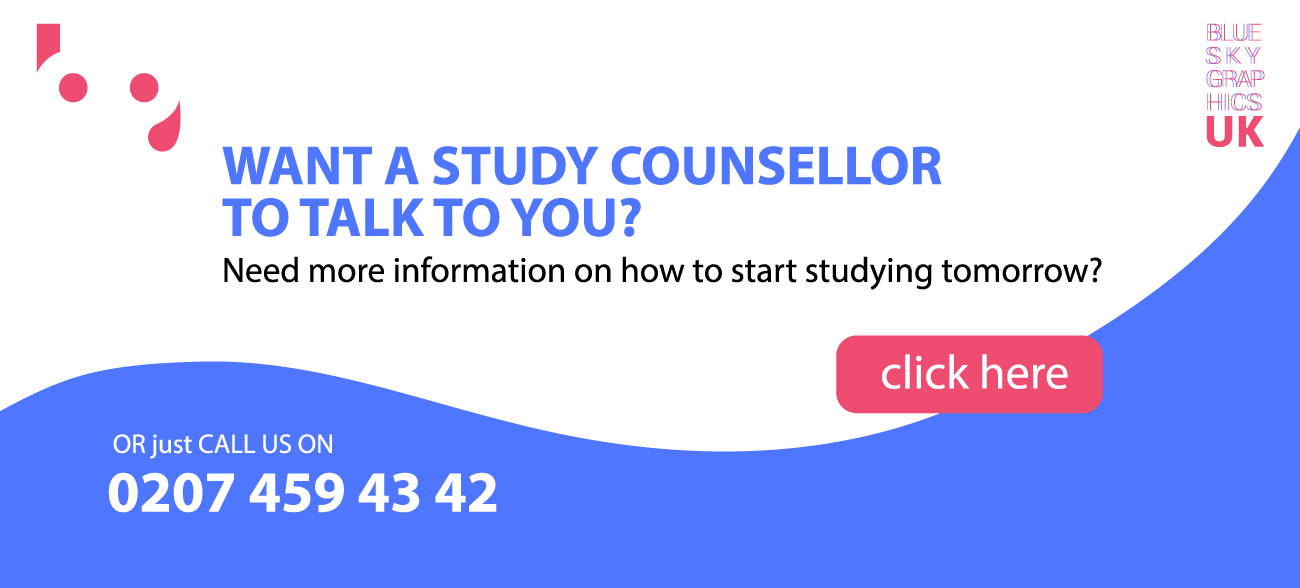 -Revamping
It is the commonly used role of graphic design products that has found its thorough understanding in all realms of users engaging with visual things, from ads to book covers and comics, to all sorts of user interfaces, packaging, images and lots of other material. It's not a mystery that humans are not only rational but also emotional beings, so most of us are visually inspired and engaged in an aesthetic context.
Course Overview:
We deliver three different courses in design that include graphic design, web design and UX design. Each course in design is a highly inclusive course for beginners, intermediates or those who want to brush up their skills. The courses begin with an outline of the course – different topics discussed in the course, and up to the end, a portfolio creation.
You will be introduced to: design advertisements for newspaper magazines, graphic design and much more during the course of the training. To students who do have prior modelling experience, it's a little different because they get a customized syllabus for only certain elements that have not been studied before.
Our Graphics Design Course:
The graphic design course is extensive, and is designed by our instructional approach to train participants in technical graphic design. Our focus is on corporate images, composition, painting and logos as well as marketing styles, while concentrating on patterns, lines, features, forms and spaces. Each of these will be used in the display of graphic elements after the graphic design software is used to visually convey feelings and messages.
Getting Education has never been this easy!
Today, with the use of software development, anyone with the right eye for art who can use a computer can leap into graphic design, all thanks to online courses such as Blue Sky Graphics here to facilitate us. You can let the computer assemble the images in an aesthetically pleasing way, which is why home graphic design is a great online part-time job.
So sign up for our online courses now provided anywhere in the UK! And educate yourself with advanced skills.
Is Online Learning Reliable?
Many people have little confidence in the quality of online education, but it might actually help more than just a regular lecture in a real classroom. We have introduced a one-to-one class program that gives you a deeper understanding of the lecture where you get the professor's individual attention. It can also be beneficial for students who are afraid to speak up in a room full of people and hence, avoid asking questions – leaving them in a state of confusion. With our teaching approach you will have the freedom to clear all your queries without any hesitation. Our tutors are extremely talented and hardworking, each one specialised in field of graphic design so there is no need to worry about online learning!
Also, the online class standard is not an issue, since classes start at 7.30 a.m. every day and last till 10:30 pm. You can then study or work, and participate in the class whenever you want.
Our Teaching Strategy
The online course focuses on both theoretical and practical aspects. The objective of the course is to improve the understanding of concepts and practices across trainees. The practical part will focus on software design, such as Illustrator, InDesign and Adobe Photoshop. The tutor basically takes over your mouse on your computer to show you how to operate this software so you can learn better and faster.
Using the basic architectural concepts and modelling tools such as Adobe Illustrator and Adobe Photoshop, you will then be able to present your designs after a training course.