Graphic Design Courses Cowes
Graphic design is the art of communication and problem-solving through imagery. Images and typography are powerful elements which create the base of graphic design. The interaction of a brand with the public relies on attractive graphic design.
Role of Graphic Design in Public Relations
Graphic design and public relations are frequently thought of as two distinct fields, independent of each other. It is understood how the two are intertwined and how the combination will maximise the effect.
Digital networks are visually oriented, and graphic design has become a new medium for presenting the information. It remains important to tell a story through language, but it takes more than that to stand out on many platforms. Visuals help us to say the same story in a glance and give us the ability to exploit mediums that have historically not been as available.
Holding a design in line with the brand's standards is not enough to express who you are and what you stand for. Designing is about creating an environment using a printed piece, a social message, etc. Do not tell the audience about the brand; show them what it is like to be part of it. Creating something that offers a chance to interact is more powerful than simply sharing knowledge.
Graphic Design and Branding
Using graphic design to create an identity helps develop an awareness of the brand. When it comes to designing logos and the identity of a brand, you want to create popular designs that serve as an accessory to the business.
Brand identity needs to be seen as the earrings of a great outfit that boosts the elegance of an already great organisation and not something that is so overbearing that you are distracted by design.
Building brand recognition requires designing all identity designs for the client. Examples of identity designs include a corporate logo, a business card, and a letterhead.
Design for social media
When the brand has been established with logo designs, and the basis for the presence of the brand with the public has been established, graphic design is used to create content to maintain the basis.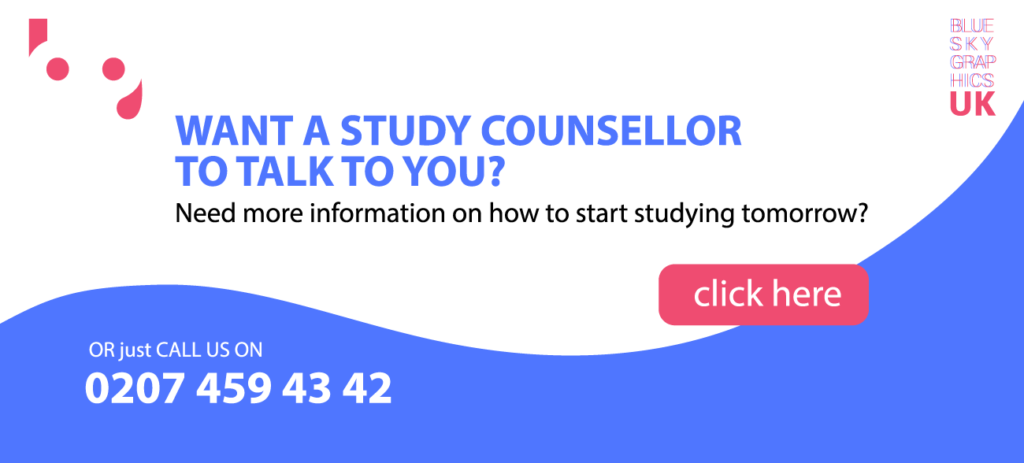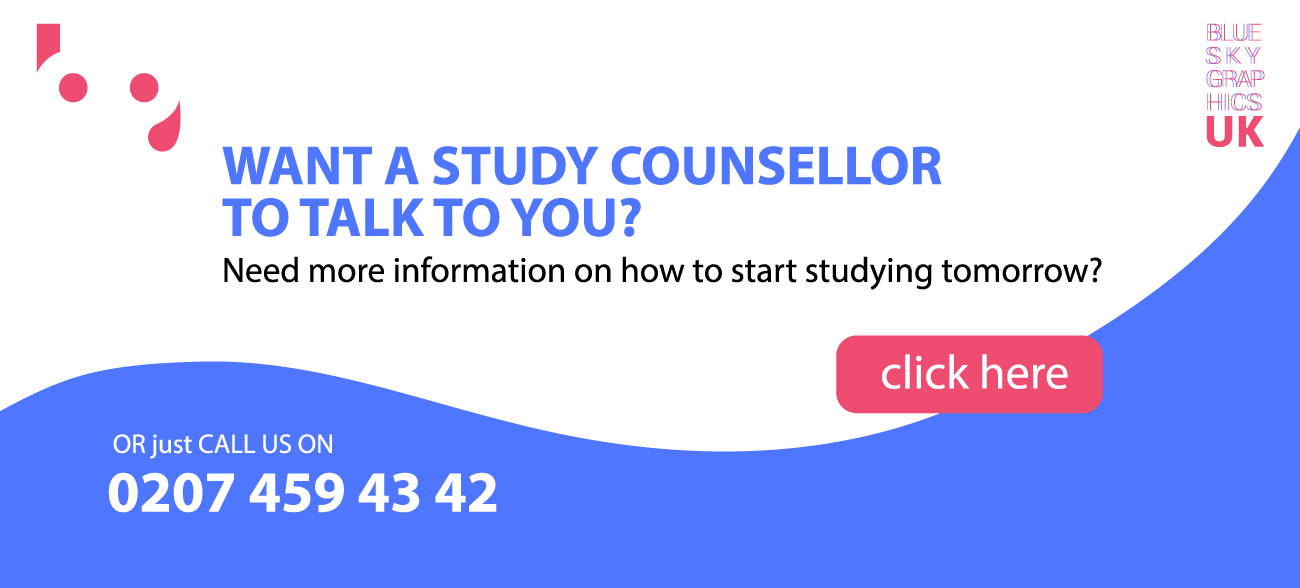 For example, if the brand has social media accounts, it is up to the graphic designers to create content on such social media accounts. It is important to remember that social media content needs to be top-notch, engaging, and serving more of a purpose than simply sharing information.
Using graphics, typography, and visual hierarchy, graphic designers produce templates that are unforgettable and elegantly convey details.
Good partnerships are founded on a solid basis. Foundations are produced with interesting designs that accurately reflect a brand; thus, designs continue to promote the brand in the public eye.
Creating Case Templates
Beyond designing logo designs and content for social media, graphic designers at PR firms are also responsible for creating designs for events produced by client companies.
Like creating a brand identity, the templates created for events are designed to accessorise what the event is all about. You want to make sure the designs are welcoming and draw as many customers as possible to the event!
Good techniques for public relations would not be as successful without the use of graphic design. Problem-solving with imaging makes the content interesting; when we see words on a website or a screen, we are less likely to pay attention to what is being communicated!
Blue Sky Graphics helps you through an online graphic design course to learn all facets of graphic design. You will learn the design principles and standard applications in the industry like Adobe Photoshop, Illustrator, and InDesign, so check it out now!