Graphic Design Courses Bridgnorth
Graphic Design is all around us. Words and images — the building blocks of graphic design — are the elements that carry most of the content in both the digital world and the print world. As graphic design becomes more visible and prevalent in our live the scope of becoming a graphic designer becomes clear.
The graphic design course by Blue Sky Graphics will show you, through visual illustrations, the basic concepts of graphic design: picture creation, typography, colour theory, and composition. These are the basic skills that are common in all fields of graphic design work. If you want to be a graphic designer, you need to be having a creative mind and strong communication skills. This course will give you plenty of chances to enhance your creativity and brush up your skills.
What will you learn?
At the end of this course, you will have learned how to explore visual representation through various imaging techniques; understand the basic principles of working with shape, colour, and pattern. You will also be exposed to the language and skills of typography and understand and apply the principles of composition and visual contrast. Upon completion of the course, you will have a core set of graphic design skills that you can apply to your projects or to explore the specialised field of graphic design further.
You will need access to a computer to succeed in this course. Without one, you should finish this course, but it will be harder. Access to and beginner level knowledge of Adobe Creative Suite programmes, such as Illustrator, Photoshop, and InDesign, will help you, especially if you want to become a professional graphic designer.
Job Description of a Graphic Designer
Graphic Artists use two-or three-dimensional graphics to construct graphic ideas. They design logos and layout styles for print and electronic media like blogs, magazines, brochures, user interfaces, product names, newsletters, and advertising. They partner with other experts to integrate typography, illustration, photography, and even programming to ensure that items are presented as expected. Good graphic designers understand how to creatively and efficiently express brands.
Graphic Designer Responsibility:
• Planning principles by the study of specific knowledge and resources.
• Illustrating ideas by creating and submitting samples of the art design, scale, shape form, and theme for acceptance.
• Preparing the finished art with the requisite equipment and software.
• Coordinating with outside departments, art services, web designers, ads, printers, and colleagues when required.
• Contribute to team activities by executing tasks as needed.
• Build a wide variety of images and layouts for advertising diagrams, brand logos, and tech blogs such as Photoshop.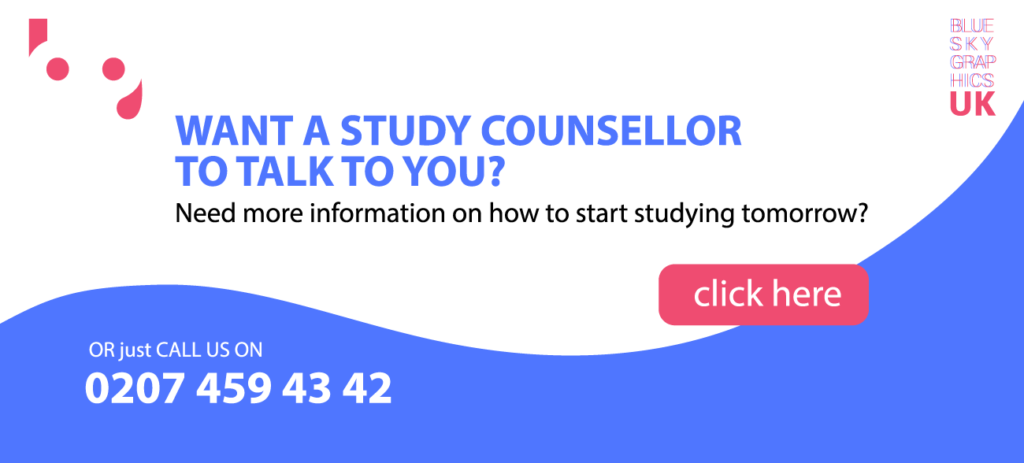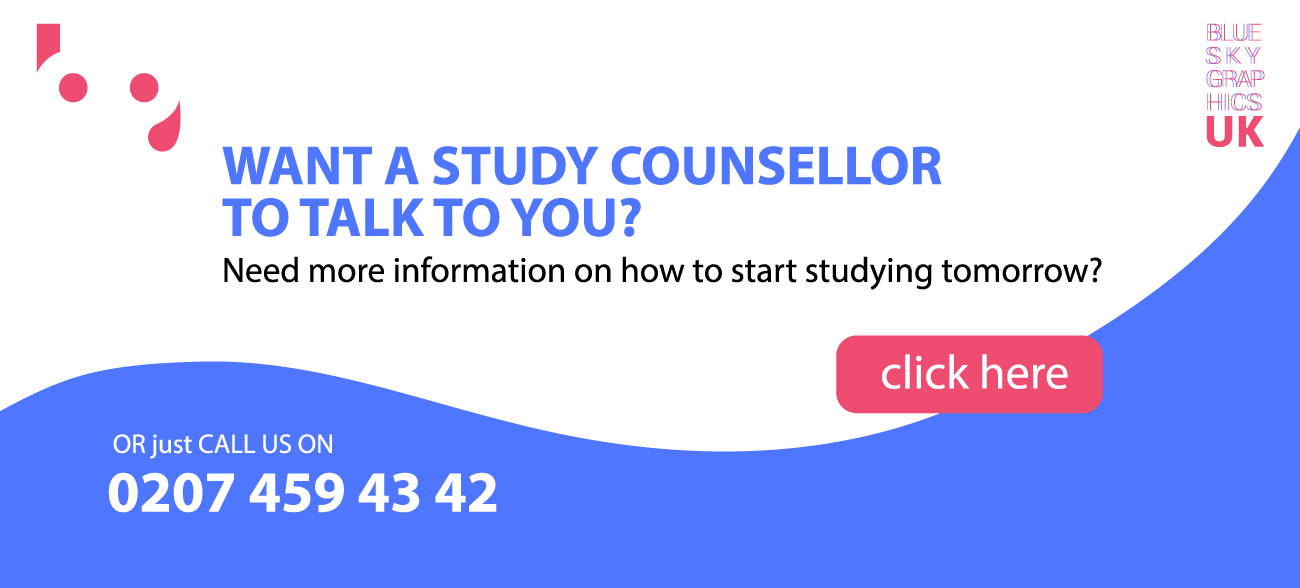 • Review final layouts and recommend changes where appropriate.
Apart from rough drawings, much of the graphic design work is now done on the computer. Graphic artists use industry-standard graphics or multimedia software kits.
Graphic artists will work directly with their customers. Those employed in an organisation can take briefings from the account manager responsible for contacting the customer.
Designers will need to collaborate closely with other project members, such as copywriters, photographers, and sales personnel. Salaries for junior designers will start at around £14,000 a year.