Courses in Graphic Design in Birkenhead
To improve the appearance of any layout, graphic design is used. If you have the right skills and dedication towards this area, it can become a great line of work for you. There are a range of styles of graphic design including print design, web design, graphic design marketing, and multimedia design. Such techniques cannot be readily learned but you can quickly become a graphic designer if you have the correct tools and a good mentor present.
People these days don't have enough time to enter universities and colleges to improve their skills but the availability of online courses have made it easier to learn graphic design at the comfort of your home. So if you want to learn graphic design but don't know where to start from, this is the place to be!
How to make your way as a graphic designer?
In order to go big in the field of graphic design, a person must have a creative mind and should be able to use graphic tools with precision. These can only be provided by taking courses in this field. Luckily, Blue Sky Graphics is a website that offers online industry-level graphic design courses. The best thing about our courses is that they are completely online, hence giving power to the people to master in the field of graphic design from their homes.
Learning Graphic Design:
As great as it sounds, graphic design won't be a fitting career choice for someone who is not fully aware of how the tools of graphic illustration work or skilfully create a realistic image. This is why it is necessary to get professional classes before starting your path as a graphic designer. It is not easy for a person to take some time out from their day to attend timely classes. This is why we are providing online graphic design courses on our website.
Blue Sky Graphics
With the introduction of online courses by Blue Sky Graphics, people in Birkenhead can easily learn graphic design from their homes. The comprehensive syllabus teaches you how to make a unique design using all the right elements in their correct form, such as texture, shape, line, size and font.
The online courses are suitable for all kinds of people. It doesn't matter if you just want to improve your skills or know from the base level, since Blue Sky Graphics has everything you need!
The teachers at Blue Sky Graphics are extremely qualified and experienced in both industry-based design and teaching, so there is no need to worry about your experience with online learning. You will learn Adobe Photoshop and Illustrator so that once you have completed the course you make your own material. All the tutors are willing to assist and advise you in each step of your journey, and address all your questions regarding graphic design.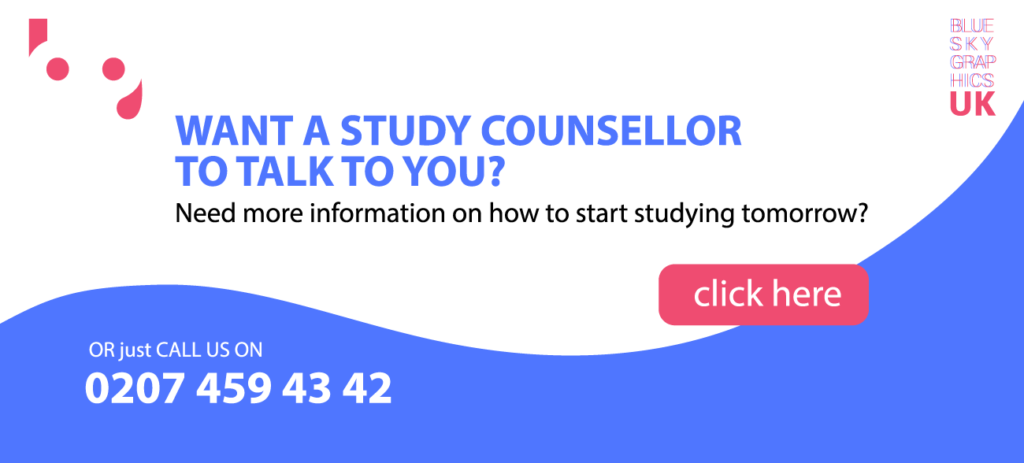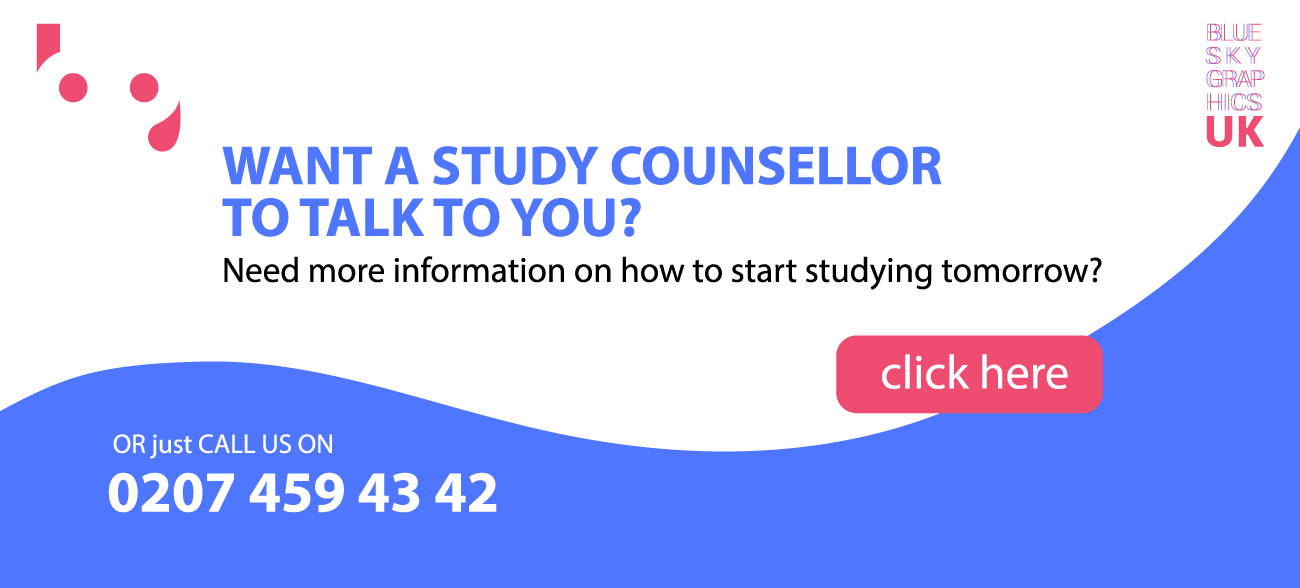 Why Blue Sky Graphics?
Choosing to learn from Blue Sky Graphics is definitely the right thing to do as we engage the students in the field of graphic design in terms of time and dedication. We will help you build a strong and presentable portfolio for your future by exploring your strengths, creativity and expertise. Blue Sky Graphics tutors are extremely professional and are recruited on the grounds of their vast knowledge of subjects, business skills and expertise in teaching.
The timings for the online classes are also very flexible. They start off from 7.30 in the morning till 10.30pm, every day of the week. This allows you to pick a suitable time slot for studying graphic design around your busy routine.
Web Design Course
The web design course conducted over a span of 8 months is another category of courses offered in Blue Sky Graphics. The web design course includes the possibility of designing and reorganising current websites utilising technical tools and strategies that look at the architecture, vision and usability of a website.
UX-UI Design
UI Design is an application's graphical layout. This consists of the click-on buttons, the text read by visitors to the website, the images, sliders, data entry fields and all the other things the user communicates with. It covers panel layout, transitions, animations for the interface, and any other micro-interaction. So after taking a UX UI design course from Blue Sky Graphics, you will basically decide the appearance of any website. User experience is dictated by how easy or difficult it is to communicate with components of the website or application generated by the UI designers.
This course is taught over a period of 8 months and is more suited to those who already have some knowledge about graphic design.
Making Money as a Graphic Designer
There are multiple ways graphic designers can earn money. You can work as a freelancer or make money from Fiverr and other freelancing platforms. All you need is your very own portfolio with a collection of all your work and references. Having a social media presence is also helpful as it lets you reach a greater audience. So anybody interested in your work can easily reach out and hire you if you complement their style!
Why is Graphic Design Important?
In order to convey information and ideas to customers, graphic designers create visual concepts either manually or by computer software. Many companies use graphic design to advertise and sell goods through advertising and to build an identity via branding. So every company that want to market its product needs a graphic designer, many if not one.
If you wish to make a unique design, you should have a good grasp on the elements of graphic design such as colours, sizes, shapes, lines, fonts and textures.
How to Earn from Home
By the knowledge you gain from these online courses, you can implement them on freelance platforms and work for large companies to create ads, logos, posters, cards or create website illustrations all from the comfort of your home! Everybody can learn graphic design and become a freelancer to earn a great amount of money with the introduction of online courses. It is difficult to find a high-paying job if you stay at home but after completing the online course and learning from courses like UX-UI design, web design and adobe Photoshop; you can easily use these skills on freelancing platforms to earn a good amount of money.