Graphic Design Course 2 Months
The realm of graphic design is enthralling and interesting. Graphic design has gone a long way since its inception and will only continue to evolve in the future. It is a creative skill that influences everything we see on a daily basis, from blogs to restaurant menus. The world we live in would be drab and monotonous without graphic design. To get the greatest performance, graphic designers may employ effects such as typography, visual arts, and page layout.
How to start learning graphic design?
Do not pass up the opportunity to learn graphic design from home with Blue Sky Graphics online graphic design school. The course covers all the important topics and software that any designer should be aware of!
Formal education from a professional is the best method to become a graphic artist. Formal education provides a solid foundation in important areas such as drawing, painting, and building. Sign up for a Blue Sky Graphics online graphic design course to learn about the essential aspects of graphic design and the skills required to become a designer. While you do not need a credential to work as a graphic designer, having one can greatly improve your prospects, especially if you are looking for an entry-level position in a graphic design firm.
Many additional important requirements for working as an intern or entry-level graphic designer include:
Solid understanding of graphic design concepts
Having a creative flair and a love of design
Excellent social skills
Ability to work as part of a team
Capabilities for Effective Time Management
Proficient in Photoshop, Illustrator, or other related graphic programmes.
Education and Experience
Graphic Designer – Junior
Graphic designers endeavour to create a recognisable brand for a company or service. Depending on the size of the company, they may deal with clients directly or via account managers. Graphic designers can either operate alone or as part of a larger team of artists, designers, and stylists. An entry-level artist's responsibilities include creating idea briefs, generating early sketches, and advising on layouts.
Junior graphic designer responsibilities may also entail the creation of designs for:
Websites
Logos
Products
Commodity packaging
Online social networking
One of the advantages of a job in graphic design is that it allows most artists to practise their craft at work. Demonstrate a desire to go beyond the box by developing new ideas for new initiatives. It is also critical that you stay current with new technology. Making a move to a mid-level position may include extra duties, such as:
Getting together with brand managers or customers to discuss initiatives;
Account managers are presented with design concepts.
Intern supervision
Graphic Designers at the Mid-Level
Mid-level graphic designers have also worked with a variety of media, ranging from graphics editing software like Photoshop or Illustrator to computer-aided design. They might be part of a team that includes marketing experts, account managers, and web developers.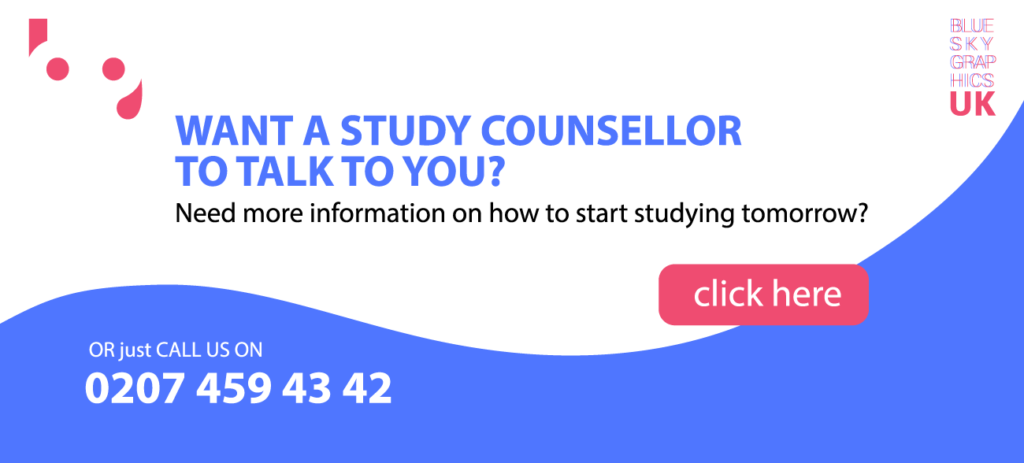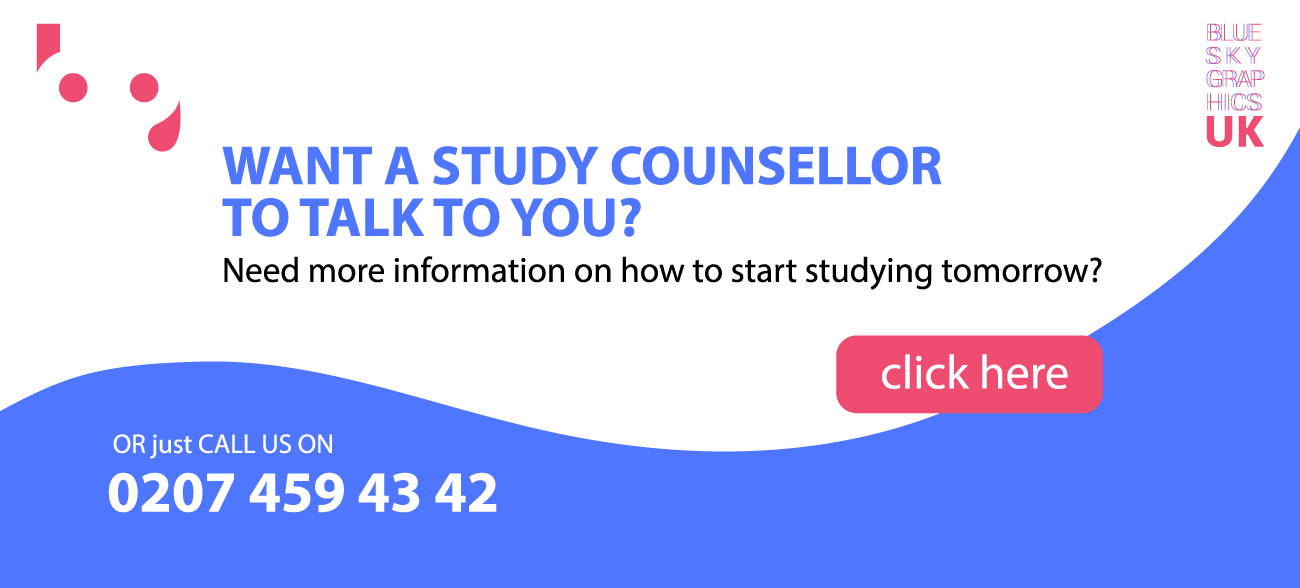 Improve your abilities
To be considered for a senior job as a graphic designer, you must have a good grasp of graphic design approaches. Senior graphic designers are experts in a variety of online, modelling, and digital programmes, such as Photoshop, Illustrator, and numerous Adobe Creative Suite tools. They are extremely inventive and competent in important disciplines such as typography and colour theory, in addition to academic competence.
Graphic Design Trends
The scientific advances that occur on a daily basis have a major effect on graphic design. As apps and technology advance at a rapid pace, graphic designers are beginning to use them to create new themes and designs for the future.
Several industry rules are still in effect today. The graphic design business is always evolving and growing. Recent and future events would influence any of these factors.
Vintage Fashions
Retro styles that were popular a long time ago are making a comeback. This design is increasingly being utilised in badges and, sometimes, webpages. Vintage designs are only going to grow more popular in the future.
Minimalism
The minimalist idea is used by the majority of graphic designers in their work. According to minimalism, a modest amount of text, colours, pictures, and other items can be utilised rather than all distinct styles. All graphic design materials, including logos, business cards, and company stationery, use minimalism and white space.
Graphic Design Trends for the Future
Increased Freelance Work
A freelancer is a self-employed contractor that builds their own brand from the bottom up and works on their own. It is expected that the number of freelancers in the field of graphic design will increase in the next years. Graphic design jobs will also expand by 13% as the need for design develops for small businesses, advertising agencies, and design companies.
Developing a New Skill
In the future, more graphic artists will seek to base their employment on web design skills. Many people nowadays work as both web designers and graphic designers to supplement their income, which will only increase in the coming years.
Image Restrictions
Blogs are often densely packed with text and a few visual pictures. Websites like Pinterest, which remove text and fix block style pictures, are kicking off a new trend that will continue to develop in the future. The blocking of the grid image would eliminate the amount of text used on webpages. This fashion is predicted to be in full swing by 2033.
Responsive Design
While responsive design is now required, many websites are still not optimised for mobile devices. By 2033, responsive architecture will not only take computer scale into consideration but will also build websites based on online psychology assumptions. This will include things like using particular colours to elicit various emotions in customers.
Graphic design is always developing to keep up with current trends and emerging approaches. If you want to become a freelancer, you may get started quickly by focusing on a specialty and developing your branding identity. Your expertise, enthusiasm, and specialisation will all play a significant role in the advancement of your profession.