Graphic Design College Telford
The most appealing aspect of graphic design education is that it enables you to merge art and technology. People depend less on artists these days, preferring to have a graphic designer generate all of their artwork, drawings, logos, and other visuals. When you choose a career as a graphic designer, you may immediately put your skills and talents to work. You will retain your artistic and creative abilities, but will be able to do it more efficiently and financially.
We teach graphic design, web design, and user experience and user interface design using Adobe Photoshop, Illustrator, and InDesign tools, as well as WordPress, Elementor, and Adobe XD at Graphic Design College Telford.
Graphic Design Education
The internet and online courses have sped up the pace of graphic design education! Additionally, enrolling in a specialised graphic design school would enable you to learn more and increase your chances of getting a decent employment. Blue Sky Graphics Graphic Design College Telford is an online school that teaches graphic design to students through an online graphic design course. You may enrol in this course from any location in the United Kingdom and study graphic design from the comfort of your own home! The curriculum is suitable for beginners and may be modified for experienced designers looking to brush up on basic essentials.
Duties of a Graphic Designer
You may apply for graphic design jobs in a variety of industries. This business include employment in film and television, as well as animation. Rather of working for a single company and sitting in an office all day, you may become a freelancer. You would then be able to choose from a variety of businesses to do certain duties.
In the advertising sector, graphic design brings up a world of possibilities. Nowadays, rather of being sketched, everything is created and mechanised. You may easily make a living as an employee of an advertising agency, newspaper, magazine, or similar organisation.
Graphic Design and Branding
Both big and small company owners must pursue successful tactics in order to maintain profitability. Sleek graphic design is an age-old technique for advertising. This is more than merely designing a logo or a booklet explaining the services offered by an organisation.
When promotional materials are designed appropriately, they may effectively communicate an organization's identity and aid in the development of an easily recognisable brand. Consider a number of well-known businesses and organisations. One of the features they share is brand awareness. Consider the big soft drink brands—you don't need words to communicate information about the company or their products when you see their logos.
Design of Logos
Similarly, the logos of the technological companies that create the most popular smartphones and tablets are well-known. Utilize graphic design to your advantage in order to have a better understanding of your organisation. Professional graphic designers assist you in designing visuals and messages that will attract the attention of your customers. In other words, skilled designers help you to communicate with your audience successfully. Not only can a professional help you create aesthetically attractive marketing materials, they can also aid you in testing these materials with a variety of audiences to ensure that the designs operate as intended.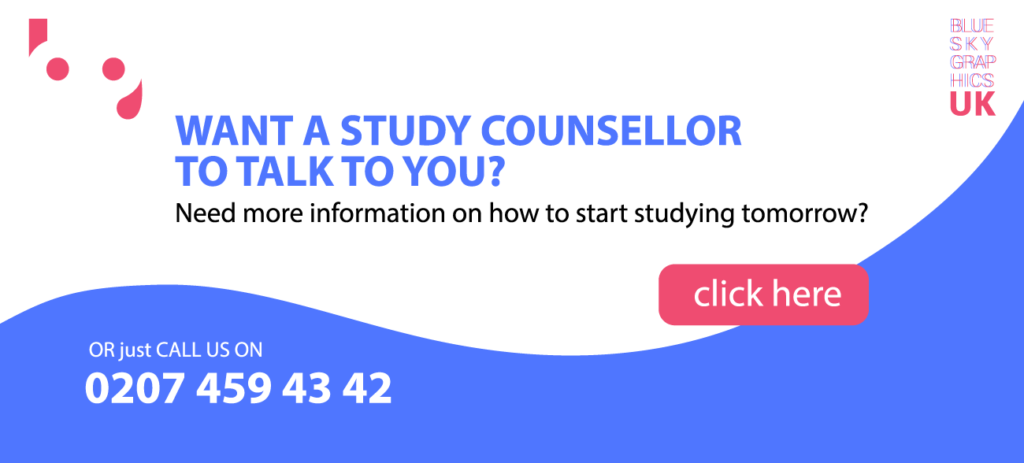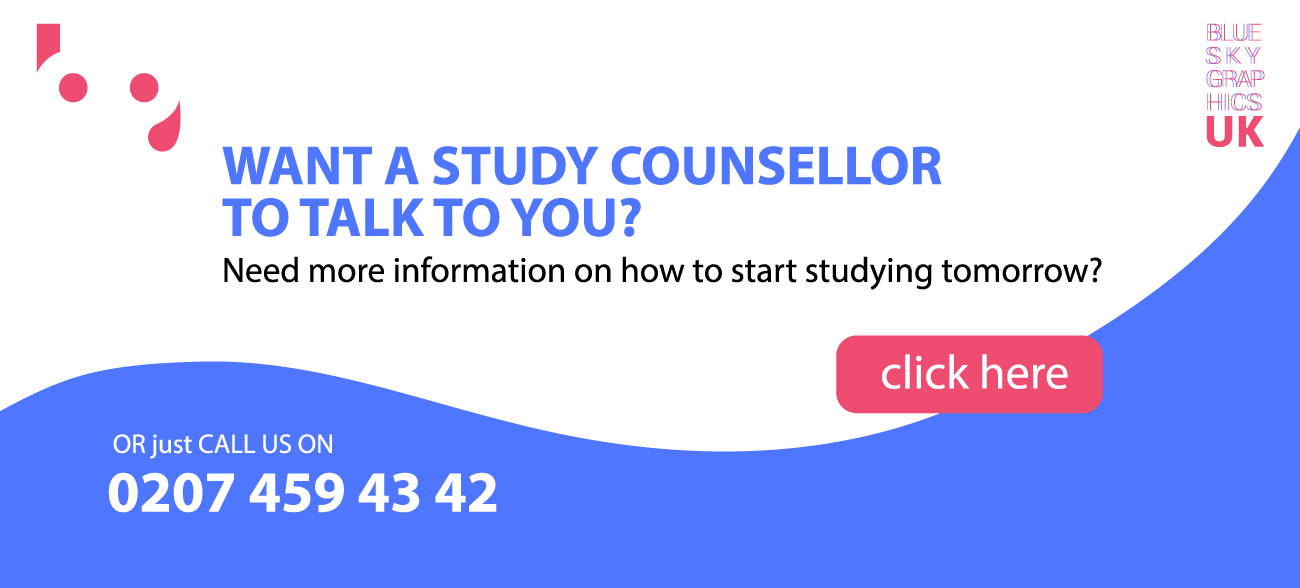 Creating an instantly recognisable brand
Consistency is necessary for a brand's growth. Consistency ensures that customers quickly associate your logo with your products or services when they see it. When your letterhead, website, envelopes, and promotional items (such as coffee mugs, t-shirts, and pens) all have the same logo, your audience will quickly learn to identify it as distinctively yours. When your firm provides excellent goods and services, your brand becomes associated with that level of excellence. Excellence results in repeat business and positive word of mouth promotion.
The Digital World of Graphic Design
With various interfaces, multimedia programmes, and interactive designs, contemporary design has been linked to the digital computer. Any design that incorporates graphic elements must come from the graphic arts and the individuals who hold them. Visual art is a broad term that includes works done using conventional media, photography, and computer-generated graphics.
Graphic design concepts, on their own, may be used to any component of art to produce a final completed composition, whether in print or online. You may use the design application to create, store, and alter almost any image or substance. You may generate several copies of a single document by adjusting the size, colour, and touch of the document. Virtually any image or substance may be created, stored, and modified with design software.
When two distinct kinds of paper are used, one handmade and one manufactured using graphic design software, the difference is immediately apparent. The second document is more lucid and striking, and the outcome conveys the designer's concepts more effectively. The more technology is modified, the more significant the designer's output. Graphic design pervades every facet of life, and graphic designers continue to be in high demand. Wherever information must be properly presented, graphic design is available to capture and monitor it.
Software for Graphic Designers
Adobe Illustrator
Adobe Illustrator is crucial design software. Only a few programmes can match Illustrator's capacity and resources when it comes to creating a unique design from start. Illustrator is a component of the Adobe Creative Suite, a collection of programmes (containing a slew of critical graphic design tools) that enables seamless project transfer across apps.
Adobe Photoshop
Few programmes attract the kind of attention that Photoshop does. It is primarily a photo editing application that is regularly used to remedy image faults and errors. Photographers depend heavily on the software, and the vast majority of magazines on the market today, whether fashion or elsewhere, use Photoshop to create their images.
While the programme might be used to enhance photos in graphic design, it is more probable that it would be used to combine many images. Assume you're going to be superimposing text on a photograph, altering the visual colours and aspects of an image, or integrating photography and graphics with software. In that case, this is an application that you should get acquainted with from beginning to end. As with Illustrator, it is included with the Adobe Creative Suite.
Adobe InDesign
InDesign is another crucial component of every graphic designer's toolkit. This is used to produce multi-page templates. Assume you're developing a brochure or a flyer for a customer. In this situation, InDesign offers choices for customising each page, panel, and section to ensure that everything works seamlessly together. Because Illustrator and Photoshop are packed together, it's straightforward to add changed material from other Creative Suite programmes, such as Photoshop and Illustrator.