Graphic Design College Brighton
You may have always liked art and design and want to pursue it as a profession, but you are pragmatic enough to wonder, "How can I make money as an artist?" Many creative individuals desire a profession that allows them not only to find a job they enjoy, but also to earn a livelihood via their creativity and ingenuity.
As a graphic designer, they create layouts, logos, brand campaigns, digital commercials, and more for organisations that require consistent graphics on their branded goods.
A graphic designer with a certificate in graphic arts can work as an independent graphic designer or build an in-house design for a firm or graphic design, marketing, or publishing company. A profession in graphic arts can even lead to a position in web design or immersive graphic design.
Working for a Design Firm
When you work for a design firm or agency after learning graphic design from graphic design college Brighton, you generally have a certain function among the other creators. You can begin your graphic design career at the entry level at a PR agency or design firm, carrying out creative concepts under the supervision of an art director or creative director. Your task may simply consist of resizing and altering existing artistic designs.
Art Director
As an art director, you normally manage other graphical artists at the entry-level to ensure that deadlines are fulfilled and that the client's creative vision is realised. Art directors are also responsible for pitching consumer campaigns, managing creative strategy, and running the same campaigns.
Art directors oversee supervising their creative teams' production, modification, and ultimate execution. Unlike creative directors, they also develop original concepts.
Interactive Art Managers
Interactive Art Managers have the same job duties as art managers, but they specialise in interactive design. Web and mobile goods and services are the primary focus of interactive art directors and artists.
Creative Directors
Creative Directors oversee the whole artistic team, ensuring that customers receive their creative vision and that the task fulfils their expectations.
Multimedia Designers
These professionals create films, television shows, and video games for visual and computer animation. Cartoon characters come to life thanks to animation, and extra visual effects enhance the viewer's experience by making them more convincing.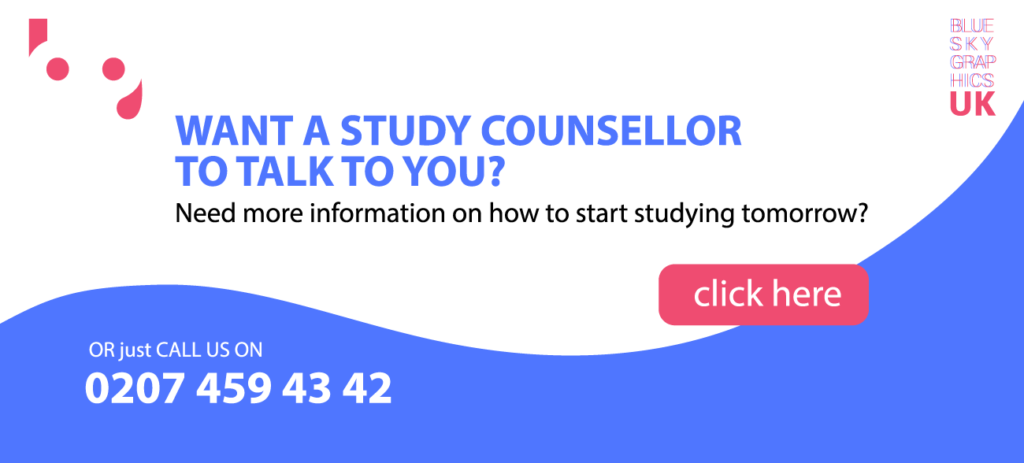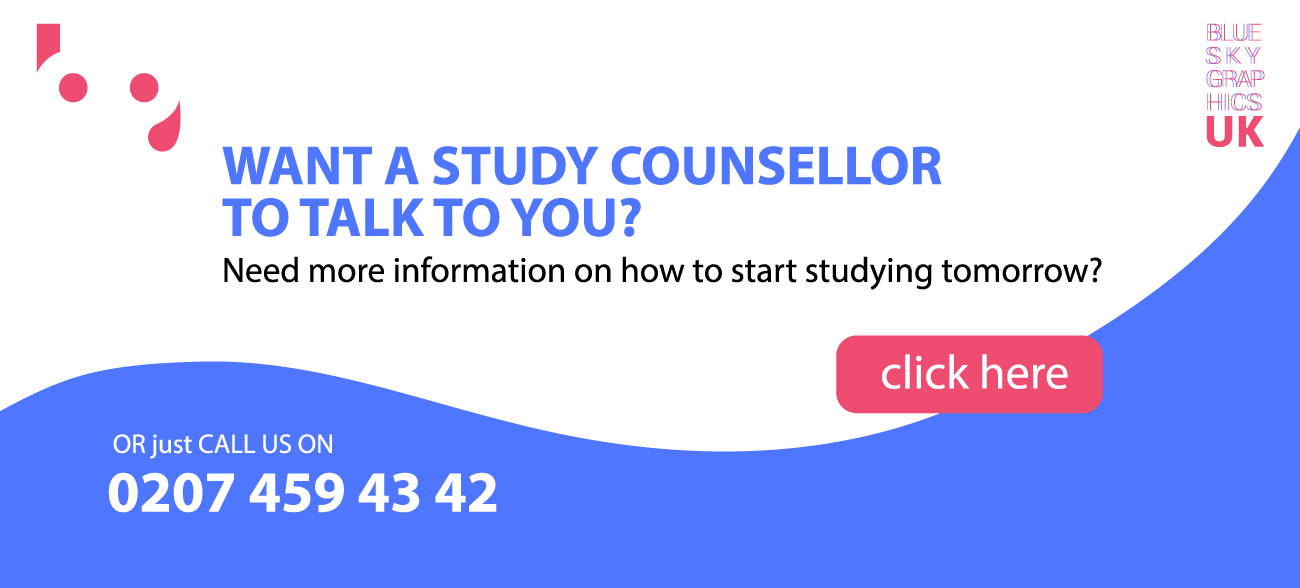 Web designers
Website developers arrange and construct photographs for the positioning of text on a website. This includes gathering user analytics, tracking access difficulties, and offering a quick communication speed to improve user experience.
Graphic Design Freelancer
As a freelancer, you may establish your own hours and earn more money, but there are drawbacks. You may have difficulty finding clients, and you are in charge of your own billing, bill collecting, and IT. You would have to market yourself to get consumers on your own, which would take time and result in a rigorous burden.
Graphic Designers Needed in Various Industries
While some manufacturers employ graphic designers, most graphic designers work with B2B and B2C enterprises that interact with the public in some manner. The following industries employ the most graphic designers:
Technology firms such as web media agencies
Firms specialising in public relations, advertising, and marketing
Printing companies
Newspaper, newspaper, book, and directory publishers
Management and technical assistance
As organisations expand their digital footprint, more graphic designers are being hired to produce aesthetically attractive websites, email marketing, and digital advertising in any digital channel. Graphic designers have produced designs for some of the most lucrative industries, such as education, gaming, technology, and healthcare.
Average Designer Salary in the United Kingdom
With the rise of online and smartphone networks, the market for digital project employment has become uncommon. In the UK, the average income for a UI with up to five years of experience is around £29,117, compared to £22,599 for a Print Graphic Designer with the same expertise. Despite this, more than half of UK web designers have less than five years' experience, indicating that graduates can make a difference in their careers.
How Can I Learn Design?
Blue Sky Graphics graphic design college Brighton is the most well-known and well-regarded platform for learning graphic design. You can undoubtedly perfect the skill if you study from skilled and talented trainers.
We teach all classes in a one-on-one class setting! These professors will gladly help and guide you through each stage, whether you have assignments, homework, or an interactive lecture.
The graphic design course at BSG graphic design college Brighton is comprehensive and seeks to prepare you to be a professional artist. This course focuses on teaching students how to use Adobe products, with a particular emphasis on sketching, painting, and corporate graphics.
Web design classes are the only method to improve your present abilities by learning WordPress, Elementor, CSS, Flash, and HTML. It teaches you how to utilise technological tools to develop a new website or redesign an existing one.
The UX-UI design course is appropriate for students who have some graphic design expertise. Photoshop and Illustrator are the most used programmes for creating user-friendly websites for quick surfing.
UI and UX Design for the Web
A UX designer decides how the UI functions, a UI designer selects how the UI looks, and a web designer integrates it into a new website. This is a community-oriented project, and all three departments must collaborate closely.
While the UX Group focuses on the application flow, how buttons move you around your website, and how the interface successfully displays the data the consumer requires, the UI Group focuses on how these interface components look on the screen, and web designers combine it all.
If Web Design is the umbrella term, UX and UI are the specialties and the emphasis. Anyone claiming to be a web designer should be well-versed in UX and UI. These terminologies are also industry-specific. UI/UX positions are frequently hired by start-ups and digital organisations.
Occasionally, a UX position will focus on the architecture of research and information. UX is occasionally used in a UI role. A web designer who can handle everything is sometimes sought after by businesses. Unless the purpose is precise, it is a bit of a muddle. Whatever route you choose, it is critical to remember that design is about more than simply making things seem pretty; it is also about solving issues and connecting with people.