Graphic design and web design courses Torquay
Not enough people appreciate the value of graphic design and its effects on our everyday lives. Each commercial that we see is the product of a graphic designer. They have the skill of combining technologies and creativity to communicate knowledge and concepts to customers and companies in a special way. Logos, advertising, and illustrations on the website are mostly produced by graphic artists, and this area cannot be undermined.
It needs a great deal of effort to practice graphic design. It is hard to study graphic design at a university if you are still studying another course or are employed at a business; hence opting for graphic design online courses is your best bet in getting premium education without the need to travel to any institution. Online courses for graphic design are given at Blue Sky Graphics and this article offers you a deeper look into the world of graphic design along with the overview of the course!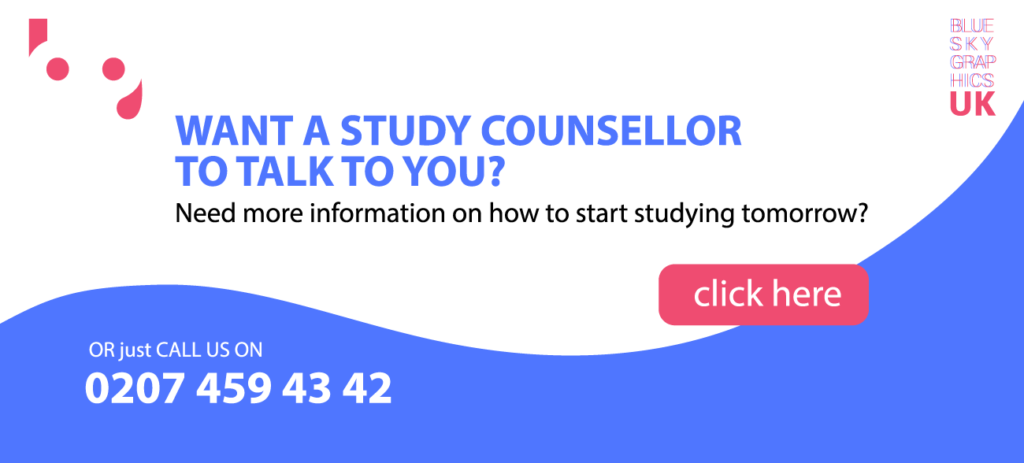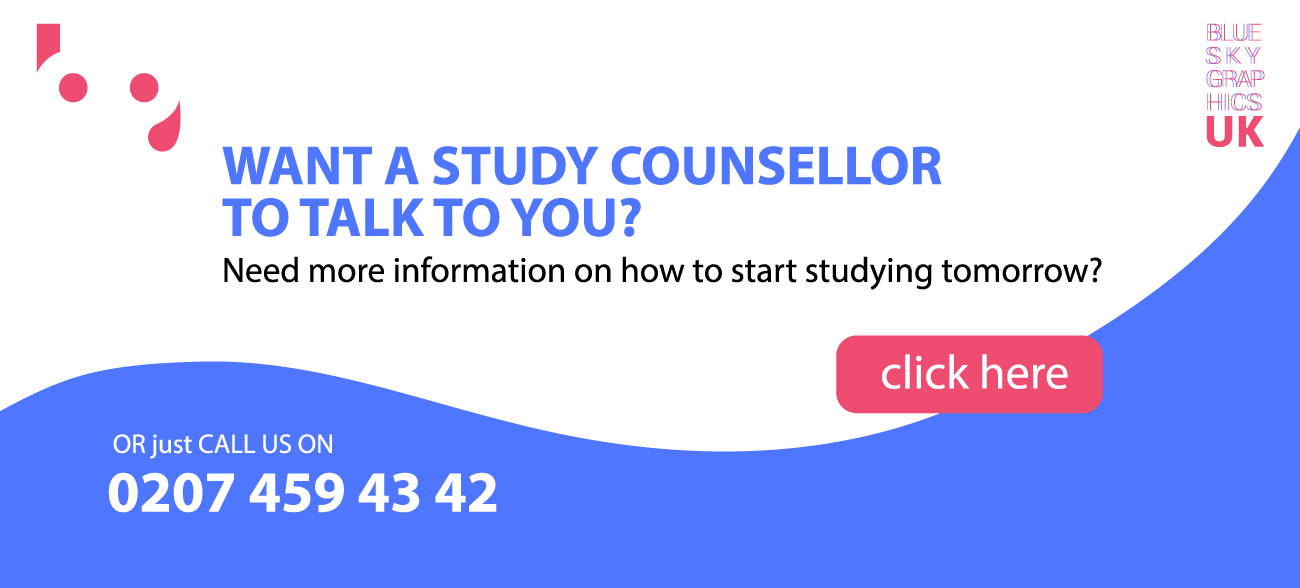 Studying in an online platform:
A basic problem might emerge inside the mind of a graphic design enthusiast when talking about studying; would it not be more useful to learn in a real classroom than online? But they are incorrect, however. Online classes are innovative, particularly at Blue Sky Graphics, because of our exclusive one-to-one system that guarantees that every student gets the attention they need. You do not require a degree to earn; you need the expertise that Blue Sky Graphics offers in the form of our 24/7 one-on-one professional graphic design courses!
Blue Sky Graphics
Blue Sky Graphics is a popular and one of the most known forum to study graphic design. When you train under the guidance of seasoned and extremely qualified professors, you can certainly perfect your skills. The same is true at BSG. We are connecting you with hard-working tutors in a one-to-one class program! Such tutors are more than willing to teach you and help you on every move – whether it be through tasks, research or through an engaging lecture. The foundations of Blue Sky Graphics are the 3 P's – indicating passion, proficiency and professionalism. Not only can our teachers teach you techniques, but they can even demonstrate you how to bring your abilities into action.
Outline of Course
It does not matter whether you are a newbie or have an experience in graphic design, as the courses provided at Blue Sky Graphics are perfect for all!
The three main subjects to be offered are:
1. Graphical design
2. Website design
3. UX UI design
The graphic design course is extensive and helps to train you to become a professional artist. It emphasizes on teaching its students how to work Adobe applications with an emphasis on drawing, art and corporate illustration.
The Web Development course is for you if you choose to develop your current abilities by mastering WordPress, Elementor, and Adobe XD. This shows you the usage of technological resources so that you can build a website of your own or replicate an established one.
The UX-UI architecture course is ideal for students who also have any background in web design. Photoshop and Illustrator is the key program used here to build user-friendly websites for quick surfing.
What position will you play as a web designer?
Web designers should operate for themselves, from self-employed to corporate collaborations. You launch your private label by taking online courses with your expertise and sophisticated concepts.
Through getting trained in this area, you will be a web developer, a designer, a senior site analyst.
Graphic practitioners are required to develop websites and create multiple visual representations for site owners to persuade them to purchase their products and services. There are several things you can do in your own home for creative ventures. If we want to do so, graphic designers may either start with a project-based method or expand the scale of the job.
Make income as a freelancer
When you work in a business, web design courses at a university are difficult to follow. This is where online courses are useful! You can take lessons and work as a freelancer, depending on your lifestyle and versatility. These courses deal with the world of graphic design, including architecture, core features and concepts that offer students an appreciation about what makes a successful design. Adobe XD, WordPress and Elementor deserve to be recognised as the foundations of web design. By studying such high-yield services, you will become a freelancer that can support you financially with ease.