Graphic Design and Web Design Courses Newbury
Our world is continually changing, with an ever-increasing variety of technical resources for communication and knowledge exchange. In conventional classes, teaching may be restricted to the information that the teacher will have exposure to.
We offer incredibly flexible graphic design, web design, and UX UI design courses as students can access resources anytime they like right here at Blue Sky Graphics. Please note that you must complete the graphic design course before proceeding to the other two courses.
Not many people understand the value of web design and its effect on our everyday lives. Web designers are creating posters, ads, photographs and text on the web platforms, so this field should not be undermined.
Online Learning in the Context of Today
Today, the computer market is more dynamic than ever before. It is very beneficial to provide ample expertise and up-to – date data at the end of the day. Certain talents are an absolute prerequisite for professional graphic designers to design for their own projects or for other projects. In order to meet the growing demand for graphic design in this changing environment, simple resources and skills are needed.
It is the region that is one of the most sought-after and productive places for those pursuing job progression. Significant developments in science and technology have taken place over the last decade. The planet becomes a global culture because of the media. All the knowledge you need is available in the world! Everything you need to do is register online for our Blue Sky Graphics tutorial if you want to improve your expertise or take advantage of basic graphic design.
Vision for Graphic Design
Graphic design is an important tool to improve your communication with others. This is a crucial aspect of brochures and logos and is essential for the promotion and distribution of goods. Graphic designers, also referred to as visual artists, often deal together with advertising and promotion, public relations and marketing professionals.
Great graphic design summarises concepts in an eye-friendly manner. People may not be able to read a text to persuade them to buy your company, but they will be happy to look at a photo for the same reason.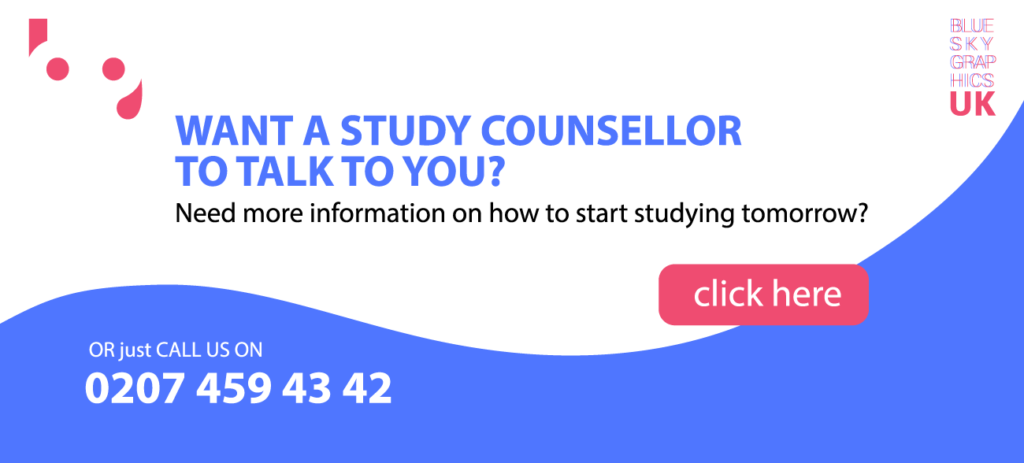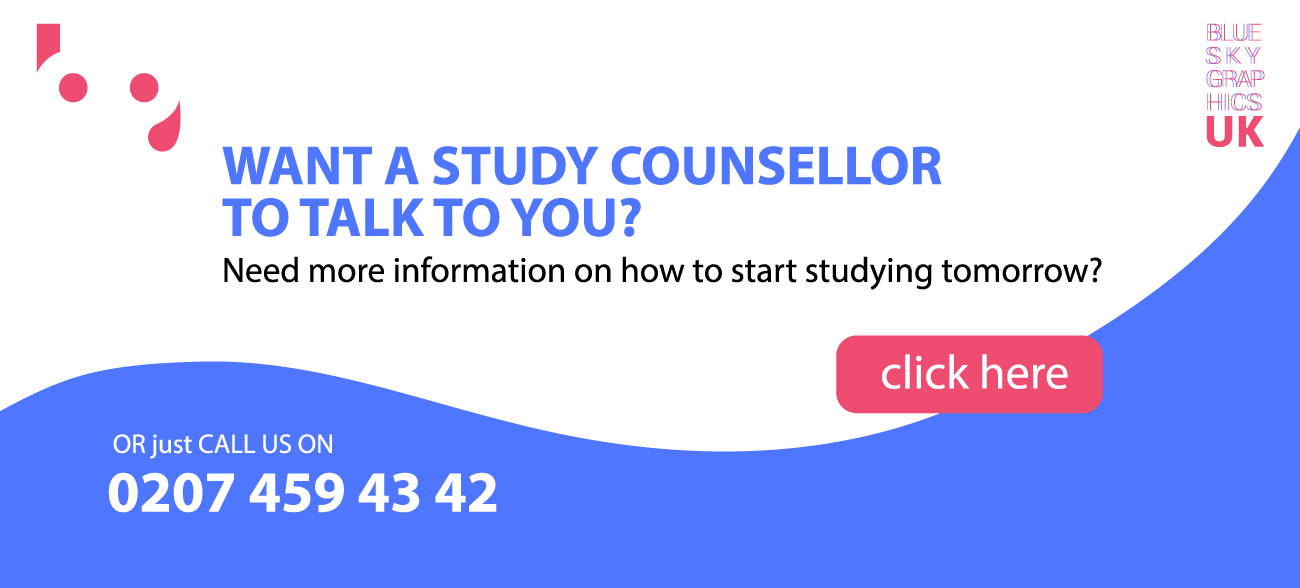 How is the money going to be earned at home?
Graphic design will generate a lot of money until you have mastered the skill. It is easy to understand, thanks to online courses on various websites. Going to university to study graphic design is not deemed an excellent choice as students and employees are already working. Virtual courses save still more time and offer you a better appreciation of the subject as a product of a one-to-one learning plan.
This is much easier for people who consider it daunting to invest any time to take lessons at a certain time of the day. Online courses are available at home for these people, and they can attend classes on schedule.
Freelancing has always become a way to make a lot of money digitally, irrespective of degree or certification, because digitally work relies more on experience than on credentials.
You are going to work quickly as a freelancer because you just enjoy doing it!
Needs of web designers:
Modern companies can never have a lot of good creative thinkers, because web designers can solve the problems creatively. Their creative capacity to answer issues renders them challenging. The reason for the popularity of web designers is that any company in the world wants to sell the main purpose of its creation and is unable to do so without adequate product advertising.
Reliability of online learning:
Some of you are cynical about the quality of online learning, but in fact it may profit more than a traditional classroom lecture. For graphic designers, the future is full and optimistic. What you have got to do is concentrate on what you want. Online classes are a great way to save time by providing you with comprehensive expertise when it comes to graphic design.
We do provide a one-to-one coaching system that will give you a better interpretation of the class, where the instructor's personal focus is provided. It can also benefit students who are unable to talk in a space packed with people and to avoid raising questions – to place them in a position of confusion. You will have the opportunity to answer all your issues about our teaching system without hesitation. Our tutors are extremely talented, hard-working, skilled in every graphic design, so you do not need to worry about online learning!