Graphic Design and Web Design Courses Mid Glamorgan
Graphic design is defined as a way of planning and projecting the ideas and experiences of visual and textual content. It means that the graphic design expresses those visual concepts or messages. Such visuals can be as necessary as a company logo or as complex as the architecture of the website.
Course in Graphic Design by Blue Sky Graphics
Graphic design curriculum is taught online with Photoshop, Illustrator, and InDesign in a one-to-one class programme. It is split into several parts, from the introduction of new graphic design courses, portfolio development, and course consolidation.
Your portfolio is a perfect way to make your name and talents viral and showcase your abilities by listing all your projects so that your company can check to recruit you as you suit their style. When the portfolio is sufficiently innovative, an advertising firm will recruit you to advertise your goods and create a positive brand identity to generate sales.
Web Design and UX UI Design
Is there a job as a web designer and UX designer after you graduate from a web and XU UI course? What's more comfortable on the market now to know? What do web designers do? This subject should be retrained or re-elected today before investing tens of thousands of dollars on the study without thinking about time for investment.
What are web developers doing?
Web developers take and code all elements created — the layout of the web, concept mockups, prototypes, and the copy. Although web developers typically do no design work, they frequently work closely in the process with web designers.
Early in the web design phase, this partnership begins, placing the developer in the role of a consultant. When a web designer has conceived how he wants a website to look and work, he then evaluates whether or not what they imagined can be programmed technically and cost-effectively.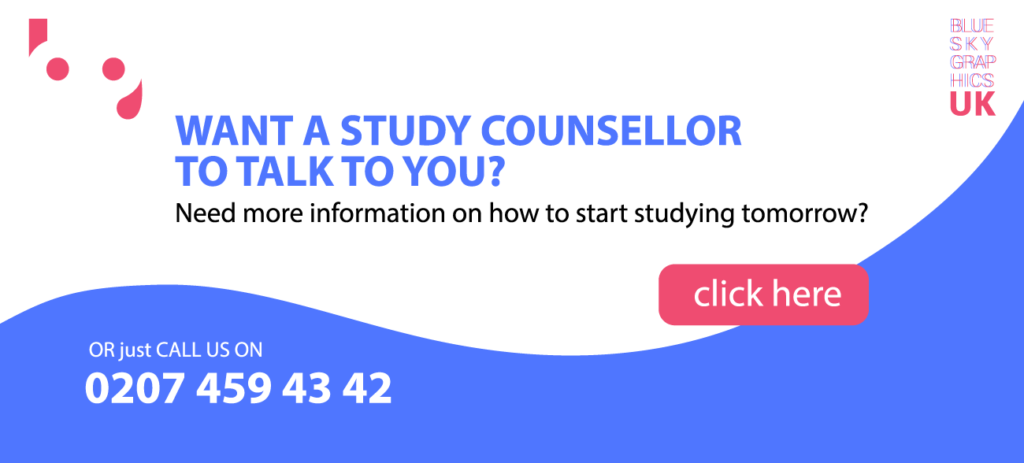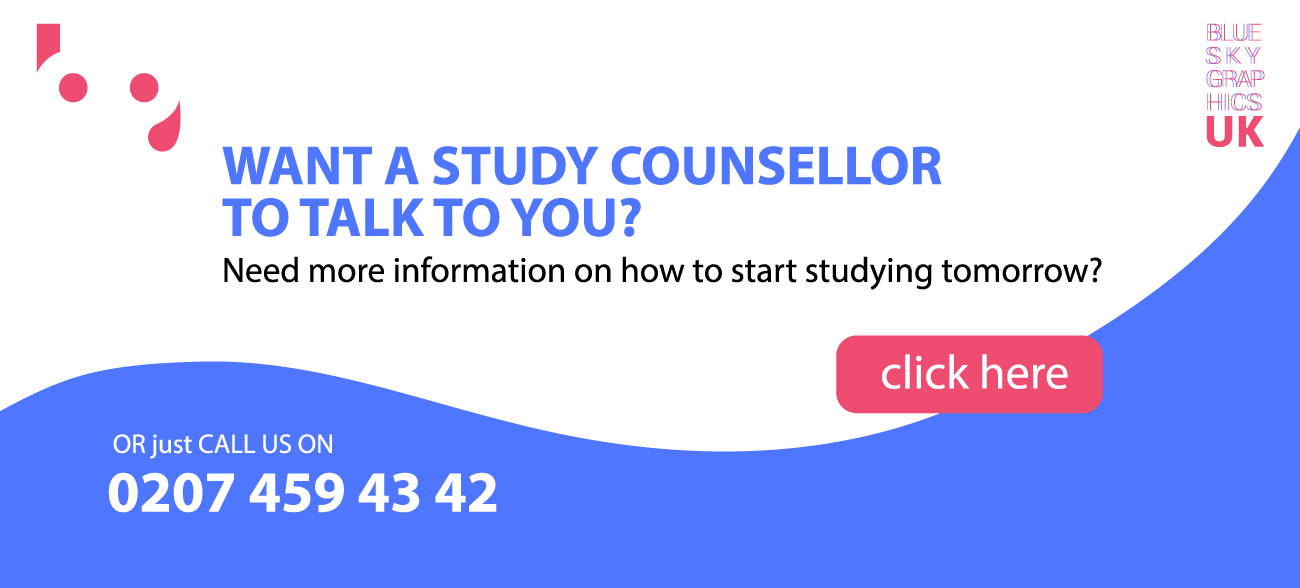 Web developers and designers also work together later when designers have customer-approved designs and revisions (specifications on how to build a page).
What are web designers doing?
As web designers, web designers are not responsible for a single task or area of a website. Yes, web designers are responsible for designing digital interfaces that are both appealing and effective to convert visitors (for example, to buy or subscribe).
Part of the web design process, however, also involves analysis and testing. It is also generally not enough to only know how to choose an aesthetically pleasing colour palette.
Web designers must be able to create tailored experiences that meet the needs and desires of end-users. They must also combine this with an understanding of how their design choices impact website coding.
This also requires a large-scale analysis and development process before committing to the final design of a website.
Simply put:
Web designers agree on a website's overall look.
Web developers transform this vision into a fully operational website.
Having a UI / UX design career can be challenging. Since many people mistakenly assume that the user interface and user experience are the same terms. While they are closely related, they are very different areas. For example, it can be difficult for a top-class UI developer to understand UX design, just like a UX designer might understand Photoshop or sketch.
The two dimensions of architecture, however, overlap. It explains why software creators and those who want to be indispensable tend to get the best of both worlds. Designers with experience in both fields are more secure than those who rely on both.
1. Visual and non-visual communication:
Visual communication is one viable ability that designers need. You are a storyteller as a model. As such, you should be able to clarify in simple and concise terms the goals of your company and why you have chosen a specific design. You will also be able to have an option if the first strategy fails.
Why can a person claim to be an artist if they don't know how to paint? The designers are experienced in the use of CSS, JavaScript, Photoshop, Illustrator, and many other tools, applications, and programming languages. Each of these is meant to provide solutions to the user problem.
Designers must be able to translate designs into wireframes and interactive prototypes. You must also be able to draw. If they use software (Photoshop or wireframe) doesn't matter as long as they can visually express their ideas to the app maker, they are right to do! The guiding principle here is "show and not tell."
Explain the UX concept in clear, unambiguous terms to the designer, production, and marketing team so that everyone can be on the same page.
A great designer respects and incorporates the needs of consumers to their projects.
When successful communication is difficult, the outcome would be a faulty product. The hallmark of a good designer is, therefore, to be able to communicate.
2. Agile and lean development of software skills:
Most companies have discarded the traditional waterfall methods of software creation and implementation (usually used by UX Designers) for Agile and smart software development. Consequently, UI / UX programmers have no choice but to work in an agile environment in the face of challenges.
They are not only designers in an agile environment, but concept facilitators and conductors who undertake work quickly. A good designer must be in a position to plan for the new world.
3. Advocacy of Users:
User specialists tend to be closer to customers than other client staff. The focus of user engagement and experience is on the user, the needs, desires, actions of perception, etc. A successful UI / UX designer can communicate with users and provide input about what they want or don't want. They will define and fix the root cause of the problems effectively.
Every successful UX / UI designer is a supporter of what the users want. When they participate in their software development companies, they are able to drop their mind-bugging concept for users' feedback and ideas.