Graphic Design and Web Design Courses in Redditch
Graphic design involves computer programming principle implementation and is an enticing way to connect millions of people. The layout and packaging designs are created for different applications, including posters, brochures, magazines, and papers.
For those who want to improve their work, graphic design is the most wanted profession. The web changed our lives, and you get everything you want through the internet with a simple click. Also, you can participate in online graphic design training through the web if you are looking to improve your graphics skills or start fresh at the primary level.
If you are keen on learning graphic design in Redditch or anywhere in the UK for that matter, then worry no more! We have got everything you need to become a professional graphic designer, right here at Blue Sky Graphics.
Logo Design
"From where do I begin?" This is perhaps the clearest query a novice logo designer has to answer. Custom logo design is also a thought-provoking and time-consuming process that involves a lot of analysis and design. So, how does the design of a logo match a specific business type but still achieve high creativity ratings?
Logo Creating Tips for Beginners
Beginner graphic designers must follow a few basic principles to create logo designs that are unique and memorable. The logo should be relevant but straightforward; it should be versatile and scalable with the perfect use of fonts and colours. Such a logo must send a clear message to the target customers.
01. Know Your Client's Brand
The first step in creating a custom logo design is to know the business details of your client. At least to some extent, every business is different. You're expected to consider the slight difference. Know what makes the company stand out from the rest of the related industry enterprises. Read the concept brief of the company because you can get some clues. But if there are no details, in summary, ask the client a specific question.
Ask the client about the target market and the clients. Who is the ideal customer for the product or service the company provides? All this knowledge is essential to the creator of the logo. Such details help in choosing the right design elements of fonts, colours, shapes, symbols, lines, and so on.
02. Select a Theme For Your Logo
Based on the type of industry of your client, you can choose the category of logo design so that your logo design is more focused and so that you can concentrate better. This is extremely important if you are using an online logo maker because here you have various logo design categories to choose from, and making the right choice is the basis for a great and fast design job.
03. Prepare a Rough Sketch
It's always a good idea to prepare an outline of your logo design before starting the process. You might begin by drawing different logo ideas on a sheet of paper. Don't try filling the colours on your sketches to keep things simple. This helps you get an overview of how your intended logo looks. Present this rough sketch to your client and wait for a response. Once you receive correct feedback and a green signal from your customer, expand and develop your idea.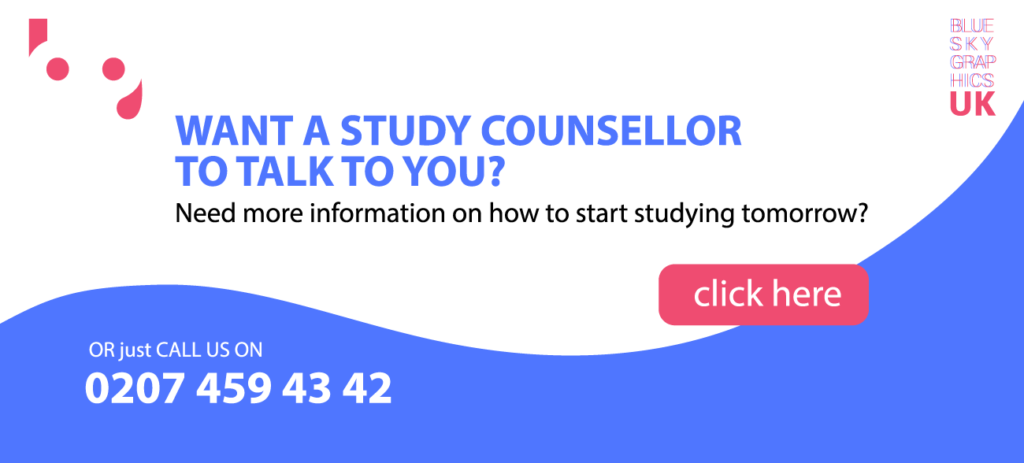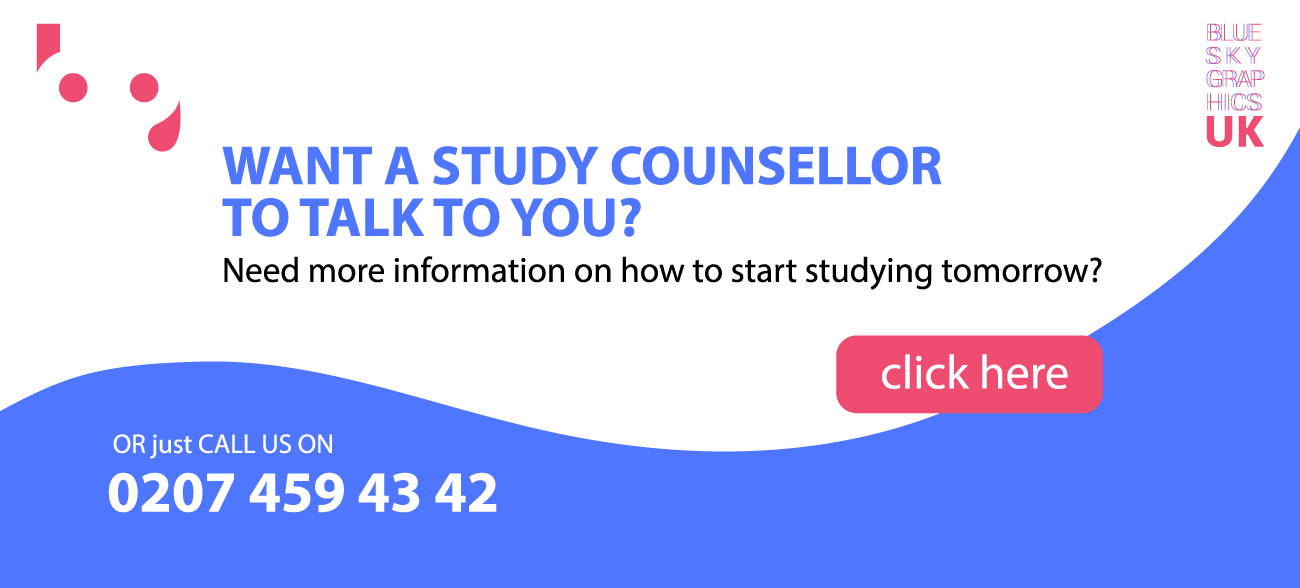 04. Keep the Design Simple
Another important tip to consider is the simplicity of the design. A logo must be kept as simple as possible because it is supposed to be a tool for communication. Design is to enable people to receive the message immediately at first glance. That is why most global companies are designed with a simple logo. Nike logo, for instance, is a simple swoosh style. The Apple logo is just an apple with a bite.
Complex use of colours, fonts, shapes, and lines will discourage people from looking at the logo for a second time. They're going to struggle to get some meaning from the logo. They will, therefore, not be able to recall the brand behind the logo that has a complex design. But simplicity is not only a principle to be followed for the design of the logo. Whatever graphic design item you create, such as brochure design, it should simply communicate its message.
05. Choosing a Colour Scheme
Now, the next step is to pick colours that embellish your logo, if you are ready with an approved design concept. However, it is always best to do comprehensive research based upon your customer's company and industry details if you are not sure what colours your idea will fit into.
Explore the internet to see which colours and shades match your logo perfectly. Consult your client, friends, or colleagues, and do not forget to assess yourself to find a colour scheme that is most fitting to your logo style.
06. Pick Fonts That Suit Brand Personality
Fonts are important elements for making logos unique. You can remember several global logos we remember for their unique use of types. For example, the Coca-Cola logo instantly comes to mind due to the classic handwritten font used in the design of the logo.
07. Complement It with a Tagline
Now, it's time to add your custom logo template to the company tagline of your client to make it complete in all respects. To do this, you can seek the help of your client or create a nice slogan based on the design brief you have. However, make sure that the tagline typography blends perfectly with the overall design specification and conforms to your customer's brand value and industry type.
08. Making Size Adjustments
This is another design tip that is essential for creating an innovative, exclusive, and skilled logo design. It is, therefore, smart to carefully consider your logo using different size variations. This will help you ensure that your logo appears equally good when it is displayed in the full display or scaled down to miniature size to appear on different business accessories.
Remember that your client is likely to use the logo in the largest sizes possible, such as billboard ads. As a result, make sure that the logo design has a sense of proportion and keeps it when scaled up. The logo elements will still look in proportion as they are part of the billboard design. But when the logo size is reduced to the smallest, all features with full details should be visible.
09. Make It Memorable
After finally making your custom logo, find out whether or not it is an unforgettable design. The memory of the people is weak, and they don't always remember everything. But the strength of the logo is in persuading viewers to keep it in mind. Whenever the logo is seen, they should remember the brand behind it.
These are the essential but crucial custom logo design tips that you, as a graphic designer, should follow ardently.
Web Design
A web designer manages the innovative design of web sites, typically collaborating with a client who determines the specific requirements and features of their site. The goal of any website designer is to create a unique and intelligent design based on the needs of the client.
Web design works at its most basic level in precisely the same way as any other type of design work. A web designer is an essential part of the web design process. No matter how functional a site's programming or content is, if it's not planned correctly, it can quickly lose any future traffic.
Web Design Course
The goal of this course is to demonstrate the concepts of Web Technology and its implementation. You will be taught how to work through the application of website development programs, digital models, and their overlapping. You need to prepare a list of other websites in the web design course where you can create materials during the session. The layout of the website defines everything about the website-including the vocabulary, how it looks, and how it works.