Graphic Design and Web Design Courses in Nuneaton
Graphic Design refers to the specialised field of visual arts.
It is generally considered to be for commercial, advertising or educational purposes. It involves improving the product, service or information by designing an aesthetic and straightforward layout. This field has traditionally included creative elements development and execution in the areas of logo design, business identity, brochure design, image retouching and other printed materials.
The term "graphic design" now also covers the rapidly expanding market for web design. While a designer can undoubtedly be specialised in one field, more than one discipline is commonly found in designers with relevant knowledge. The artist may be asked to create whole websites, edit images for both print and web use, and produce printed materials that also have web applications.
Online Course
You can learn graphic design and web design with us at Blue Sky Graphics. We teach these courses online in a one-to-one classroom setting so that the teacher is only focused on a single student at a time. This method has proved to be very successful as students can understand the concept better when having the undivided attention of the tutor.
We will show you how to work with Adobe Photoshop, Illustrator and InDesign and teach you all the elements of graphic design that are essential to work with.
Future of Graphic Design
Graphic design is a very worthwhile career. Not only does it challenge the individual mentally, but it also offers an opportunity to network with a number of professionals in a wide range of fields. This career is also an ideal opportunity for work from home. Once you are ready, a home office can be the perfect choice for some freelance work. You will still have to meet clients and update them on the projects, but work from home is increasingly being practised! The income varies and depends on a range of factors, such as field(s), years of experience, business contacts, etc.
What is a Logo?
A symbol consisting of text and images identifying a company is a logo. A strong logo indicates what a company does and the meaning of the brand.
Logo design is about creating a company's ideal visual identity. The logo usually has a symbol or brand name and a logo along with a label, depending on the type of brand.
How do Graphic Designers Design a Logo?
Client Discovery Phase
The first step in creating a logo involves getting to know the client. It is called the client discovery phase. The graphic designer needs to know what kind of logo the client is looking for and work accordingly. Any insight that you can get on the business or the client will help you create a good logo.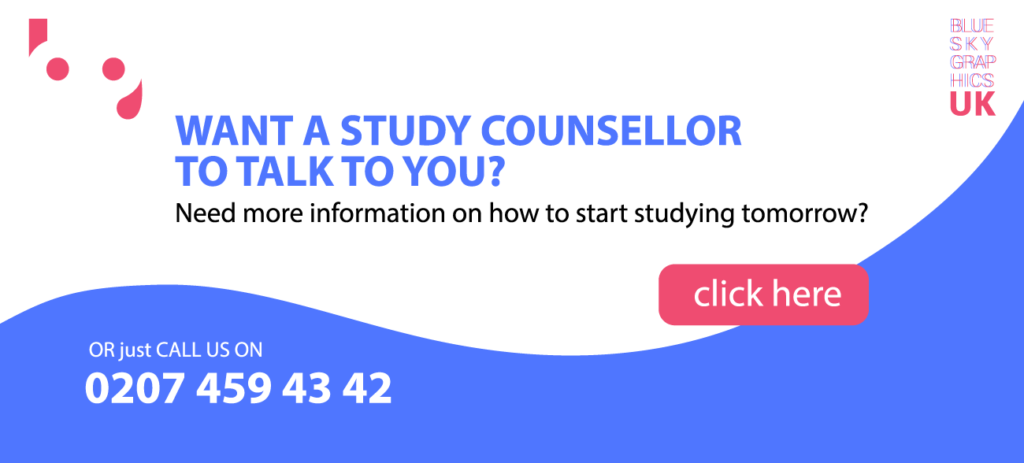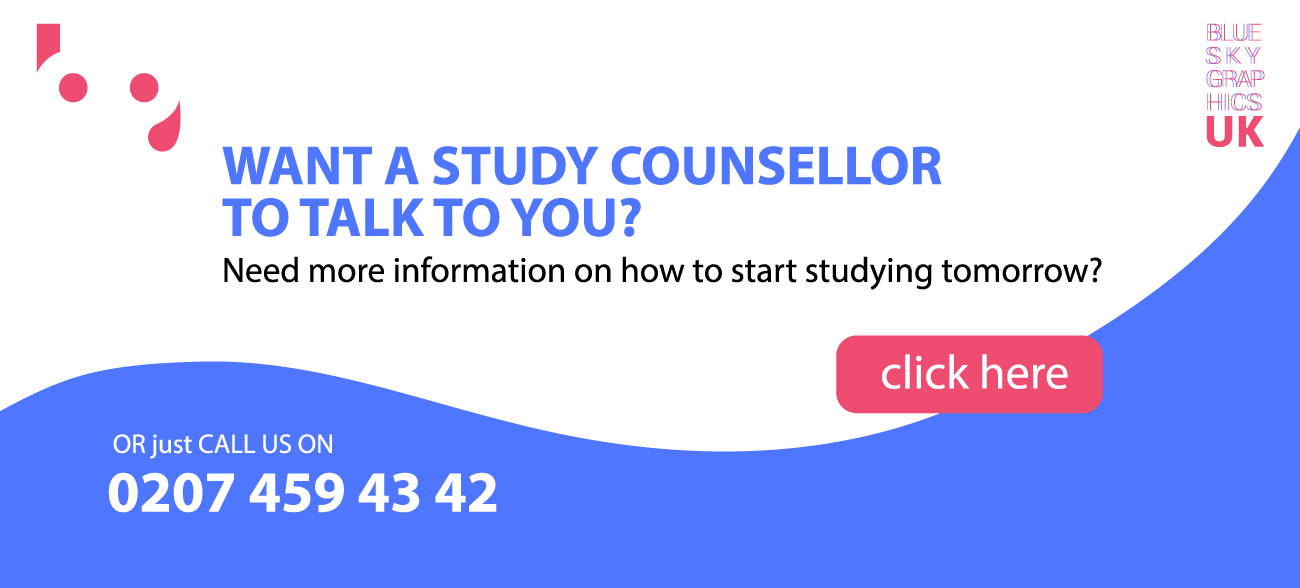 Brand or Industry Research
The second step is to study what styles of logos competitive and market leaders have in the process of logo design. Field or industry research helps designers to understand the environment in which the logo exists. This particularly applies to designers who did not do previous work in the field or industry. Designers need to know the trends and what fits the brand best.
Sketch Some Ideas
If you already have some ideas about the logo, you might be tempted to jump ahead with the logo design software. But take some time to sketch plenty of ideas before you start to dive in on your final design. Sketching is not just inexpensive, quick and straightforward, but it's a powerful brainstorming tool as well. Drawing a broad range of ideas allows you to see what works and what doesn't work. You will begin to examine specific threads or themes that you like, and you will be able to mix and match different elements until you have achieved the perfect logo. Once you have decided on your favourite idea, try to outline some variations, add or remove components, adjust small details, and begin explorations on typography.
Digital Drafts
Lastly, designers use vector software, like Illustrator, to recreate their final design. They will present it to the client and get their feedback and make changes if needed.
Web Design
The field of web design is continually evolving and moving forward, and it's always best to have a web technology education that's up to date. With our course on web design, you will learn to use WordPress, Elementor and Adobe XD to create websites on your own!
Web creation can be seen as a blessing of being able to manage the site properly; web design is essential; there is always content to be put on the site. A person may create content but may not be interested in learning how to design the web. For your website, web design is an important component, whether it is a company website or a non-profit platform. A well-designed website would give a site more value and a deciding factor for customers returning.
Mistakes to Avoid when Creating a Website
Web design is a vital part of the entire business advertisement cycle. Apart from the content, SEO, design, keywords, marketing of search engines and navigability of your website, there are a few things that the developer or the webmaster does, and does not.
Make sure you understand what your visitors, current customers and potential customers need. You'd need to investigate and study what constitutes an excellent website. However, here are the features that should not exist on the site.
• Uncoordinated colours for your website background
• Grammatical and spelling errors
• The text that does not complement the colour or image background makes the content unreadable.
• Filling up all the white space
• To make sure your web design is as effective as possible; seek to avoid the use of excessive multimedia and plug-ins, as they may cause web pages to load very slowly. Only retain images, sound clips and video clips that are needed and important to your goods or services.
• Unresponsiveness – we live in a world where consumers spend more time browsing their smartphones and tablets than they do on a computer. In this respect, the site must be able to look and work as well on a small screen as it does on a big screen.
What is an eCommerce Website?
Specifically, an e-commerce website has been set up to facilitate commercial or business transactions. The e-commerce websites include auction sites, retail outlets, business-to-business services, financial administration sites, music sites, and many others.
While the website is designed to promote online services and products, the eCommerce website is a step forward.
E-commerce websites enable your target market to buy goods and services directly from your company. This saves you a lot of money and gives your audience comfort.
Importance of eCommerce Website
If you begin selling online, your website will determine what you want to say and how you portray your business. Most likely, you want your eCommerce web design to give the impression that you are a professional, reliable online store that customers can trust. Confidence is essential to strengthening customer relationships and sales, which help you achieve through the efficient development of eCommerce sites.
But not all you need for your eCommerce website is an attractive layout. The usefulness of website design is also influenced by user experience and functionality. Easy navigation and easy-to-use features are essential in any qualified eCommerce website.