Graphic Design and Web Design Courses in Essex
A graphic designer produces digital images by incorporating the use of software and art principles to build and provide a customer with ideas that educate, encourage or empower a consumer.
How to Become a Graphic Designer
You typically need a certificate in design to get a job as a graphic designer. Blue Sky Graphics is the best place to get such an education in the UK! You will also develop your professional portfolio while receiving a certificate to showcase your talent and abilities as a designer.
Blue Sky graphics is where you can master the skills of graphic design. Blue sky graphics not only teach you skills but also show you how to practise. They trust the 3 Ps, which stand for passion, proficiency and professionalism. The tutors will instruct you in the test area and are always willing to answer any questions.
The Blue Sky Graphics courses include
1. Courses in Graphic Design
2. Web design and development Course
3. UX-UI Course
Because graphic designers can work on a variety of projects, photo editing programmes, illustrating programmes and probably some optional web design and video editing programmes will be included in computer courses.
Passing a college internship may help you gain the experience you need to get your first job as a graphic designer. An internship will also give the portfolio the chance of incorporating real-world ventures.
Job Description of a Designer
Through illustrating contents using their text, colour and illustration abilities, graphic designers make complicated concepts more available. You can create statistical data creatively into diagrams and visual graphs, create logos and generate marketing content. In public relations, marketing or advertising, they often interact with people. They create brochures, advertising, corporate branding and other media like websites.
Graphic designers also may be specialised in one area, for example, product design, book cover design, or web design. A graphic designer will stay up-to-date on computer and device technologies. They are innovative and original thinkers who can create and incorporate original ideas in a design or application (such as a website).
Graphic designers create visual concepts for consumers to inspire, inform and captivate. The overall layout and production design for ads, websites, magazines and other printing and online material is created. Such designers use text and pictures to express ideas. They design letters and text colours, arrange pictures and copy them on a print or web page.
Graphic designers collaborate closely with writers when using copy in layouts. Often use their imagination to make mathematical data graphics more available to complicated ideas. Graphic designers typically work with desks, computers and design tools in studios.
While many graphic designers work individually, teams are mostly staffed by those working for professional graphic design firms. Job schedules typically rely on deadlines for delivery of a finished product to consumers, printing companies or for online publishing.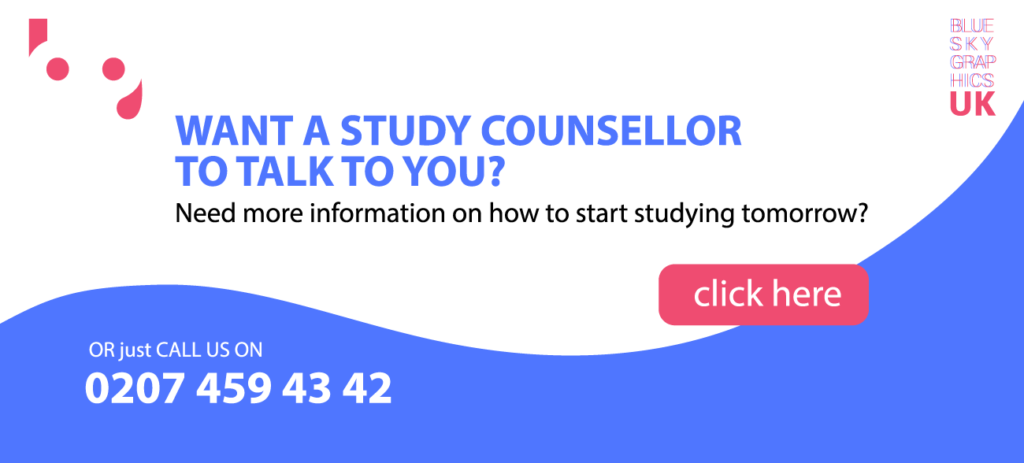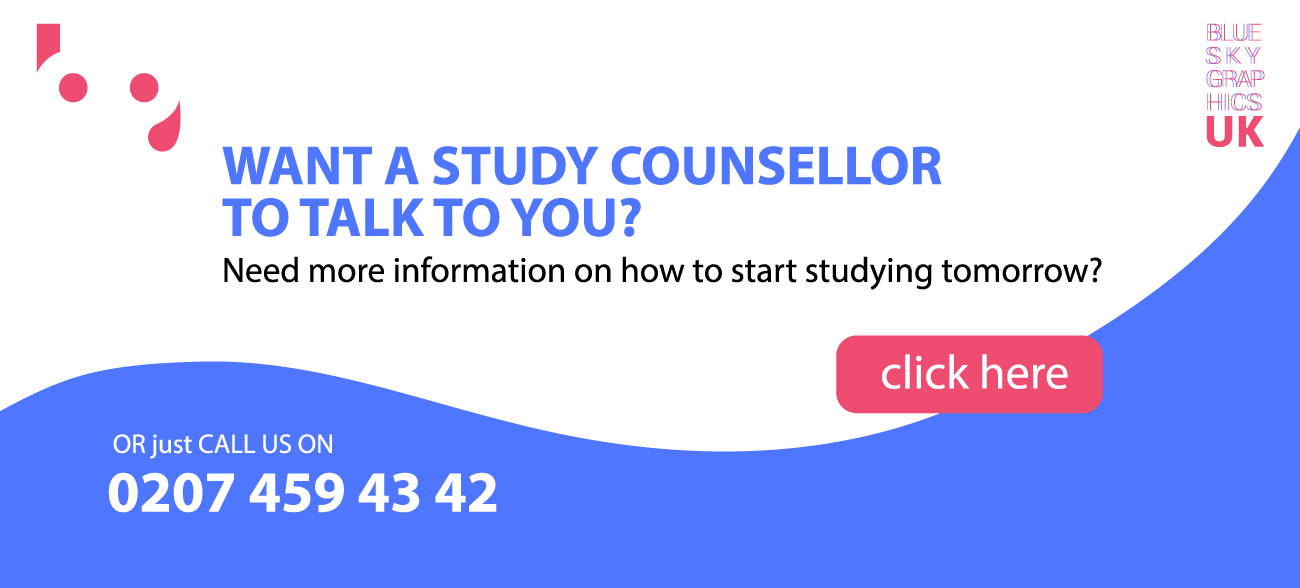 Self-employed designers tailor their working day, evenings and weekends, to meet customers. They also spend time searching for new ideas and have to fight for contracts with other designers. Graphic designers are expected to work more regular hours in businesses.
Why do Designers create Logos?
Logos are more than just a little picture with a drawing, maybe a text and a touch of colour. The first thing that the consumer thinks about when talking about a specific company is the company's logo. A logo should be self-explanatory if rendered correctly so that the person, company or brand does not need to explain their business as their logo has already done the work.
Logos are very important to the image and affiliation of the company, but also because the embodiment is frequently displayed in blogs, ads and the entire organisation's communications. The logo is a visual illustration of a brand, brand or its name, which is often designed to be easily recognised.
What is web design?
Web design is a bit more tech than artistic. This includes the whole process of making a website, including:
Conceptualisation
Planning
Coding
Research
A web designer's primary concern is to create websites that offer excellent user experiences.
Before we go into the specifics of graphic design versus web design, note that both are frequently used together. For example, anaesthetic is part of a great website user experience. Web designers frequently consult graphic designers to examine the visual aspect of a website.
How do Graphic Design and Web Design Differ?
1. Medium
Graphic designers generate static images, including print ads and social media graphics. They are not dynamic once they are created ("if they are not animated, which is a different storey"). Graphics have to get through without relying on the motion.
On the other hand, web designers work with a dynamic medium. Interactivity can improve the navigation bar of a website, call-to-action-buttons and other elements. This improves the experience of a user and makes the overall website better.
2. Application
Concrete specifications are provided for graphic design projects. In certain words, they are asked to build something for a certain medium of a certain scale. For example, a Facebook advertisement in the size of 1,200 pixels by 630 pixels may be appropriate. They have to work within these constraints.
Web designers need to build various tools, including desktop computers, tablets and smartphones. Your finished product should not be static and should be able to adjust to any size screen.
3. Technical Skills
Web designers either code websites themselves or work with web developers to allow them to code the site. Anyway, an effective website must conceive at least an intermediate understanding of coding languages, such as JavaScript or CSS. Content management systems, such as WordPress also require expertise.
Graphic designers carry out their creative vision without coding, but they have other skills. In modelling programmes, including Photoshop and Illustrator, they must be extremely qualified.
4. Methods
Web designers work on the computer almost exclusively. If you design a new website or tweak a current one's user interface, your time is spent before a computer.
Graphic designers also draw up designs using physical tools like pen, paper and paint. It will allow them to function in a creative flow and provide them feedback for a graph before it is built on a screen.