Graphic design and web design courses Clwyd
Graphic design is the craft or talent of combining texts and pictures in advertising, leaflets, posters and any digital or printed illustration that meets the eye. You may have not put much thought in it, but there is design all around you. This may be as tiny as a sticker on your coffee mug or as large as a billboard across the highway.
Graphic design is followed by web design, which is important since newspapers, shops, schools, applications need an internet presence to make a maximum impact. Yet UX UI design is equally essential for web design. All three subjects namely, graphic design, web design and UX UI design are part of the curriculum of Blue Sky Graphics' online classes.
Graphic design online course
Our course is designed in such a way that it is appropriate for new learners, intermediates or others who want to develop their current skills further. Graphic design training focuses on organisational illustration, branding, drawing and layout, as well as advertisement design. We use Adobe tools to complete this course. Adobe Creative Cloud is a range of more than 20 smartphone and web apps that include technology, architecture, video, multimedia, UX and more. We use these apps to teach design and teach a range of Adobe plugins, including Photoshop, Illustrator and InDesign.
Adobe programs for graphic design
Adobe Creative Cloud is important for studying and training, because it includes all the tools needed in digital media by an illustrator, author, graphic designer or filmmaker. The course starts with a segment presenting a brief summary and a modern contact background relating to engagement with colleagues and clients, as well as applicable tools and communication-based content. It leads to a wide area of graphic design to create a practical vocabulary of design and to find motivation for the development of the student.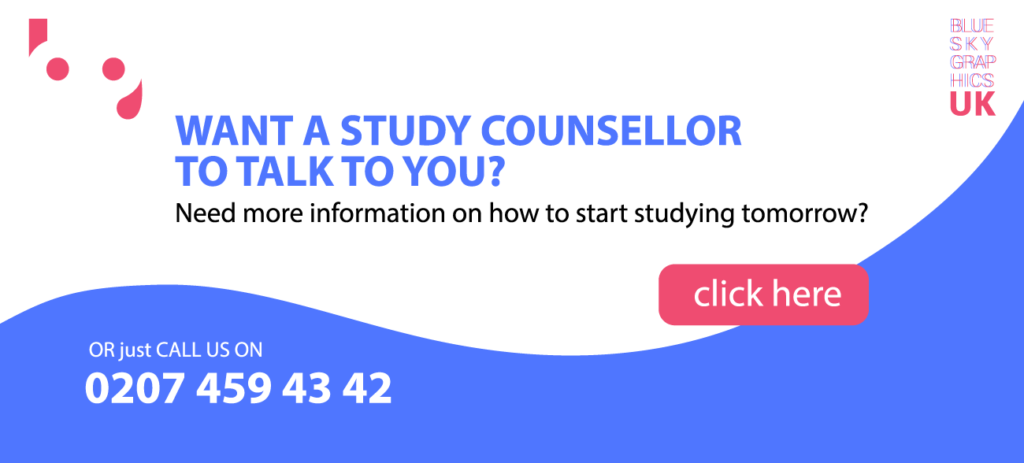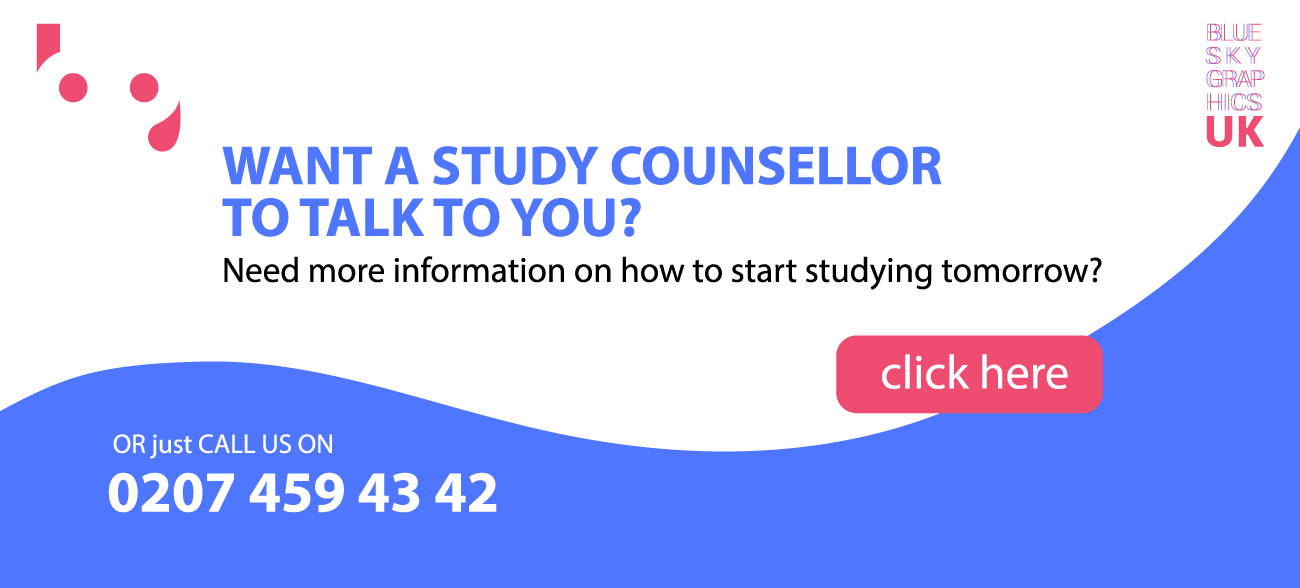 We can teach you the usage of Adobe Photoshop where you can manipulate art files, retouch product images and more.
Adobe Illustrator is included in this illustration course because of its unique look to do everything from company logos to comprehensive sketches to interactive projects. It will print illustrations, produce beautiful visuals on the website, and allow users complete control over their typography.
It is also a difficult task for programmers to deal with text frame choices. In order to render the situation more available to a large degree, we use the newly added adjustable column width function of InDesign. With this function, the amount and width of the column can be conveniently managed by changing the text frame.
One-to-One learning system
Classroom lectures can be stressful for certain students who also have part-time jobs or take courses elsewhere. With our online courses, you can learn at home comfort in a one-to-one setting. Students should have the full interest of the instructor so that they can listen to and speak more than they normally can in a normal classroom. Out tutors can explore the successes and shortcomings of their students more effectively without pressure from other students for the attention of the student. There are therefore less time restrictions so you can test at your own speed and period.
Work from Home
Online employment is now on the rise. More and more staff are already operating from home to complete jobs for their leisure and save on moving costs. Research have also found that workers become more efficient as they operate from home and can build better projects. Homework may also imply that businesses may recruit artists from everywhere around the world. Since there is no workplace setting, designers will work at home and be employed on the basis of their multimedia portfolios and online interviews. Moreover, as workers operate from across the world, you will offer a direct view into local economies.
Freelance
Another highly noticeable shift in this sector is freelance. A lot of web designers have turned to freelance as a full-time job. With the portfolio that you can complete with our course, you will quickly build a profile on freelancing platforms and get clients. As a professional graphic artist, you can collaborate for various businesses and customers to develop projects according to their desires. However, freelance jobs cannot be well suitable to any graphic artist, because the workload can often be variable. This takes patience and determination to show yourself to be a truly qualified artist, and you will be able to spend that commitment and money.
How does a strong template fuel your company development in e-commerce?
Each dimension of design is protected by a good design. Business branding, website presentation, user-friendly interface – all of them must be well planned. Designing an e-commerce platform for mobile users is a wise choice. Therefore, the company will be lagging behind and losing sales. There are few items that are more annoying than having to access the typical mobile platform from your smartphone. The architecture of your e-commerce website should also be open. This ensures that it is built to closely suit the size / shape of the unit in which it resides. So, not only are the most compliant websites tailored to the regular screen scale, but they are often fast and simple to access.
Building innovative landing pages for the e-commerce website is often the task of a graphic designer. Eliminating distractions from the landing page will make it simpler for the customer to complete their request for action and improve your market.
Millions of websites are open, but businesses want their websites to stick out. We employ a graphic artist who can express what they are and let the user know their company as they open a page. The colours and photos on the website will convince the client that you are special and unique than any other business that offers goods like yours. Lifestyle imagery will make the consumer experience the same way they do about utilising the product. You will build an overall template that complements the packaging and theme of the products, uses the same fonts and colours and is consistent throughout the website.