Graphic Design and Web Design Courses Canvey Island
A graphic designer is a professional who designs and produces different forms of graphics to be published by the printing or electronic media. A prospective graphic design designer must have an eye for detail and a creative imagination. In addition to talent, an artist of graphic design should have appropriate educational credentials and training certificates in the respective field.
Blue Sky Graphics will help you obtain a certificate in graphic design if you choose to learn via the graphic design course we provide.
Graphics surround us; it's in newspapers, books, magazines, etc. As part of the web design, it is intended to provide visitors with a visual message. It will give them a great user experience on the website.
An important thing to remember when designing graphics is to keep the user's attention for a long time when they are scrolling through your web. This aspect is most significant for E-commerce websites, as the extended stay of the user on their website increases the likelihood of buying a product from their site.
Therefore, particular attention should be paid to eCommerce web design. Graphic designers should consult with the client and understand what message the client wants to convey to their guests through design. It will allow the graphic designer to concentrate on how the content will be shown on the website.
A graphic designer uses a range of approaches and strategies to represent concepts, ideas, and messages creatively. They will make effective use of these approaches and techniques. It consists of various elements, such as words, symbols, pictures, colours, lines, shapes, backgrounds, etc.
One should know how to coordinate and maintain balance in the use of these components. Visual arts and project design methods can also be used to achieve absolute performance. In its architecture, it should be able to create meaningful contact between the client's website and its target audience.
Role of a Graphic Designer
The role of a graphic designer includes the arrangement and use of elements in various forms of media, such as a poster, a package, or a website. We use different applications such as Adobe Illustrator, Photoshop, or In Layout. Project management skills are one of the primary qualifications for a graphic designer. Graphic designers are expected to be able to tackle various tasks and meant to be very imaginative.
All designers need awareness of the most basic application:
Adobe Software Suite: includes Illustrator, InDesign, Photoshop, XD, and a range of other tools. Illustrator: used to produce posters, badges, etc. InDesign: is used for the design of newspapers, books, desktop publishing, etc.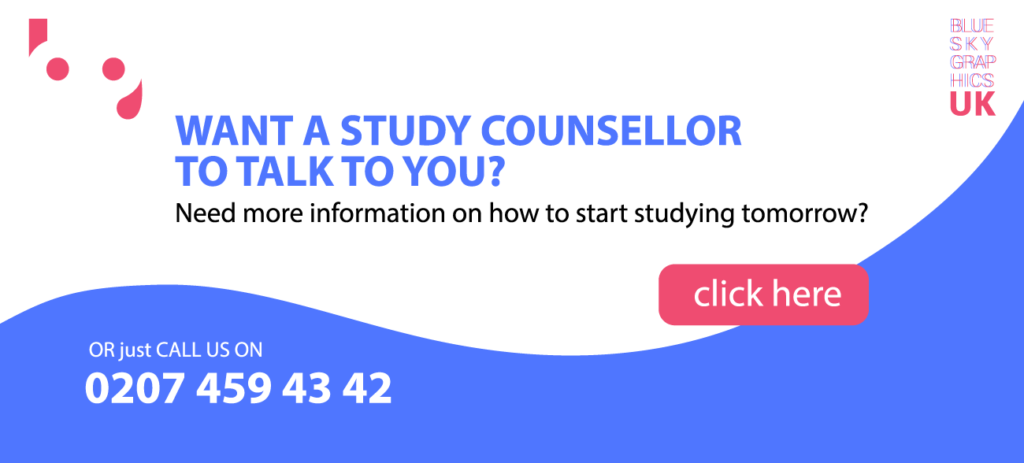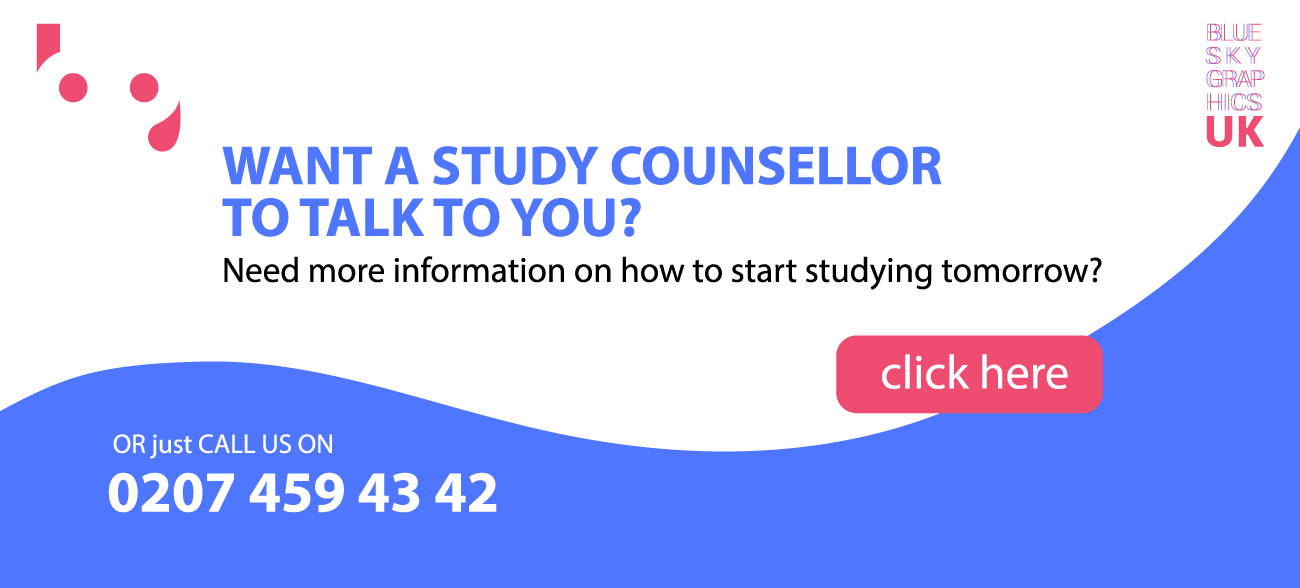 Adobe Photoshop is a top-rated software used for the following purposes. Most specifically, it is used for developing blogs, building project templates.
This can be used for the following function.
• Edit your files
• Save files or videos in a separate file format
• The scale and the crop of images
• Switch the backgrounds and colours
• Repaint pictures, such as removing a spot
• Designs and special effects
• Pick file formats and adjust the size of the file
What is UX UI Design?
In short, the UX UI Designer simplifies the use of computer items – such as apps, websites, and software programmes – for consumers. Although UX is about user experience, UI refers to the design of all the components that reside in the interface.
Most precisely, the UX UI Designer works closely with the business plan. It is because computer devices are the critical point of communication between the company and its customers. In reality, goods have increasingly come to reflect the capacity of the business to innovate.
When it comes to user experience, the UX UI designers perform constant analysis and conduct a wide variety of customer research to consider user preferences, experiences, problems, and motivations.
He or she then uses the knowledge to test the theories of the marketing team, either validating or invalidating them.
When it comes to the user interface, its function is to design all the interfaces that exist within the programme.
The UX UI Designer will search for the latest technological trends to help ensure that the product remains at the forefront of cutting-edge technology.
A UX UI designer serves as a bridge between all other business positions, such as artists, creative managers, BI consultants, project managers, etc. The user interface also allows designers to collaborate with developers who create and programme interfaces to perform tests or improvements.
They are in regular touch externally with people who use the website or app to collect input and thus enhance the user experience.