Graphic Design and Web Design Courses Bletchley
The field of graphic design is also often misrepresented as visual communication or communication design due to overlapping skills. Graphic design is, however, described as the art of visual communication, and problem-solving skills using typography and illustrations.
In order to produce a visual representation of ideas and messages, graphic designers use different techniques to construct and blend words, Symbols, and pictures. To achieve a final design, a graphic designer may employ a mixture of typography, decorative arts, and page layout techniques. Graphic design often refers both to the process (design) in which communication is generated and to the products (designs) made.
If you think you have a creative mind and can mix text with illustrations and add some colours to make it look attractive, then a creative/graphic designer is the best-suited profession for you! Enrol in the graphic design course offered by Blue Sky Graphics in Bletchley and learn the principles of design.
We teach industry-leading software like Adobe Photoshop, Illustrator and InDesign to help you create awesome work projects. These tools are a great way to create a logo, a banner, social media icons, a brochure or magazine.
You will end up with an industry-standard portfolio containing all your fabulous designs that employers are always looking for. Therefore, we can also help you get a good-paying job!
Use of graphic design in different areas
Graphic design is widely used for branding purposes (logos and brands), magazines (presentations, newspapers, and books), print ads, posters, signs, and product packaging.
For instance, a product package may contain the logo or other artwork, structured text, and pure design elements such as photographs, shapes, and colour that unify the work. The composition is one of the critical features of graphic design, especially when using pre-existing materials or various elements.
It gives you a decent look
Great design gives you a nice look. It's that simple. Good graphic design helps you to give an excellent first impression to all the viewers. In a matter of seconds, human beings form initial opinions. On the other hand, after a first experience, it takes a lot of time to change people's mind.
Professional graphics that are aesthetically pleasing can inspire people to express positive opinions about your company, service, or brand.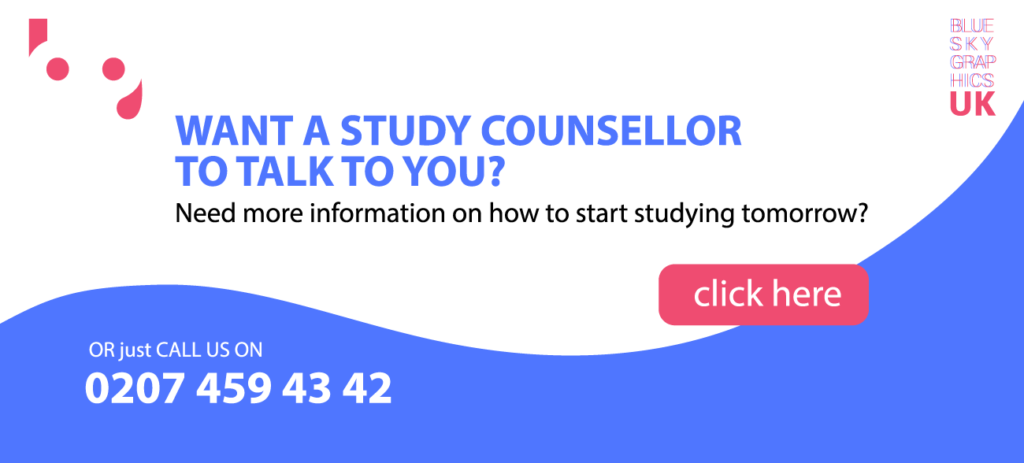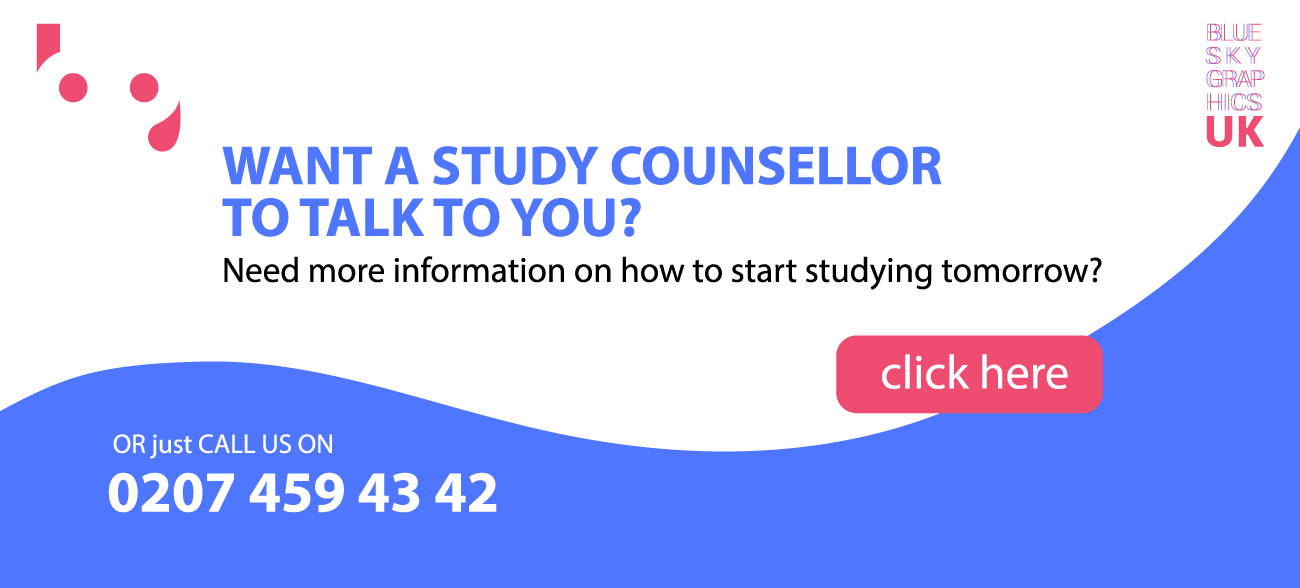 Helps you stand-out
It is important to know that your graphic design will differentiate you from your rivals, either negatively or positively. Great design is in the minds of decision-makers and can actively and subconsciously affect their choices.
Naturally, people want to associate with things that look good. Through investments in high-quality graphic design, you improve the potential of your brand to stand out for key policymakers.
Graphic design sends a signal of integrity and professionalism
Graphic design plays an essential role in the decision-making process, as stated earlier. Companies that invest in professional graphic design are more effective. Presentation and interpretation can make any business or ruin it. People are searching for signs of integrity to convince them to trust you. The way you show yourself is one such way. It is critical that you invest in quality graphical design in the best way possible.
It summarises a concept that resonates with strong imagery
What thoughts do you want to bring to the public? Great graphic design sums up these ideas to please the eye. Customers may not be able to read a document attempting to convince them to purchase your product, but they readily look at a picture for the same reason.
Graphic design must also be consistent. All the brand appearances should be visually identified in order to create trust and make sure the brand is identifiable. This much-needed clarity is provided by great graphic design.
Skills graphic designer should have
The style and presentation of existing text and either the original images created by the graphic designer may include a graphic design project. For example, a newspaper storey begins with reporters and photojournalists. Then the graphic designer organises the page into a logical layout and decides what any graphic elements need to be required.
The graphic designer or art director also hires photographers or illustrators in a magazine article or publication to produce original pieces to be used only in the design style. Or the designer may use stock pictures or images.
A creative mind is an important resource for graphic design. In addition to technology, the graphic design calls for judgement and imagination. For design layouts and rendering, logical, empirical, quantitative, and analytical thinking is needed. If the executor merely follows a solution provided by another designer (such as an art director) (e.g., sketch, script or instructions), then the executor is not usually seen as a designer.