Graphic Design and Web Design Courses Bishop's Stortford
Want to develop your skills and boost your career in design? A graphic design course at Blue Sky Graphics lets you do just that. Discover how to take your design career to the next stage – at your own pace and in your own time – with an online graphic design course.
If you decide to study graphic design, BSG can help you obtain a certificate and the skills to be an industry-level graphic designer.
From briefs at industry level to self-promoting, you will be ready for a credible job after our career-oriented graphic design course and portfolio creation tutorials.
Online Learning
Distance learning courses from Blue Sky Graphic allow you to study from home! The great thing about distance learning is that you will still have access to all of your courses online through our study site and receive all the assistance from our qualified tutors.
This learning approach means that you will study in a one-to-one learning environment according to your timetable and at the right pace to keep your studies in line with your current lifestyle as well as other tasks such as work, family or activities.
Graphic Design
Graphic design is a visual persuasion technique. This visually tells the viewers who you're trying to turn into loyal clients, what the company stands for and what you can do for them. Creative marketing materials like brochures, posters, signages and the design of a website will assist you in achieving your business objectives.
In creating your brand identity, the colour the designer select has a significant effect on the way potential customers view a company. Even if you are not conscious of it, colours cause emotional reactions that affect our choices and perceptions.
Website and professional graphic designers understand how important colour is when you create a brand, create a website or create printed collateral. The use of correct colours allows your company to stand apart from your rivals.
Builds the image of the company
Graphic design will adequately express your brand identity or personality. The elements used in the layout should be able to convey what type of company you are, who your target audience is, or whether you are an expensive or budget-friendly choice.
If you want to be known in your particular niche as a highly professional business that needs to be taken seriously or a fun and open service for young people, the visual style of your graphic design will play a pivotal role.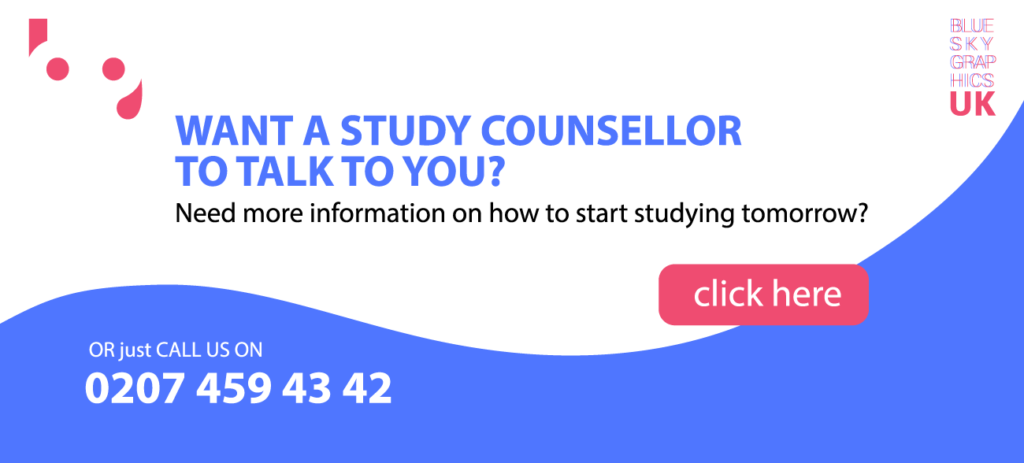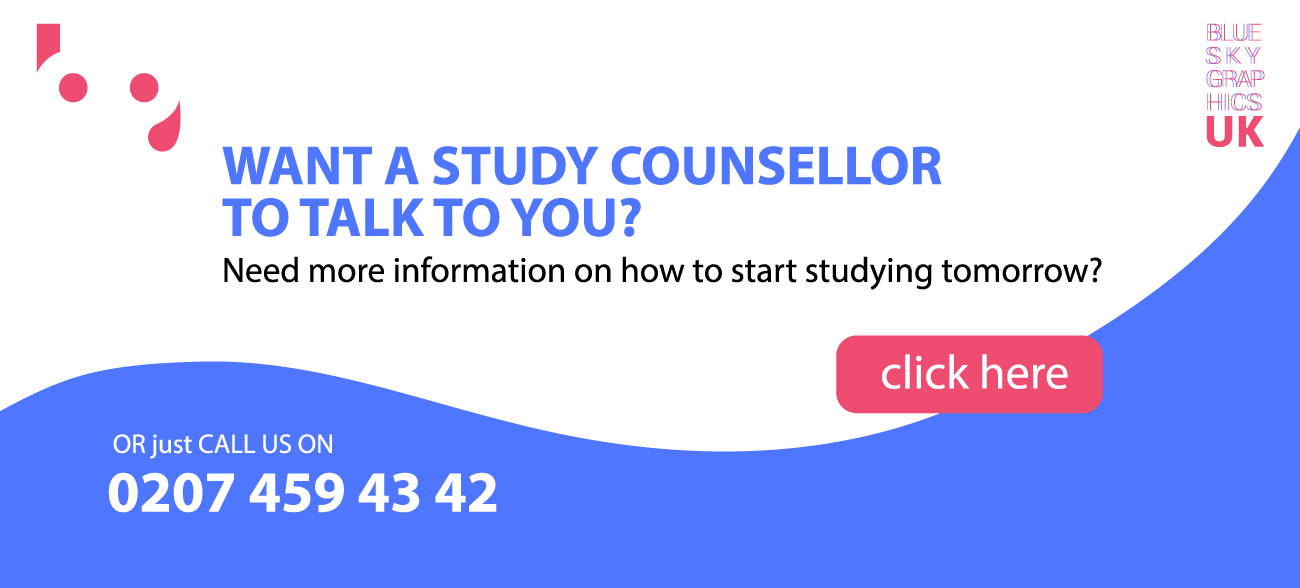 Spreads awareness of the brand
People are highly visual beings that process knowledge by what they see. Its vibrant colours and images representing your brand, graphic design is a crucial marketing feature that catches the attention of your target audience, conveys your message and ensures that you remember it.
Having a well-designed company logo and increasing its recognition and visibility across all available platforms is critical for the establishment of good brand recall.
Sales improvement
Most consumers are drawn to smart, high-quality graphic design. When making a purchase, consumers may determine whether the product or institution is visually pleasing to them, whether by packaging design, posters or show.
This is because consumers subconsciously equate graphic design with how well the product has been made, how skilled your company is, or what is in store for them when they purchase your products. The brilliant graphic design can also give you an advantage over your rivals and make you stand out in an otherwise crowded niche.
How much money can graphic designers make?
Junior graphic designers' wages range between £15,000 and £19,000. Within two or three years, you can switch from a junior graphic designer to a senior graphic designer. At this point, networking and communications are critical.
Graphic designers can earn £27,000 if you have acquired experience. At the middle point, you can expect up to £25,000 to £35,000.
The salaries of senior designers and technical designers range from £35,000 to £55,000. An extra £60,000 is provided for a creative director. After 3 to 5 years, successful designers apply for a senior designer. Significant production collaborations may be accomplished, advancement from designers to management roles such as the studio manager or creative manager.
You can earn between £200 and £400 a day as a freelancer. When you have an outstanding track record and advice, you can get paid extra.
In general, career growth depends on day-to-day work movements to expand your skills and improve your portfolio. You have to establish a creative analysis of work trends and identify growth opportunities in each position.