Graphic Design And Illustration Courses
Graphic design is an excellent way for designers to profit from what they produce with their hands or software. Designers may also transform brands, generate images, and illustrate advertisements. Graphic designers work in a variety of sectors, the majority of which are in industrial or creative media, namely advertising, printing, and logo design.
Graphic Design Jobs with a High Salary
Senior Graphic Designer
Senior designers are professional graphic designers with extensive expertise in architecture, implementation, and project management. Many graphic designers advance to this level via experience.
Artist in Multimedia
Multimedia artists have the unique capacity to create pictures and movies from a variety of materials. This skill set makes digital artists appealing to brands, television networks, and a variety of businesses.
Web Designer
Although web designers must be visually skilled, they must also be fluent in a variety of coding languages. Online developers also have the problem of building a whole site on a single image or theme. Of fact, there is no such thing as a single sort of web developer. It is beneficial to have a diverse set of advanced talents for other design-related professions.
Email Promotion
Many people who work in email marketing play an important role. The content, length, and timing of an email are all variables in an organisation's performance. Newsletters are an important element of marketing, and the proper email may lead to purchases, but the wrong email can go unnoticed.
Artistic Director
Art direction employment, like email marketing professions, may be found in almost every field, and art direction necessitates a variety of responsibilities and skills. Taking a goal and putting it into action with the proper team is also part of art direction.
User Experience Designer
UX programmers strive to make the sites accessible and intuitive. They create sites in a style that appears both natural and reasonable, which implies they must always comprehend how a user will interact with web development.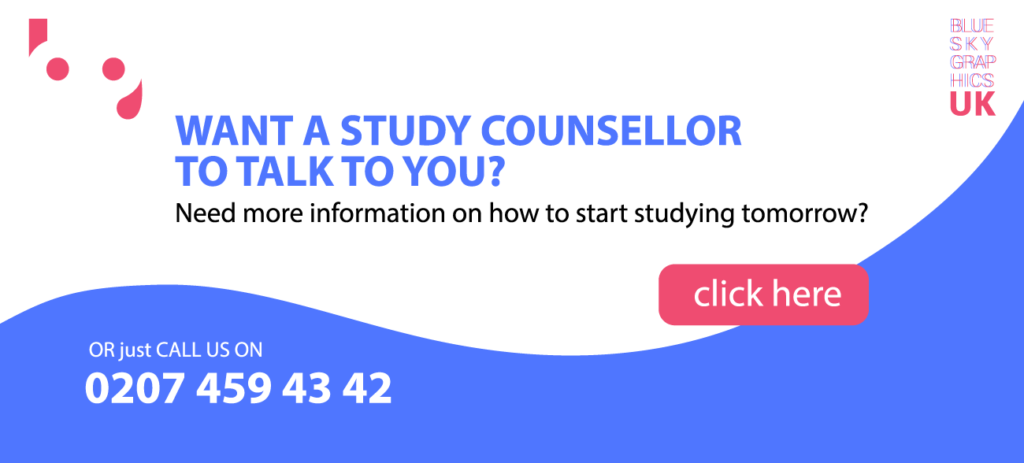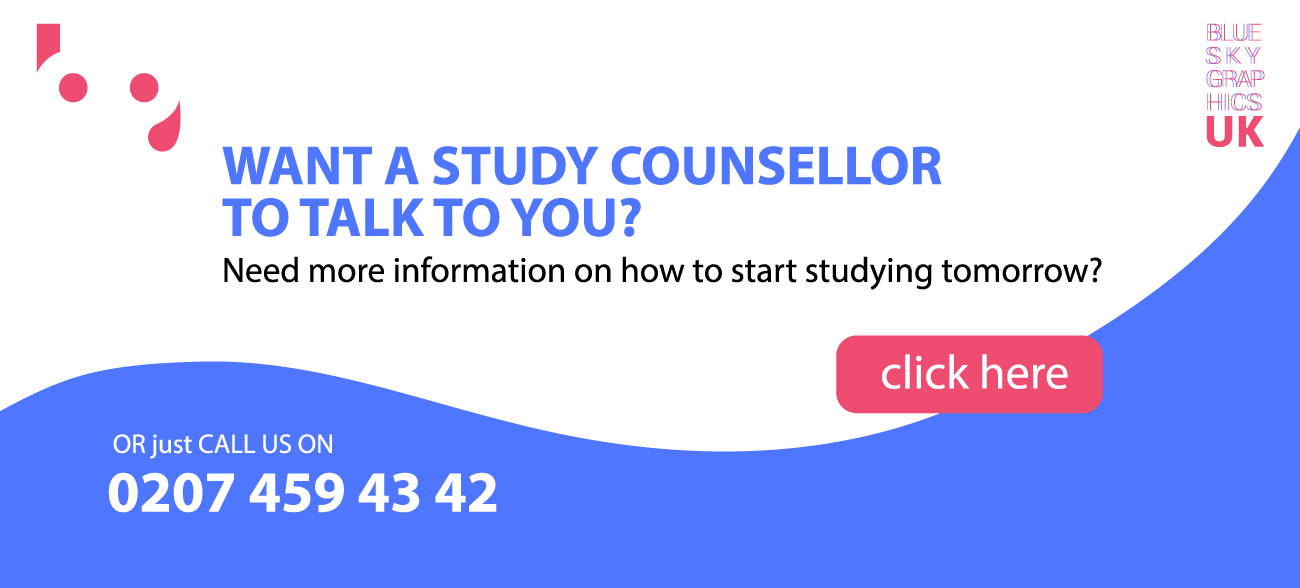 User Interface Designers
UI designers are incredibly useful, especially for those of us who like the aesthetics of the web. For effective web design, UI designers must not only have a sharp eye, but they must also create in a professional and clean manner.
Creative Director
The creative director must be a visionary who is concerned with the company's image and the future. Creative directors, like art directors, have a wide range of options. Overall, if you have the proper education and expertise, this career path will be quite beneficial to you.
Learning at a Distance
Distance learning may not be the best option for everyone, but it should be explored while making educational decisions. Many people of all ages who wish to learn something new might benefit from distance learning, often known as online education. It provides a number of advantages over traditional learning environments.
It has been the first option of many students and professionals because there is no requirement or requirement for you to be physically present in the classroom. You may access all of your lectures online and listen to them whenever it is convenient for you.
If you are learning in a traditional system, you are required to adhere to the lecture timetable. You must attend lessons on time, regardless of how busy or sick you are, or you may miss half of the lecture and be unable to grasp any important facts afterwards.
Learning graphic design has never been easier thanks to Blue Sky Graphics' online graphic design course! Expert teachers go through the subject in depth, and you do not even have to be present physically!
Why is it an excellent time to learn graphic design?
Technology is both affordable and simple to utilise. The Internet is a great source of inspiration and lifelong learning. Other people's opinions can be solicited right away. There has never been a better moment to start learning graphic design.
When you become a graphic artist, you will discover that your new skills will be used in a variety of different areas of your life. If you have an eye for layouts, symmetry, colours, and fonts, you will develop your imagination.
Graphic design provides us with an ongoing opportunity to enjoy our surrounds, to dream imaginatively, and to absorb the most beautiful things life has to offer. A job in graphic design will most likely teach you how to be your own boss, in addition to refining your typographic abilities and learning how to turn emotion into an attractive brochure.
In a large organisation, you complete whatever projects are assigned to you. You have the opportunity to collaborate with clients when you work as a freelancer, you know. If everything goes well, you will be able to create contacts within a certain area that you are interested in, which may help you build a distinct identity as an independent graphic designer.
Use of Adobe Illustrator in graphic design
Adobe Illustrator is a well-known vector graphics editor that was created primarily to modify vector graphics, which are used by graphic designers to create vector pictures.
It is by far the easiest method of creating and editing scalable material that can be duplicated in various mediums at any size. You may make templates with small file sizes that can be printed in excellent quality.
You are free to express your ideas.
You have the authority to create projects in Adobe Illustrator. You may mould your thoughts and express your imagination in whatever manner you choose, draw using the artboard tools, and they will always turn out nicely.
You can create visually appealing logos.
Adobe Illustrator is designed to produce art forms utilising vector graphics that prioritise the logo style. You may draw the rudimentary contours of our logos using a pen tool. Illustrator also includes a large colour palette that may be used to add to logos and other designs.
You should be able to resize your image without losing consistency.
Adobe Illustrator allows pictures to be enlarged and scaled without compromising graphic fidelity. It is not distorting or tampering with the data. It is the add-on feature that assures that no matter how huge the image is, the resolution remains the highest.