Does Ux Design Pay Well?
The typical UX designer pay varies according to region, business, and job seniority. Here is a comprehensive, up-to-date pay guide for you.
Changing professions often raises concerns about daily obligations, quality of life, and the skills needed.
You can opt for learning graphic design online through Blue Sky Graphics online graphic design course.
Perhaps you already feel that you might be a good match for a job in UX design, or you have looked into or begun a UX design certification. The next logical step is to ponder how much you can expect to make in your new career, particularly before enrolling in a UX certification programme or leaving your present work.
A UX designer's pay, like that of any other profession, may vary greatly based on your degree of expertise, the business you work for, and where you work.
We have prepared this guide on how much you may make as a UX designer in 2021 to assist give you a better sense of what to expect—or to let you dream about the possibilities for where a career in UX could lead you.
1. How competitive is the employment market for UX designers?
Starting a new job may be an exhilarating but unexpected adventure. You may be unsure if you will be able to earn the pay you want or whether you will have long-term job stability.
Fortunately, demand for UX designers has been continuously growing since the industry's inception. According to a 2014 research, design-led businesses typically have greater stock market benefits and better overall success.
In our post on whether UX designers are in demand near you, we discussed the present status of the industry.
Furthermore, we want to emphasise that the UX business is always changing and adapting to the environment in which it works. This has never been more true than after the Covid-19 epidemic, as you can read in our essay on what to anticipate in UX design following Covid-19.
2. Salary of an average UX designer
The United Kingdom
€28,000 is considered low.
€40,000 on average
€56,000 is the maximum.
There are many IT jobs available across the UK, but given London's status as Europe's startup centre, many businesses are seeking the assistance of UX designers. London, the biggest city in the United Kingdom, has its own Silicon Roundabout, where there is a strong need for UX designers.
3. Salary ranges for UX designers by business
During your UX career, you may have your eyes set on working in a certain place or for a specific company. Salaries for UX designers may vary significantly from nation to country and business to firm, therefore it is always a good idea to do some research on your own preferred job.
To give you a sense of what UX designers make at some well-known businesses, we have compiled a list of pay ranges for some well-known corporations.
Microsoft
Microsoft UX designers are continuously developing new digital products that have a global impact, and Microsoft is setting the standard for inclusive design. Prepare for a lengthy interview process since they demand a high degree of enthusiasm and design expertise from their staff.
Adobe
Working as a UX designer for Adobe is similar to working as a designer for other designers. As an Adobe UXer, you would be developing solutions that are smooth and efficient for people in the industry to utilise on their own projects.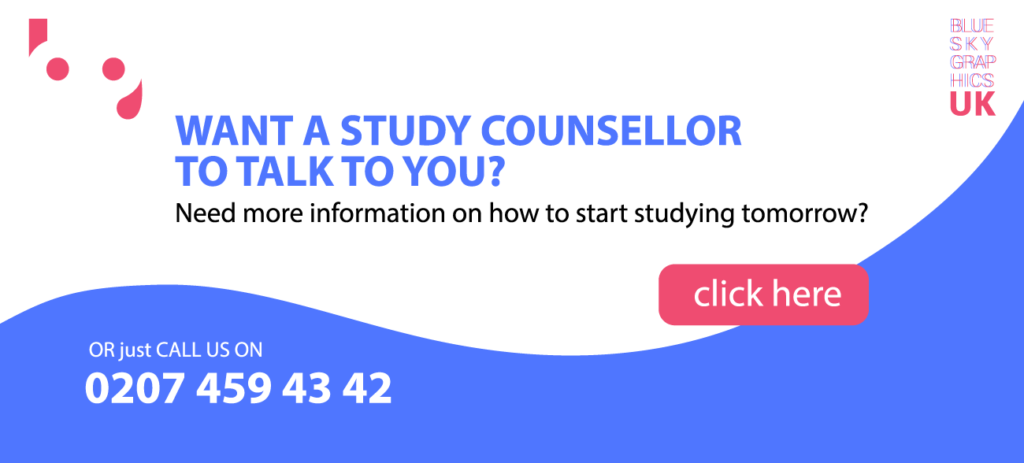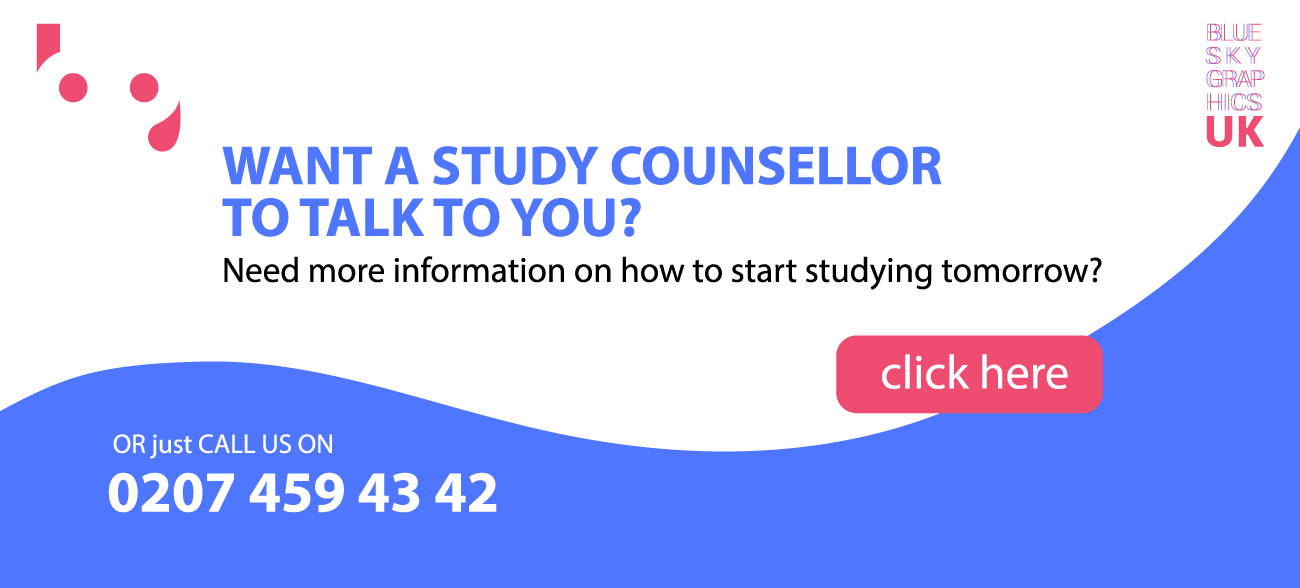 BBC
The British Broadcasting Corporation (BBC) is a London-based award-winning production business and public broadcasting service. The BBC design team develops interesting and simple-to-use user interfaces for all BBC products.
Alibaba
With millions of worldwide customers and merchants, Alibaba is one of the world's biggest e-commerce companies. This big UX team (70 people!) is constantly developing evidence-based solutions for companies to distribute their goods to Alibaba consumers worldwide.
IBM
This large research company is a significant manufacturer and marketer of computer hardware, middleware, software, and consulting services. You would be working for the world's largest technology business as a UX designer for IBM.
Adidas
This global sports lifestyle corporation is a major contributor to the creation, distribution, and marketing of athletic goods throughout the globe. The Adidas design team is motivated to create products that have the potential to revolutionise the sports and games that its customers care about.
4. How to Negotiate Your First User Experience Salary
If you are new to the UX design business, you may be wondering what kind of pay to anticipate when applying for your first job. You do not want to set your expectations too high, but you also do not want to ask for too little.
Your talents are important at all phases of your design career, so conduct some study, examine your auxiliary skills, and speak to people in the industry before your first interviews.
Expand your skill set.
You need not need a background in technology or design to succeed in UX! You may start a career in UX after working in graphic design, marketing, dancing, or teaching. It is just a question of understanding your transferable talents and honing your technical abilities.
If you are still getting your bearings in the realm of UX, consider enrolling in a certification course or bootcamp that will provide you with the necessary skills (and portfolio!). Our guide to the top UX certification programmes is an excellent place to begin.
The finest UX design schools will assist you in developing a professional-level portfolio and in your career hunt.
Check out a free UX design short course or start reading as many UX-related books as you can get your hands on if you want to dip your toes in the water before making the commitment of money and time that a decent programme may demand.
Consider your supplementary abilities.
Auxiliary talents are the additional characteristics and attributes that you bring to the table in addition to your UX design knowledge. These are often talents that complement or go hand in hand with your design expertise.
UX designers with some coding, analytics, team building, psychology, and research experience may typically negotiate higher pay since these skills make them a more well-rounded and appealing candidate for the position. So seek for chances to broaden your skill set.
Consider advancing your career by specialising in UI design, voice user interface design, or frontend programming.