Do You Need Qualifications To Be A Graphic Designer?
Graphic designers produce an aesthetic, graphic representation of the essence of advertising, brochures, and marketing messages. Some of them serve as part of a team; others are freelance. Digital artists utilise sophisticated software programmes to produce images, images, animation, and web design.
Graphic artists are working hard hours to reach targets. Graphic artists also have to work varied hours while they are self-employed, like weekends and evenings.
Customer experience and customer loyalty are vital to being a graphic designer. In addition, designers also have to compete on contracts, advertise themselves and develop and sustain customer relationships.
How to learn graphic design?
Graphic design courses help you create a solid base for your future. Understanding the philosophy of graphic design and the ideas that it is based on helping you to function creatively, using the fundamental values to put your imagination to life. How to use the new design tools would come later. The sooner you begin to train your eye or build up your concept skills, the better. So if you are willing to learn graphic design, make sure to check out the online course by Blue Sky Graphics.
Working in graphic design depends on an aesthetic eye and the desire to turn artistic thoughts into tangible or realistic outcomes.
High school classes such as art history, creative arts, digital design, and website design all help you develop the skills you need to function in the world of design. The more acquainted you are with your theoretical, technical, and software expertise, and the more useful you are with your profession in graphic design.
The benefit of formal education
Quality positions in the area of architecture are also simpler to achieve following a graduate degree.
While a portfolio will highlight your skill or imagination, education will provide you with a comprehensive and well-rounded curriculum that will offer you a variety of skills and an appreciation of the fundamental principles of architecture. Using these ideas, you will be able to create new creations that are capable of evolving with trends.
Essential Skills for Graphic Designers
Active listening
Graphic designers are not independent artists who live in secrecy to produce anything they desire. They would still try to get their boss or client's idea to fruition, and that requires a lot of listening. As a fantastic artistic collaborator, you have to listen to what the clients think.
Active attention goes beyond simply being still when the client is talking. You ought to respond to them by posing clarification questions to better answer the uncover and identify the interests of the customer. Often the customer has a good concept that you should expand on and make their idea come alive.
With design being contextual, there are inevitably moments that clients do not articulate precisely what they do or do not want in the design. Being a good listener will enable you to discover hints or subjects to discuss through more questioning—when performed right, it will help you avoid hours and iterations in work.
Creativity
Creativity is one of the most critical qualities a graphic designer requires. As a graphic designer, you ought to be prepared to come up with fresh designs on the move. No graphic designer deals for a single client, and all designs are separate.
When dealing with several customers, you are going to have to send them suggestions that can help them fulfil whatever their ambitions are. While it is appropriate to have a certain theme, you do not want the designs of one client to look like the designs of another. This may generate issues with branding, so customers might confuse one agency with another.
The desire to create drawings, brainstorm, combine artistry with technique, and pay attention to detail comes with imagination. If you are not a talented guy, it is going to be challenging for you to come up with solutions to help customers see beyond theirs.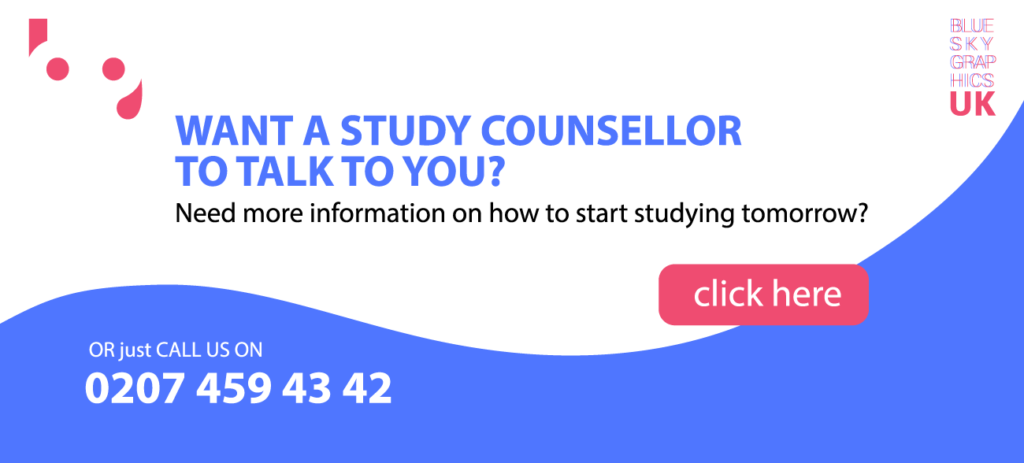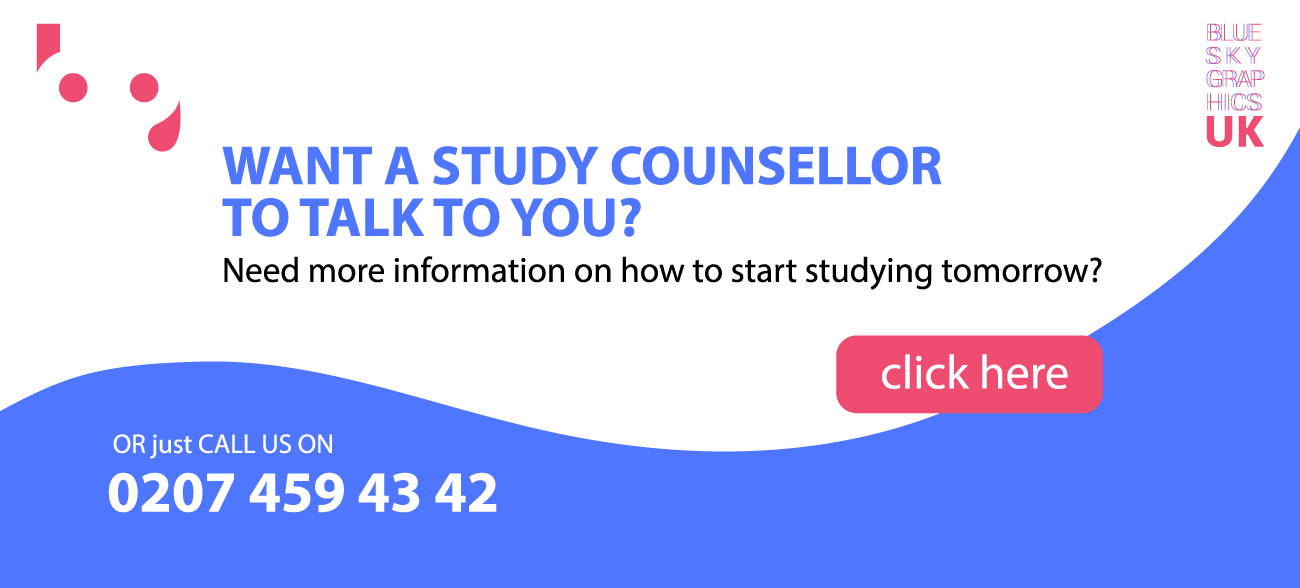 Managing Time
It goes without saying that time-management skills are a required attribute to make anything possible. This is better stated than achieved in the world of graphic design, where artists can be inclined to change their job to perfection. Often visual designers collaborate with several customers at once, so it normally does not require a whole day to work. Because of this, a graphic designer must be willing to balance his/her time wisely if they want to make a respectable salary.
This line of work focuses on the completion of tasks over a specified period of time. While dealing with several customers, you need to keep track of when tasks are due. Most designers would give a customer a specific amount of time so that they can be flexible when designing.
Clear and concise communications
Design and promotion can never take place in a vacuum. Our company is indeed a team one. Graphic artists collaborate alongside project managers, copywriters, partners, and more to get the job completed. Strong interpersonal and written communication skills are important to maintain everybody on the same page.
You must be able to express your expertise, have a rationale for your designs and make recommendations. If you cannot collaborate successfully with the squad, the outcome would fail.
Capacity to engage in critical criticism
No one wants to see their jobs taken out, but there is a critical critique of the territory of graphic design. Designers must still be willing to discuss their work with customers and those on their team and to receive suggestions graciously so that they can better their work.
You will still report to the customer during your whole career. They should handle critical feedback without becoming defensive, and they can integrate the best ideas into their design to create a stronger finished product.
Patience
Although this is a positive quality for almost every career, it is obvious that graphic designers profit from a patient attitude. If you are waiting on copywriters, translating seemingly contradictory client directions, or working through frustratingly ambiguous suggestions, you are going to need a cool presence in the midst of the often ludicrous. As often as we believe there is a science and a strategy behind what we do, sometimes the customer will only view it subjectively.
The ability to tell stories
Storytelling might seem like a shocking attribute to be needed in the visual industry. However, graphic design is a lot more than about picking colours that go together. Good concept or layout is the most critical task in attracting and keeping the intended audience's interest.
People are attracted to products that involve them in a convincing narrative, and graphic designers are a vital part of this form of marketing. Any company will love to employ a graphic designer with ambition, ideas, and expertise to help them engage their target customers with powerful tales.