Do Professional Photographers Use Lightroom?
There are many picture editing software options available on the market. Whether you are a photography expert or simply a casual user, you want to utilise software that is simple to use, has a lot of features, and easily produces pictures for web, email, or printing.
Among the many photo editing tools available, Lightroom stands out because it is both a sophisticated editing tool and one that photographers find simple to use. Common people may quickly learn to Lightroom's simplicity, and as a result, they prefer to use it more often than any other photo editor.
So, do the majority of photographers use Lightroom? Yes, many photographers rely heavily on Lightroom as their primary picture editing programme. One of the primary reasons for this is because Lightroom is easy to use and cheap to nearly everyone. According to research done among photographers, Lightroom is one of the most frequently used photo editing software programmes. Lightroom is consistently rated in the top three on review lists, indicating that software is widely used by both professionals and amateur photographers.
Learn graphics design online through Blue Sky Graphics online graphics design course.
Many photographers have published blogs and articles on Lightroom, and as a result, amateur photographers may discover a wealth of ideas and guidelines to help them learn the programme. It is very difficult to move from one picture editing software to another after you have mastered one.
It is essential to remember that Lightroom lacks certain sophisticated features that are available in more expensive photo editing software programmes.
We looked through the advantages and drawbacks of Lightroom and compared it to some of its competitors, such as Photoshop. Every programme has advantages and disadvantages, but we are here to find out what makes Lightroom so popular among photographers of various skill levels.
There are a lot of fascinating information to go through, so we believe you will like it. Let us get started!
What Makes Photographers Choose Lightroom?
The majority of frequent photographers are seeking for simplicity of use, as well as some basic editing capabilities. Professional photographers seek out more sophisticated tools, and they are enthusiastic about utilising Photoshop.
Lightroom is part of the Adobe family, although it is designed to be simple for daily picture editing.
Important Lightroom features include the ability to easily create backup files in the format desired by the photographer, the ability to compare the original picture with the "end result," and a superb file conversion tool that enables conversion to the majority of file formats.
Lightroom also has an infinite undo function, which saves every stage of the work so you may go back as far as you wish.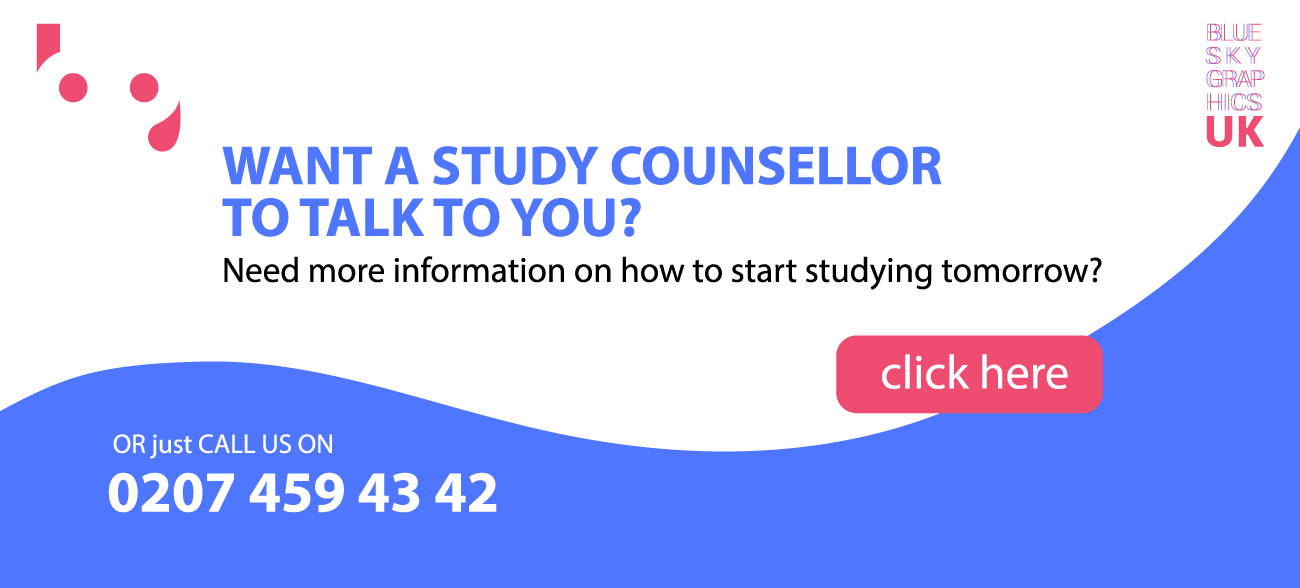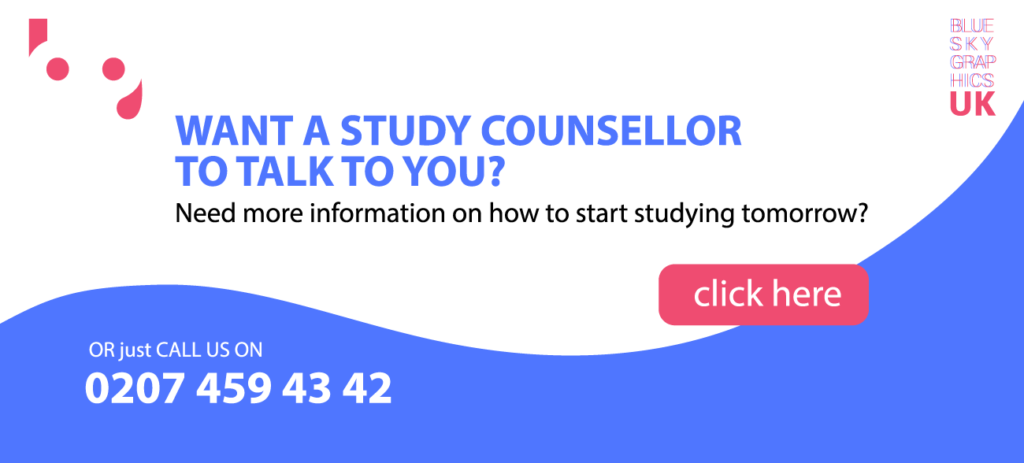 What about the ease of use that we are discussing? Slider-based controls are the most user-friendly controls available. You can use the sliders to adjust whatever aspect you want, from brightness and clarity to anything else you choose.
Lightroom also has several sophisticated features, such as HDR merging, photo conversion to black and white, and the ability to generate panoramic images with a few clicks.
Lightroom's Develop module has several strong capabilities like as spot removal, cropping, lens correction, and other tools such as contrast, saturation, and noise reduction.
All of these enables for quicker work than was previously possible with Photoshop. You do not have to store the masters in large.tiff files, and you may create several virtual copies of the same picture, just with various versions that you can readily compare.
Module for the Library
The library module is one of the most appealing aspects that attracts many photographers to Lightroom. The user may browse and search for pictures based on a variety of criteria.
Do you wish to look for photos shot in a particular location? That is not an issue; Lightroom handles it! Do you need photos shot with a particular lens? It is as simple as pie. Various cameras? Without a doubt.
We have not yet gotten to Lightroom's most powerful feature – the import window. There are basic choices, such as copying, moving, or adding a picture, but you may also create a backup of the image. You may simply add keywords and information to the image, as well as rename it.
At this point, you may also change certain options. All of these choices save time, which is one of the benefits of utilising Lightroom.
The module's publication section is similarly user-friendly, since it provides access to a variety of publishing sites such as Flickr, Facebook, Behance, and many more. These alternatives function well, and submitting your work is easy and quick.
Module Creation
This module has two sets of panels for altering and viewing photos. It may not have all of the strong capabilities that Photoshop has, but it does have a few tricks up its sleeve. Among them are the following:
The reference view allows you to compare the original picture to the one you are altering.
Crop overlay, Spot removal, Red-eye correction, Adjustment Brush, Radial Filter, and Graduated filter are among the tools available on the tool strip. You may quickly alter particular portions of the picture using these tools.
The standard set of tools, such as zoom, copy/paste, before and after views, saturation, noise-canceling, and so forth.
Which is better in terms of support: Photoshop or Lightroom?
Many photographers, both professionals and amateurs, use Lightroom, and there are many tutorials and forums where you can obtain quick solutions to any issues that may arise. This is due to the huge volume of users.
There are usually a big number of individuals discussing and talking about various issues and features of these applications.
Photoshop is mostly used by professionals, however obtaining information about certain issues you encountered may be more difficult due to the intricacy of the programme and the smaller user base.