Do Professional Photographers Use Lightroom Or Photoshop?
Do you want to test Lightroom vs Photoshop to see which one is the right picture editing app for you? Before shipping images to customers, any veteran photographer edits them. Choosing the best picture editing app will save you time and help you get the best results out of your programme. We will compare Lightroom and Photoshop in this article and see how these two strong photo editors stack up.
With so many photo editing options open, it can be not easy to decide which to use. Lightroom and Photoshop are only two of the many choices on the market today. However, Adobe Systems' image editors are so effective and commonly used that they have become industry-standard applications. To put it another way, Lightroom and Photoshop are unrivalled!
Although they are both excellent programmes, they each have their own distinct advantages. Lightroom, in general, assists photographers in completing simple edits. Photoshop, on the other hand, is the go-to application for more sophisticated image processing. Nonetheless, all of these systems have a plethora of features and special functions that can be seen in a variety of applications.
Similarities between Photoshop and Lightroom
Of course, at their most simple, Photoshop and Lightroom have the same function. That is to say, and they are both photo editors. For the time being, consider the following Photoshop and Lightroom parallels:
Adobe Camera RAW – To handle RAW images, both Lightroom and Photoshop use Adobe's RAW image processor, Camera RAW.
Built-in Editing Features – While Photoshop and Lightroom do not have any of the same editing software, both have simple photo editing tools such as a crop tool, exposure correction tool, filters, effects, brushes, and more.
File Processing – Adobe's Photoshop and Lightroom also support the bulk of the best file formats, including JPG, PNG, TIFF, and, as you might have guessed, RAW.
And there are no further parallels between Adobe Photoshop and Adobe Lightroom! There is a lot more that divides these two photo editors than what brings them together, which is ideal for photo editing practitioners. That means all photo editors have a role in your workflow.
Here are the main differences between Photoshop and Lightroom:
The Primary Functions
Although all are picture editors, Photoshop and Lightroom have different capabilities. In reality, Adobe Lightroom CC has a lot more to it than meets the eye.
Consider Lightroom to be an all-in-one photo app. It has robust editing capabilities to help you polish your files, but it also serves as image storage and sorting software. If you create the workflow in Lightroom, you can never have to leave the software for any aspect of the process, whether importing, organising, sharing, or printing.
Lightroom helps you to download images from either your camera or a memory card. From there, you can use Lightroom's built-in image ranking, categorising, and saving options to conveniently and quickly file your images within the interface. You can use the program's tagging tool, star ranking system, and metadata editor to sort and group your set along the way perfectly.
Once you have organised your photographs into a format that works for you, you should start editing. When you are done, you can print and post directly from the Lightroom app to social media and your website. Lightroom will also assist you with turning the pictures into a picture book or slideshow.
Photoshop does not have the same features. You will not transfer files, arrange your images, or post them on your favourite social media sites. On the other hand, Photoshop focuses on being the best photo editor it can be, with the most advanced photo editing equipment.
Choosing Photo Editing Software
Photoshop will not be at the top of any Best Photo Organisers list, but it will be at the top of nearly any Best Photo Editors list. Why is this so? Since Photoshop's built-in editing and filtering capabilities outperform many other photo editing programmes on the market.
You can use Photoshop to make any picture you can imagine, no matter how fantastical. Photoshop's brushes, filters, effects, masking and selection techniques, and other features allow it to handle any image editing or graphic design task. Furthermore, since Photoshop is a layer-based photo editing, you can collect and build up your edits over time by employing several layers. You can learn graphic design and Photoshop with Blue Sky Graphics.
This may seem to be a good thing, but many experienced photographers contend that Photoshop is not the perfect software for managing tiny, quick edits. Most people use Lightroom for minor adjustments. Why is this so?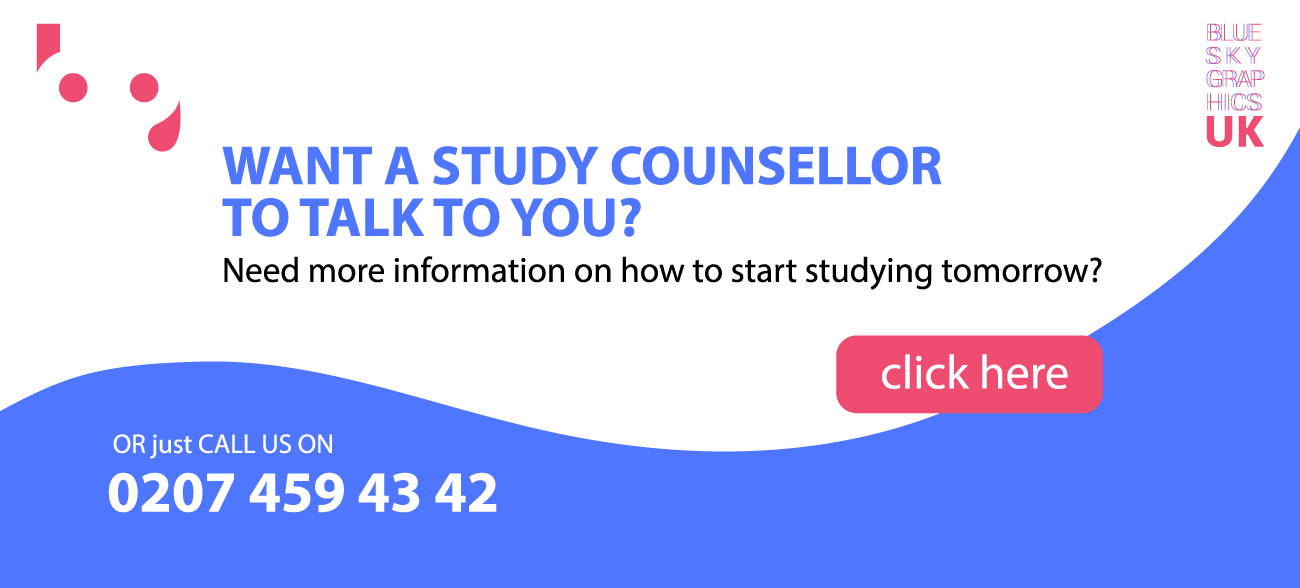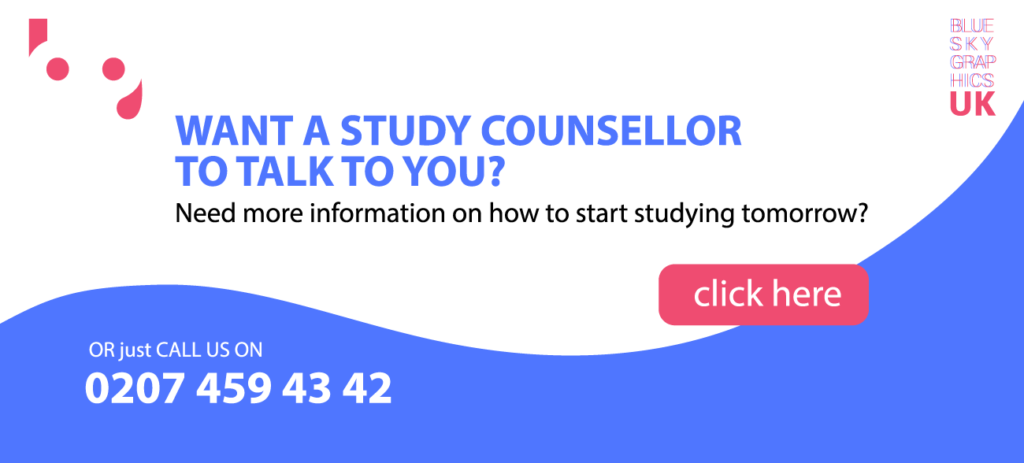 Lightroom
Adobe Lightroom works in a more linear manner, with no layers or complicated equipment. In reality, Adobe pre-programmed Lightroom with many of the most common photo editing effects, so all you have to do is click a button to add them.
As a result, Lightroom is common with both amateur and professional photographers. Its built-in software and presets are powerful enough for most photo editing work, and it is a simpler medium for many to learn. Photoshop, though strong, can quickly become difficult, particularly for beginners.
Lightroom provides a convenient, easy-to-use, and powerful range of tools for photo editing. Since it is a non-destructive editor, you will still revert to your original file to resume or discontinue your editing efforts.
Lightroom already has a plethora of free and paid presets that set it apart as an editing programme. With a single touch, you can drastically alter the look and sound of your pictures. They are available in a variety of looks and designs, ranging from retro to beachy to animation. You can also find additional free preset packs online from well-known photographers and photo editors.
Photoshop
Photoshop has a fantastic and sophisticated range of editing tools. Photoshop allows you to make photo edits that are only constrained by your creativity. You can blur your backdrop, sharpen your photographs, apply special effects, and many more!
Photoshop helps you to make raster or vector graphics from scratch, in addition to editing pictures. This opens up a whole new universe of opportunities for incorporating the images into graphic design campaigns such as flyers, signs, and even business cards.