Do Graphic Designers Make A Lot Of Money?
Creativity and talent in Arts & Design will add tremendous financial benefits to your profession, it is only a question of deciding where to forge your career in the working world.
Although the field of career arts can be riddled with unknowns, there is a common, and frankly incorrect, presumption that studying a degree in architecture or the arts would end in, well… poverty. But the reverse is true—there is a lot of investment in imagination and the arts, as long as you use it in the right place.
Sure, you will definitely use your talents to become a commercial solo artist. You may even be popular, wealthy and famous, but we can not be sure of that. But it is not to stop you! If you have a dream come true, try it.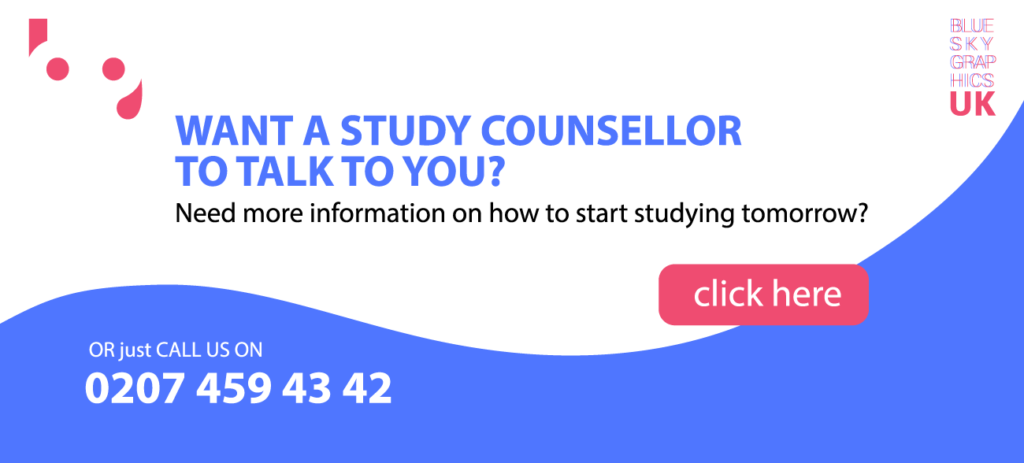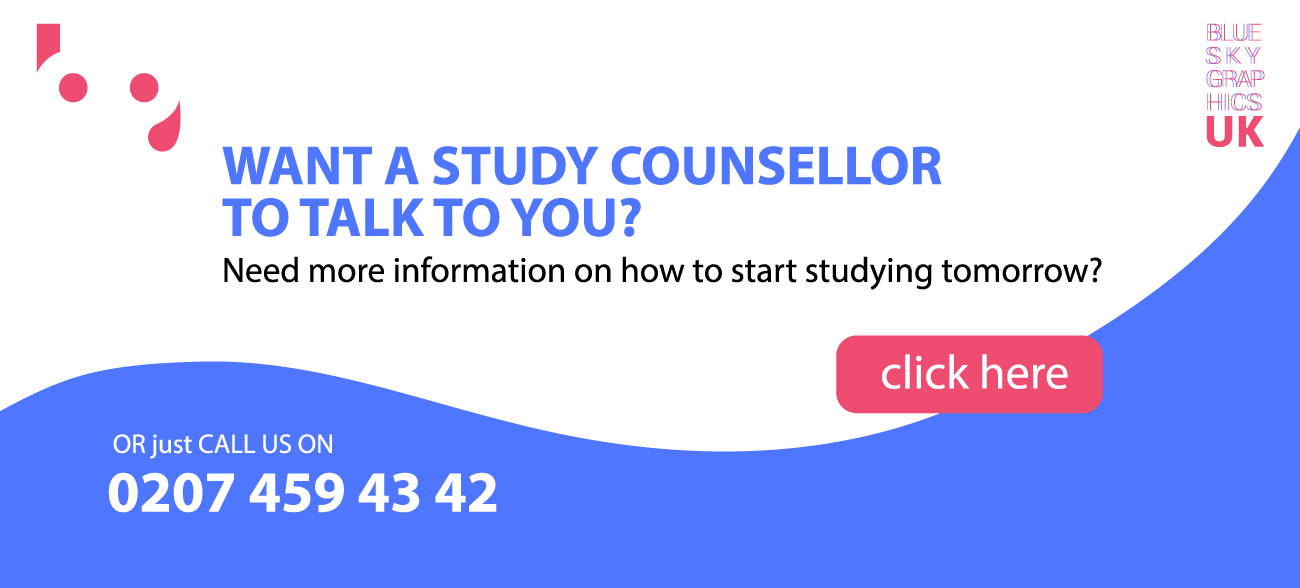 In this post, though, we are going to deal with what we know instead. We would take a peek at five high paying careers where you are all but assured a decent income for your arts and design degree.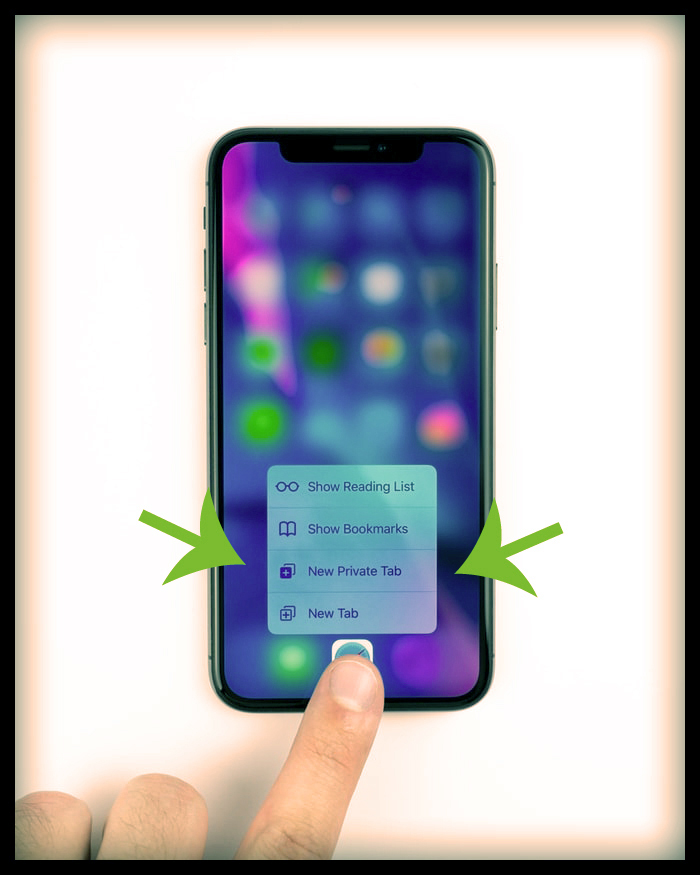 Which Arts and Design degrees can I study?
Of course, you can pursue Arts & Design as a degree in itself, although there are plenty of alternative opportunities throughout the wider range of fields. Most colleges deliver degrees in Graphic Design, Fashion Design, Creative Technology, Art History, Industrial Design, Fine Art, Product Design and many more. You can learn graphic design online through our one-to-one online graphic design course for students throughout the UK and Europe. Blue Sky Graphics has employed a staff to help you become an industry-level graphic designer with ease.
There might well be several overlaps in terms of the courses that you may cover within these degrees, so it may be worth the time to look at the scope of the course before you submit.
Graphic Designers
Graphic Design is the most successful occupation for arts and design graduates. Graphic artists create and collaborate on graphics, icons, labels, websites and app interfaces—all to make the clients stick out from the crowd. Graphic design is a lucrative profession and it is extremely easy to start a career through online courses.
As far as your job opportunities are concerned, you may find yourself employed in advertisement, branding or innovative businesses. Graphic design is still one of the most common freelance occupations in the world, in case you choose to quit an office and spend your days working from home or in a nearby café.
Not only does a graphic designer have a great deal of flexibility with their career choices, but compensation is still pretty decent. In the United Kingdom, full-time graphic designers receive about £23,000 at the start, although with the correct promotions, this will grow to as high as £55,000.
UX: UX (User Experience) Consumer interface with models (UX) This days, designers are all the rage. So what are they doing? In brief, they are designing the framework and foundations of websites and apps. Whereas graphic designers and user interface (UI) designers rely more entirely on how anything might appear, UX designers are worried with how users communicate with it.
You will be focusing on how people use the pages and applications, why they would press those keys, and how this may be changed by key interface and programming changes.
UX Design's wages start at about £25,000 in the UK, but with expertise you might make a good profit to the north of £50,000. And if you develop a strong portfolio and go alone to operate on a consultant or a stand-alone basis, well… the sky is the limit!
Art Director Seems funny, huh? Art directors create ideas, manage design and creative departments, and make a final decision on the technical elements of the project. They may be focusing on making journals, blogs, games, or something else you might look at.
Art directors will typically begin their careers as junior creators and be elevated to a role of greater power and authority as they rise in maturity, time and success. Like every senior job, this comes with a great deal of obligation. You would require top leadership, collaboration and teamwork expertise, as well as a strong dedication to timelines and customer demands.
Fortunately, for this additional burden, there is an added financial incentive! The average art director wage in the United Kingdom is about £37,000, although this increases to £48,000 if you live in a big city like London.
Creative Managing Director
Creative directors vary from art directors in their duties, but there are overlaps between the two positions. They are also management jobs, of course, but the artistic director is known to be a marginally higher senior role. While art directors seem to be primarily on the artistic side of things, creative directors control and manage the overall image, concept and strategy of an organisation or client.
Like art directors, however, artistic directors are responsible for designing staff, copywriters and other creative and strategists. It is also a position that you are likely to be elevated to after serving as a junior or mid-level creative—it is almost unheard of anyone beginning their career as a creative director. In reality, you may also be employed as an art director before climbing up the ladder to the position of artistic director.
Not only is it a cool sound work description, but the artistic director is still paying a handsome wage! In the UK, the typical artistic director's pay is £500,000, although it may be as much as £100,000 if you get into the right business.
Industrial Designers
This one is a lot more "hands on" than graphic design, but maybe also more creative. If you are imaginative and enjoy creating real life, physical, observable objects, you could be an industrial designer in the making!
Industrial design practise comes in all forms, sizes and shapes—you might find yourself designing high-end furniture, lighting fixtures, or even electrical items, cars, or medical instruments!
However, one feature most industrial designers have in common is some technological nous—they are well versed in utilising computer-aided software (CAD) to construct their projects, and they prefer to collaborate closely with architects, factories, and product creation teams.
With the wide range of occupations in industrial design, wages will fluctuate wildly, with an average of just over £28,000 in the UK. But as in any artistic and design area, your experience and creativity will take you a lot further. You could be able to develop and produce a whole new product, boost an established one, launch your own design brand, and make millions in the process!