Digital graphics courses
To start your career, a good portfolio is a must whether you are a graphic designer or web designer. That is what makes distinguishing yourself from others easier for you, showcasing your projects and strengths, and showing that you can bring anything different to the table. In our Blue Sky Graphics digital graphics courses, we not only teach the graphic design skills of our enrolled students, but also direct them to create a good portfolio for their careers.
Increase your visibility online
Before interviews, more and more hiring managers google their prospects, and not surprisingly, an online resume is one of the top things they are looking for. It is reassuring to know, as anxious as it sounds, that you are going to decide what is going on that first page. Is it going to be a snapshot of your Friday evenings, or a professional profile that reveals your story and abilities? Deck your Google quest with an online portfolio that shows the best of your work with social network posts, articles you have written, and most importantly.
Open up to potential clients
If you are a freelancer, the best way to detail your services and open the door wide open to potential clients is to create an online profile.
To make it as easy as possible for people to connect with you, make sure you have the correct contact option. Interacting with others in the creative community and expanding your network, to your social networking accounts, can also be a good move.
Create a personal identity of your own
As they do for personal branding, web portfolios have as much to do with highlighting past expertise. What type of brand profile do you like people having you and how do you reflect that through your portfolio? It is widely agreed that personal branding is an efficient means of establishing oneself and standing out from the crowd as a market authority and visionary. Customers are equally interested in learning who you are as an individual, as relevant as your skills are: what you are passionate about how your job process is, how you work with others, and how you assess your ideas as a creative professional.
Assess the professional future of yours
You want to make sure you will not include every particular project you have ever concentrated on as you develop your portfolio. Take a step back and purposefully heal the pieces that best reflect who you are and what sort of job you want to do. This method of filtering would help you to get a clearer image of what you have done so far and in what areas you want to improve. To show you can be a team member, do you require further joint tasks? Or the others that represent your creative interest and vibrant character? Even if you are not looking for a role at the moment, it is always beneficial to remain introspective, to keep track of your career goals and activities in the business.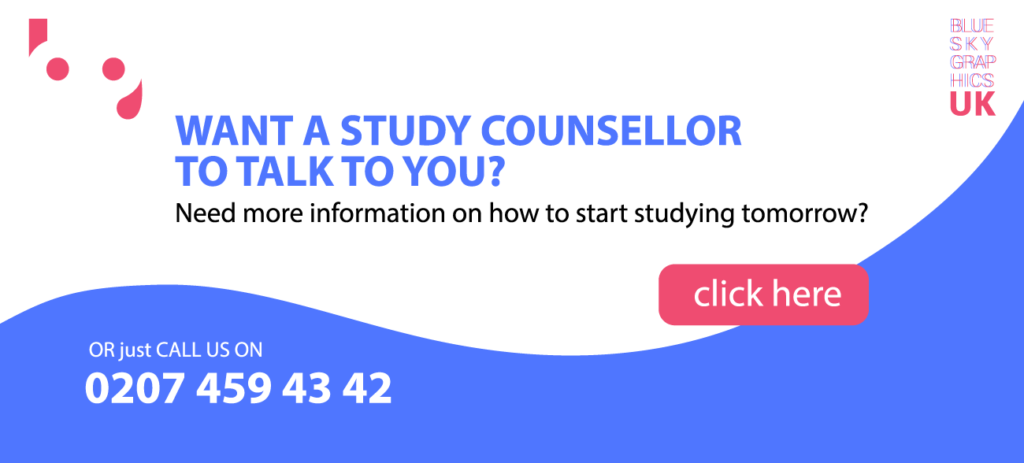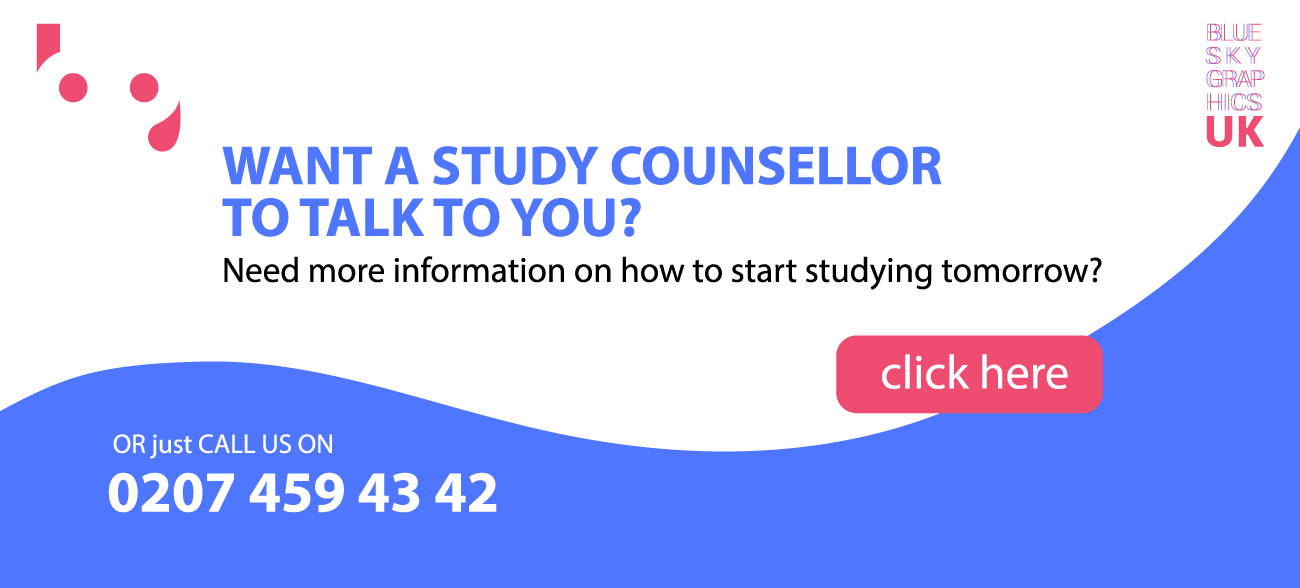 For decades, media interactions have been shaped by visual design and have proven to be an integral part of the history of publishing. The area of graphic design is expanding massively through the technology revolution, with the incorporation of social networking, computing, and online technologies. Not only in the newspapers that are preferred as contact outlets, but also in the methods for their artistic direction and production open to these designers.
Over time, how did Graphic Design change?
A relatively recent field, with constantly evolving innovative content and design requirements, is the task of successful web design. Increased demand has generated an unprecedented opportunity for skilled and experienced graphic designers for aesthetically pleasing and architecturally designed websites. Graphic design is a special function of the design and execution of these communications, independent of the instrument you use.
Both corporate branding, messaging, and publicity materials is a core component of these designers. Designers may transform company concepts into a brand's automatically public-recognizable visual illustration, spanning from trademarks and branding design to brochures, catalogues, and websites. One just needs to think about some of the leading brands under which the company's labels immediately place the company name and the goods it offers without any reference to the company itself.
Studying Graphic Design Online
From the previous discussion, it has been clear that these programmers are accomplished persons who are well versed in software design and creative direction. Graphic designers strive to refine these methods, and they need to be revised constantly as technology is increasingly applied within the industry. As a result, these graphic design courses are becoming increasingly common, not just among students but among experienced designers.
To keep up with the exponential technological transformation that can currently be safeguarded by the graphic design course provided by Blue Sky Graphics in the United Kingdom, designers need to upgrade their awareness and skills!
Graphical Interface and Naming
A structured strategy that applies a familiar framework to all of your advertising materials, goods, and stationery, as well as to your overall web presence, is the key to creating successful organization branding, such that prospective customers will identify your brand instantly.
Stationery and Business Cards
There is more of a proper business card design than merely pounding on the card stock emblem with the contact information. In order to separate their business cards from the audience, more and more corporations utilize innovative graphic design. The same happens to stationery and other materials written. Good designers will develop a whole product package that gives the business a distinctive, sleek look.
Commodity Packing
While various goods have different criteria for packaging consistency, the final design must be linked to the name of the organisation for immediate recognition. With packaging, powerful graphic designers may build a brand name and at the same time creating distinct looks to differentiate between individual brands and product lines.
Centred on the Internet
Nowadays, for new consumers, the company's website is often the first point of communication, so the design must embody both the brand name and its elegance. Putting the look and beauty aspect ahead of user functionality in web design is all too easy, so be mindful of that. Often make sure, along with a beautiful gui, that the website is simple to navigate and easy to understand.
In modern years, the primary duties of graphic design have been industrial, drawing together a large community of individuals who pursue online business. However, from a technological viewpoint, these responsibilities have further narrowed, with the underlying functions defined in the concepts underlying graphic design functions. The position of identity as one of the characteristics of graphic design is one of these definitions. In order to learn graphic design from an online graphic design course, check out Blue Sky Graphics online school in the UK!
Graphic Design Jobs
To inform a specific group of the value of a common or special idea for an individual to buy into that idea, Convincing is focused on the simple premise of conveying ideas and information. Typically, while the target group is utilizing graphics, the strategy is used to elicit conviction.
In constructing a mental picture in the head of the target audience, photographs therefore play an important role, making it simpler to retain a certain form of information or idea that plays an important role in decision-making. It is important to argue that visual representations are able to teach the rhetorical function of target audiences and enable them.
At different levels of online interaction, graphic designers provide a variety of services. Typically, their importance comes from applying their skills to facilitate effective and successful online contact, helping web portals to achieve the communication goals aligned with their business goals.
In Graphic Design, application of Shapes
They normally worry about logos whether small business owners, seasoned sponsors, and corporate executives think about graphic design. They could also think about posters, banners, and signs that build and sell several businesses. Most businesses and buyers know that there are many elements of graphic design that lead to attention-grabbing branding and promotion. Many people think of animation in colour and typography, but the shapes in graphic design are also important.
Just as the psychology of colour and colour plays an important role in choosing the correct components of graphic design for your company, so does the psychology of type. Shapes can evoke unusual feelings in graphic design and communication and allow photographs and words appear. Customer behaviour may also be influenced by the form.
In a graphic artist, the use of an odd colour or pattern would do more than catch the attention of the customer. It will draw their interest, activate their creativity, and make them focus on your visuals while trying to make sense of their intent.
It can set you further apart from your rivals by choosing an unforeseen colour or shape. It may cause brand confusion, since every widget-maker in the city uses the same visual perception of a form to brand their widget. If a distinctive type or colour is preferred by the corporation, it sticks out in a crowded marketplace.
Marketing and branding operate together to create the components of graphic marketing that your business requires to reach the target customer. The forms you have selected can fit in or make your graphic designs stick out, having clients sit down and take notice of them.
You can first discover what program is used in graphic design by signing up for a graphic design tutorial. Many excellent programming programs compose of the Adobe Creative cloud. Each has unique, beneficial layout capabilities for Adobe InDesign and Illustrator.
Here's a simple explanation of each strategy, followed by an in-depth analysis of the parallels and differences.
Adobe InDesign
The program used to develop both print and digital templates is Adobe InDesign. Typically, topics such as books, newsletters, brochures, and newspapers are protected. Graphic designers often use InDesign because it has a comprehensive editing capability. Advertisers also use it from time to time.
Illustrator:
Adobe Illustrator is a computer technology that is used to create a number of images, such as graphs, artwork, illustrations, and more. Operating systems for Windows and Mac are capable of operating Illustrator. It is a type of vector graphics, which means that it produces pictures that utilize multiple lines that form shapes.
1. Plan Single and Multi-Page
Both InDesign and Illustrator do single and multi-page jobs, so when deciding which one to use, it is important to evaluate the advantages. In unique print styles, Illustrator has the edge when it comes to single-page posts. As they take advantage of image and text size, business cards and posters are fitting for Illustrator. The visual characteristics are often handled precisely.
Illustrator is able to create multi-page templates, but the best multi-page alternative is InDesign. InDesign offers a Master Page function that helps users to modify multiple pages without personally editing them. For multi-page applications, InDesign is also sufficient, as it numbers files instantly.
2. Integral skills in drawing
Although it can seem clear that Illustrator is the most in-depth drawing program, learning the slight differences between the two applications' drawing capabilities is crucial. In addition, it is crucial to know that the illustrator is absent. The Illustrator is the perfect alternative when it comes to drawing innovative, improved drawings. The artboard has a number of possibilities and provides plenty of scope for sketching and making crisp designs. Scanning is the one time Illustrator struggles with images, so keep an alternative object editing program.
A few drawing tools are offered by InDesign, including a pencil tool and the ability to build lines and shapes. You may also import sketches from Illustrator into InDesign. As a team member completes a multi-page project, this is advantageous, since Illustrator is better qualified for single-page assignments.
3. Development and manipulation of the organizational logo
InDesign produces logo forms in a number of ways in this area, but lags behind Illustrator. Since the Illustrator photographs are crafted to fit any size while retaining original quality, Illustrator is perfect for creating a logo. Logos alter locations and types, so there is a need for software that reacts to changes correctly.
The type-setting capabilities are another beneficial factor that renders Illustrator suitable for logo manipulation. It shapes the text for the taste of the organisation. For text-related activities, InDesign is fine, but it does not match up with Illustrator. Notice that each company's logo specifications are radically different. This information can guide you to your software choice.