Crash Learning Graphic Design Online – How to Become a Better Graphic Designer
If you're ready to learn a new skill, or even a new career and you happen to have an artistic and creative side, you might want to consider a career in graphic design.
Here in the UK, crash learning graphic design online courses are in very high demand and are filling up very quickly. This is due, in part at least, to the fact that graphic design can open up endless career opportunities and possibilities down the line.
With so many businesses now having a strong online presence, and due to the fact that marketing and advertising is such an integral part of everyday business, finding work as a graphic designer has never been easier.
If you are thinking of taking up a crash learning graphic design online course to help you hone your design skills, here's a look at several tips to help you become a better graphic designer.
Focus on readability
In the world of graphic design, it can be tempting to create pretty and quirky fonts and templates when it comes to your text, and while it may look nice, if your readers are struggling to, well, read your text, you've already failed right off the bat.
When you add any text to a design that you've made, you need to make sure that you place an emphasis on readability and make sure that it's clear and easy to read and understand.
Don't use fonts which are difficult to read, don't try to cram too much text onto one page, don't use colours which contrast and wash out one another, and be sure to choose a typeface which is best suited for your specific design, rather than one which you simply like the look of.
Space is your friend
No, we're not talking about outer space and encouraging you to apply for NASA, the space we're talking about here is relevant to graphic design.
Far too much budding graphic designers get carried away when creating their designs and they try to cram too much onto each page, only to find that it's difficult to focus on just one part because there is so much going on.
When it comes to graphic design, one of the first things you'll learn with crash learning graphic design online courses is that less is more.
White space, and indeed, spacing in general is important because it helps your main design and your primary message to stand out and become easily visible.
A lot of designers will use grids as spacing measures as the primary base for a design and when you decide to look into graphic design online courses yourself, you'll learn all about how to use grids to the best of their potential.
Become a psychologist when choosing your colour palettes
In graphic design, you'll find that you really need to tap into your artistic side when creating your images and designs, and you'll find that colour plays such an integral role.
When you create your designs however, it pays to understand the psychology behind various colour schemes.
Psychology in the marketing and advertising world is so important, and when you think of the message that your designs are looking to convey, it pays to understand the psychology behind different colours and shades.
Reds and yellows for example, are typically associated with danger so may be associated with negativity, or simply they may be used for dramatic effect. If you want to convey a calming or relaxed message then soothing shades of blues, pinks, and greens may be used.
Just remember, the colours and shades that you use in your designs can influence your viewers, so be sure to figure out which emotions and feelings you're looking to evoke when creating your designs.
Keep things simple
When you decide to learn graphic design online for yourself, one of the first things you'll be taught by your tutors is to keep things simple.
Far too many people just getting into graphic design find themselves getting carried away and trying to create designs which are too complex and too "busy". This can overwhelm the viewer, which is the last thing that you want.
When you create your designs, make use of white space, don't use countless fonts and colours, don't try to cram on too much text and too many images, and don't try to fill every gap on the page just because it's blank.
In the world of graphic design, less is often more as the most complex and eye-catching designs out there are often the most basic.
Keep everything aligned
It doesn't matter how accurate you think you are, when you add text and images to your designs, be sure to make use of alignment tools to ensure everything is perfectly aligned.
When you take a crash learning graphic design online course, you'll be taught how to use applications and software such as Adobe Photoshop and Illustrator, which have in-built alignment tools so there really is no excuse for not keeping everything aligned.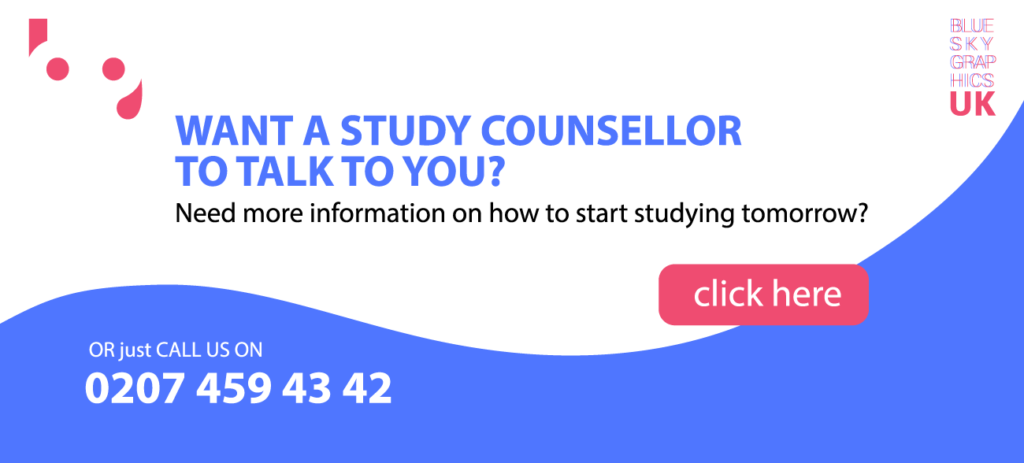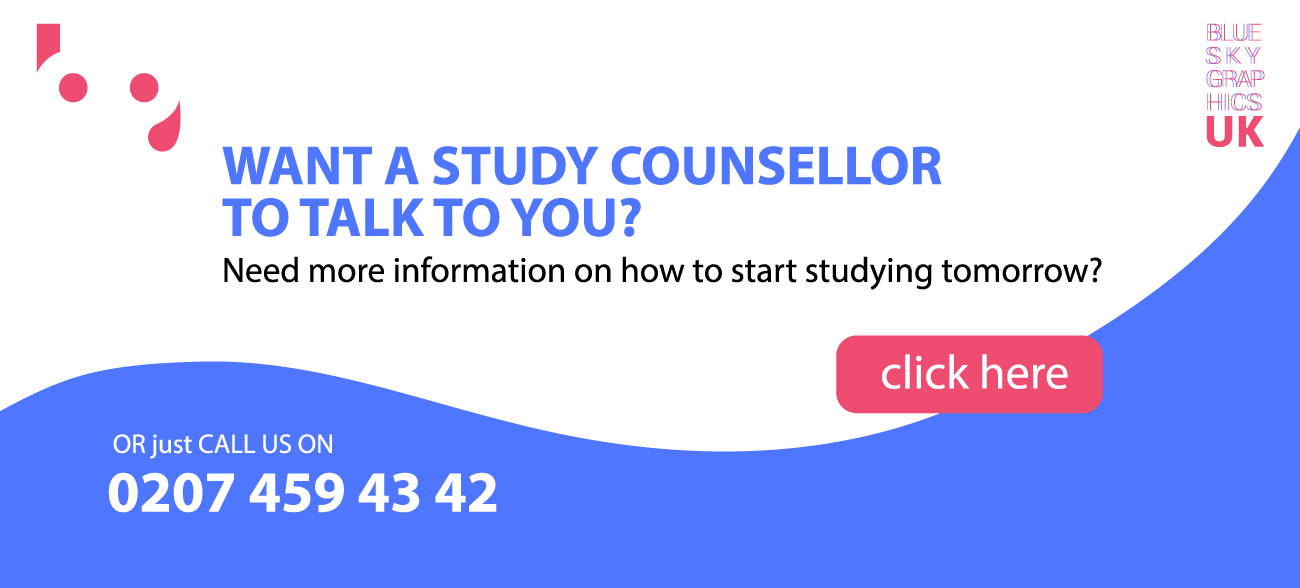 Learn from the experts
Finally, if you are looking to really maximize your potential in the world of graphic design, one of the best things you can do is learn from the experts.
The great thing about crash learning graphic design online courses is the fact that not only are these courses quick, but they also allow you the convenience and freedom to learn from the comfort of your own home, and in your own free time.
Learning graphic design is hugely beneficial because it means that you'll learn skills and techniques that will take your graphic design abilities beyond those enjoyed by people who take part in graphic design as a hobby. You'll learn from the best and will hone your craft and learn skills and techniques to make you a very successful graphic designer, and who wouldn't want that?