Course Graphic Design Software
Photoshop, Illustrator, and InDesign are the three primary design tools used today and are frequently the most frequently utilised in Adobe's Creative Suite. While many procedures may be done in several applications, they are not interchangeable. Each has a niche, and a designer may go from one to the next based on the work at hand.
Photoshop:
Photoshop should be used to do any photographic changes because it is a raster (pixel) based application. Photoshop includes a plethora of filters and colour correction capabilities that Illustrator and InDesign do not have. Many modifications to pictures and graphics in a raster-based editing tool really modify and alter the pixels. This is also why Photoshop has a far greater number of filters than Illustrator or InDesign.
Furthermore, because there are no vector constraints, modifying pictures and graphics may be faster and easier. Adjusting vector drawings in a software like Illustrator might take longer since vector objects are generally more complicated.
Because text will always print more clearly in a vector format, Photoshop is not a suitable format for non-image or photo print jobs. For basic projects such as brochures or business cards, one approach is to develop most of the visual design in Photoshop, then import it into Illustrator or InDesign to handle the text and logos.
Raster pictures make up most digital and online images. Since a result, Photoshop is a fantastic tool for producing online assets and wireframes, as you can work within a precise pixel ratio dimension and then give them off to a web developer in the exact format and size necessary. Photoshop also allows 3-D design, animation, and animated GIFs.
InDesign:
The core function of InDesign is layout design. It is ideal for multi-page projects like books or brochures, as well as business cards and template creation.
InDesign may also be viewed as a mixing bowl for graphics created in Photoshop and Illustrator. Photographs edited in Photoshop and logos made in Illustrator may all be used in an InDesign layout. Text layout and treatment are two more areas where InDesign excels. It has a plethora of capabilities that allow for almost any text treatment conceivable.
InDesign utilises pages rather than artboards and layer comps to produce many pages for a book or comps to present a client. Designers may use the master pages functionality to build a master page template that can then be applied to every page for uniformity.
InDesign should be used to design forms, whether interactive or merely for print. Recent versions of InDesign have capabilities that enable designers to create interactive forms within InDesign, which can be more convenient than using Adobe Acrobat.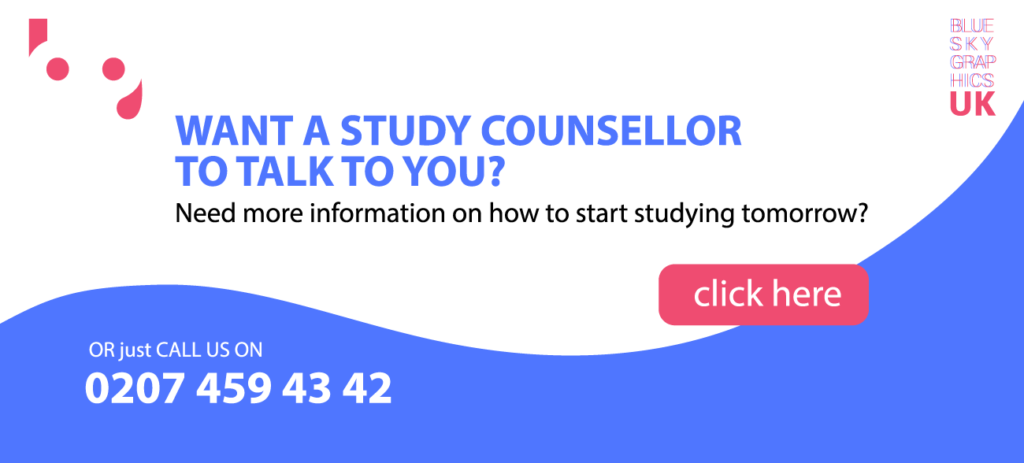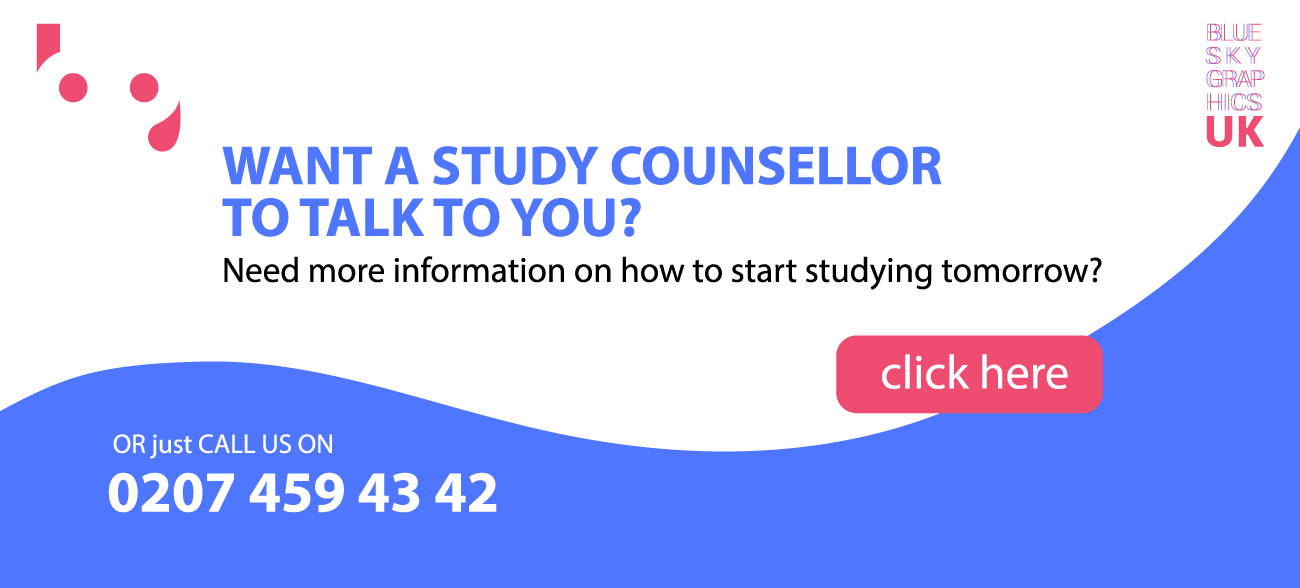 Illustrator:
Illustrator is the most widely used programme for generating logos or vector graphics, and it is the greatest tool for designing logotype, text, and type manipulation. While it is a vector-based drawing application, the end output might be vector or raster.
A corporate logo will very certainly be utilised in several media, such as business cards or an email signature. When the logo is developed in vector format, it may be scaled to any size and used on business cards, a website, or a billboard.
Illustrator employs artboards, which provide several choices and layout variants. Artboards and the fluid and straightforward manner of choosing objects (a couple steps less than Photoshop) might make producing wireframe comps for webpages more efficient in Illustrator than Photoshop, although this is typically a matter of personal choice.
Illustrator may be used for simple layout creation, such as business cards, but it lacks the page layout tools found in InDesign, making more complicated layouts time-consuming to create.
Each software has their own set of restrictions:
Designing business cards in Photoshop, editing pictures in InDesign, and laying out a book in Illustrator are all viable options. However, the procedure will most likely take longer, and the final output may be in a less-than-ideal shape. Most designers have a comfortable workflow that combines all three applications, and they frequently work in all three at the same time.
Because all three products are released by Adobe, they connect and interact with one another effortlessly. Objects, images, and text may be copied and pasted from one application to another, and styles, colour swatches, and other effects can be imported.
So, the next time you are enjoying a book with beautiful photos, a clear text layout, and a professional logo design, keep in mind that the result was most likely enhanced with Photoshop, Illustrator, and InDesign.
Online Learning in 2021
In the last 20 years, the internet has become an integral part of our daily life. It has altered how we communicate, shop, and conduct business. There is also a significant influence in the realm of education, with online learning making education more accessible and traditional classrooms altering.
Advantages of Learning Online
Online learning is a type of education in which students learn by utilising their home computers to connect to the internet and communicate with teachers. Educational institutions employ a variety of online learning systems such as Zoom, Google Meet, Microsoft Teams, Skype, and others. This innovative method has the potential to be more enjoyable, engaging, and adaptable than the typical classroom environment.
It is more effective
Online learning is a very effective method for teachers to offer courses. Videos, PDFs, photos, graphs, podcasts, and even animated graphics can be utilised as aids to assist students in understanding and remembering the lesson.
Teachers have the option of going beyond the textbook and using online materials that are readily available on the internet.
Dynamic interaction
Teachers and students can engage dynamically in online learning sessions. Resources and ideas can be exchanged, and everyone is welcome to participate in class discussions. The synergy that occurs in an online classroom is completely unique to online learning.
It is reasonably priced
Online learning is far less expensive than traditional classroom instruction. Transportation, student lunches, and facility leases are nearly all removed. Online study materials are also paperless, which lowers printing expenditures. Going paperless will also benefit the environment greatly.
Join Blue Sky Graphics graphic design courses today and learn from the comfort of your home!