Classes In Graphic Design Online
A graphic design course is excellent for students who have always desired a profession in design and want to practise their abilities in a hands-on environment. In graphic design, you may learn how to convey unique messages to specific audiences by using design ideals, methods, definitions, images, words, and concepts. You are going to progress by recognising that design is about more than how something appears; it is about the experience you are creating.
Graphic designers are visual problem solvers who use a variety of concepts and media to inform, direct, motivate, entertain, engage, and educate specific audiences. Blue Sky Graphics' graphic design course enables students to integrate design principles, methods, concepts, pictures, language, and ideas into dynamically expressed visual message that elicits distinctive responses from diverse audiences.
Students studying graphic design
Students studying graphic design are exposed to a wide range of topics throughout their education, including information design, site and interface design, branding and logo design, design processes, user experience design, and best practises. Students acquire the expertise and skills necessary to implement creative and efficient content strategies for a variety of platforms and audiences through a combination of history, philosophy, problem-solving approaches, practical discovery, applied problem-solving, human engagement, and technology integration.
Design Language
Design Language is a channel of communication that enables designers to create aesthetically harmonious and coherent ideas, endowing their products with a unique but unmistakable appearance and feel.
Well-defined design frameworks are centred on execution details (tools and technologies), design language, and community (values, principles, and practices). A design framework's design language is critical because it teaches a team not only how to combine components and styles to create a coherent user experience, but also when to utilise particular components and styles first.
Why would you want to create a design language system?
Consistency
When users work with consistent designs rather than fragmented designs, the experience is more pleasant. Developing trustworthy content interfaces is not a tough task for small teams and projects, but as they get larger, the task becomes more challenging. Brand teams are integrating design language to address this issue and aid in the holistic growth and scaling of initiatives.
Brand identity and credibility
Consumers' perception of a company or a product is defined by its brand. Visual Language is one of the most effective connections a manufacturer can create for successful branding because it lends authenticity to the design—and credibility elevates the product above the competition. Individuality and memorability are enhanced via the use of unique visual design choices.
Graphic Designer Intern
The Junior Graphic Designer will plan pages, sketch logos, rewrite text, do colour adjustments, and perform other basic activities that will enable them to get familiar with the fundamentals of graphic design. A junior designer will also work on many aspects of a project, but will be limited to one or two at a time.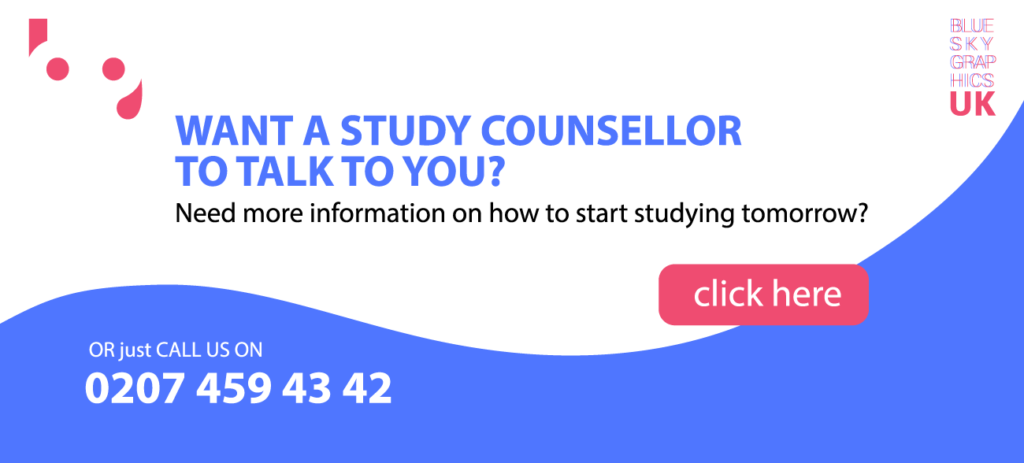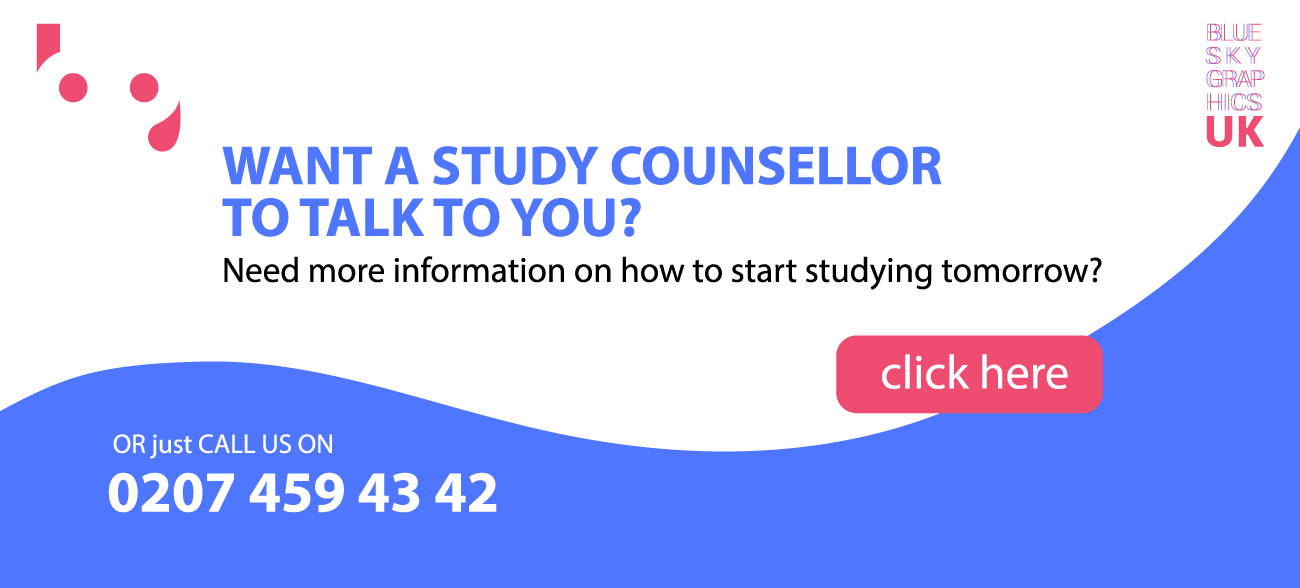 Graphic Designers Intermediate
Between junior and senior designers, intermediate graphic designers usually already have a professional portfolio. As an intermediate planner, a person will work as a team on major initiatives and will also work alone on smaller projects.
Graphic artists contribute to architecture via the production of promotional materials, marketing campaigns, and blogs, among other things.
Typically, this position has the freedom to accept and execute design briefs from concept to implementation, but will also be artistically overseen by the Senior Graphic Designer. Intermediate graphic designers contribute to architecture through creating PR materials, marketing campaigns, and websites, among other things. Additionally, limited interaction with consumers would be introduced under the supervision of senior employees.
Photoshop by Adobe
Adobe Photoshop is a widely used image altering software among web designers and graphic designers. It is a simple-to-use software that includes a variety of unique features to assist you in harnessing your creativity. Adobe Photoshop employs thousands of new and experienced web designers worldwide.
If you are a skilled graphic designer or aspiring professional in the image editing industry, you must understand the importance of Adobe Photoshop in your job.
Photoshop opens a door to an endless number of possibilities. The more you understand how it works, the more you value your own potential and creativity. After you debut, you will gradually discover new methods to improve your designs. Along with creating blog layouts, this software framework enables you to generate eye-catching visual templates. You will create the layout for your business card, flyer, and greeting card, among other things.
InDesign by Adobe
Adobe InDesign is a development platform that enables the creation of complex print and multimedia projects, such as journals, books, and brochures. While graphic designers are more likely to utilise InDesign, marketers often do as well.
Adobe InDesign creates some of the most visually appealing brochures, flyers, and business cards available. The audience is captivated by InDesign initiatives in both visual and print forms. This desktop publishing application generates a wide range of materials, including detailed architecture and images. Both organisations and developers, as well as online designers, must understand the basics of InDesign.
Illustrator Adobe
Adobe Illustrator is a vector graphics application that is used by artists and graphic designers to create vector pictures. These images may then be utilised in print and digital media for company logos, business reasons, or even personal projects. However, what use does Adobe Illustrator serve? Typically, it is used to create drawings, tables, graphics, labels, diagrams, and sketches of real pictures. While the programme may first be challenging to understand, the final result is definitely worth the learning curve.
Many individuals are intimidated by Adobe Illustrator because they believe they lack artistic ability. If you are unable to draw on paper, what gives you the impression that you can draw on a computer? However, with Illustrator, this is not the case. Indeed, Adobe Illustrator does not need any prior sketching or painting experience. While you may use this programme to create freehand drawings, you can also import a picture and use it as a template for tracing and recolouring a particular topic, transforming it into a work of art that seems to have been created freehand.