Changing Careers from Graphic Design to UX Design: A Comprehensive Guide
Only a few years ago, the term "designer" generally referred to graphic design. The design industry has moved significantly toward interaction as demand for digital goods has grown. Today's most in-demand designers do not only make things that look nice; they also make products that are both beautiful and functional. Companies are investing more in ensuring their consumers have a good digital experience, and there is no indication that this trend will stop anytime soon. As a consequence, companies place a high value on employing talented UX designers. In fact, UX designers are being hired at a rate comparable to that of software engineers. Learn graphic design online through Blue Sky Graphics online graphic design course.
What Is User Experience?
User experience is a critical component of product development, yet it is still mostly unknown to many people due to its infancy. Don Norman, co-founder of the Nielsen Norman Group Design Consultancy, is credited with coining the phrase in the late 1990s, and described it as covering all elements of the end-engagement user's with the business, its services, and its goods. When considering a career in UX design, it is critical to grasp and comprehend the components of user experience, since they are the basis for success. More information on user experience may be found in the article What You Should Know About User Experience.
What Is UX Design?
In general, UX design is the process of increasing user happiness via improved usability, accessibility, and enjoyment in the interaction between the user and the product. While UX design may be applied to any product, we will explain it in the context of web design, developing mobile applications, and other digital goods in this post.
UX design is essentially a human-first approach to product design – it is all about building experiences that people can use with ease and pleasure. Learning how to improve that experience is an important UX design skill. Usability, appearance, and feel are three major concerns for UX designers.
Process of User Experience
Like any other design area, UX design requires a methodology. However, unlike graphic design, the UX design process begins long before the pen ever touches paper. The following examples demonstrate two key differences between the graphic design and UX design processes:
This is referred to as an ideation phase in the area of graphic design. There is a significant distinction between graphic design and UX design at this phase. This phase in the design process for UX is not restricted to a single step. It may happen before, during, and after implementing the design solution.
Graphic Design
Design: If you have a background in graphic design, this may be your favourite phase of the process. However, there is a distinction between graphic designers and UX designers at this period. While graphic designers strive to produce aesthetically appealing pixel-perfect designs, UX designers strive to provide the greatest possible experience – which encompasses graphic design, information architecture, interaction design, and other elements. Another significant distinction is that graphic design is a linear process that concludes when the product is released. Product launch is just one stage in the design process for a UX designer. Furthermore, there is a feedback loop between design and user testing that is not present in graphic design.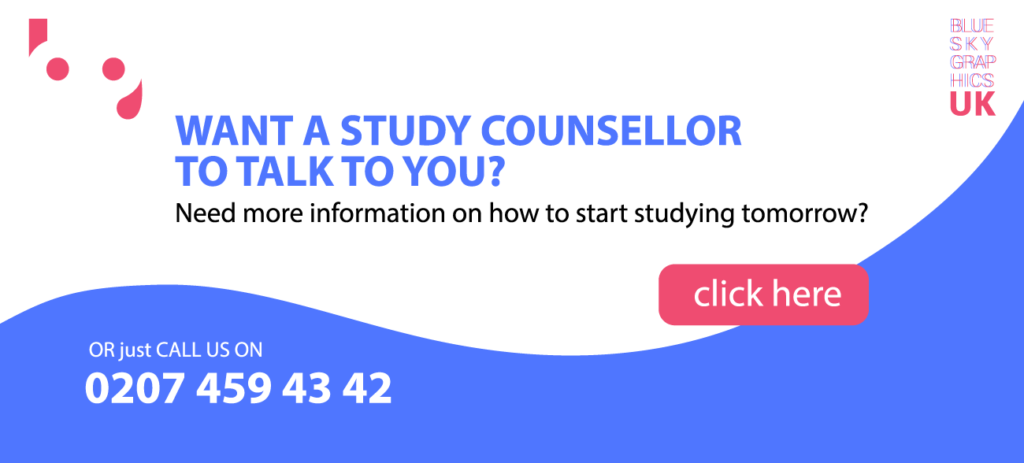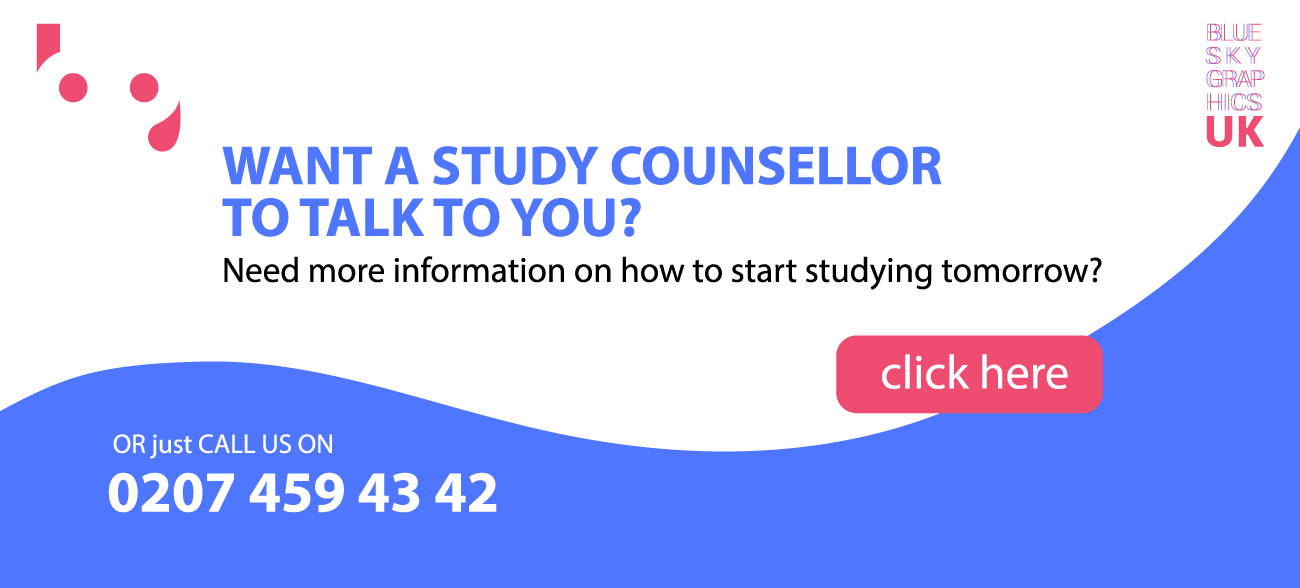 UX design requires a number of stages, including user research, ideation, prototyping, and testing. Visual attribution:
The UX design approach, in fact, can be applied to any product, not only digital goods. You may use the UX method to design a vehicle, a book shelf, and other things. Read the next post for a more in-depth look at the design process: UX Process: What It Is, What It Looks Like, and Why It Is Important.
How Do Graphic Design Skills Translate Into User Experience Skills?
Many skills overlap between graphic design and UX design. Those who already have excellent design skills may find the job change easy. As a result, it is critical to examine how the two disciplines are similar and where they vary.
What are the similarities and differences between graphic design and user experience design?
Graphic design experience provides transferrable and applicable abilities for UX design. The following abilities may be used as a stepping stone into the field of user experience:
Design Emotional
Both visual designers and UX designers attempt to elicit an emotional response from their clients:
Colour, images, and typography are used in graphic design to elicit emotions from users.
UX designers are likewise concerned with eliciting emotion, but their work is not confined to the aesthetic aspect of the design. They are primarily concerned with information architecture, interface design, and design accessibility. This allows for a wider, more comprehensive perspective of the whole user experience with the product.
Pay Close Attention
The proverbial "devil is in the details" applies to design. Design may definitely be found in the details, and graphic designers' talents are often geared toward careful attention of details such as text kerning and element alignment.
Thinking Creatively
Designers solve problems. Graphic designers and UX designers are both capable of thinking creatively and addressing issues via design.
To understand how creative thinking contributes to the UX design process, it is necessary to first explain design thinking, since the UX design process is often founded on design thinking methodology. Design thinking is a constant and developing process that includes the phases of empathise, define, ideate, prototype, and test. Problems are defined inside each step, and questions and ideas develop until the best answers emerge. Design thinking employs logic, imagination, and intuition to investigate potential solutions and achieve desired results that benefit the end user.
Interaction that is equal
In this instance, the presentation of all cards is seen as a single flow that directs the user's attention in a single direction, notably from top to bottom. The user's attention will be dispersed if we do not follow the sequence. The presentation of all components at once would also be unappealing.
The user's attention should be directed in a single flowing direction.
The tabular view is a little more complex. Because the user's attention should be focused diagonally here, displaying items one by one is a bad choice. By revealing each piece one by one, the animation would become overly lengthy, and the user's attention will be zigzagged, which is incorrect.