Can You Sell Edited Photos?
Yes! Over 48% of the world's population has a smartphone, which effectively means that the same amount of people now has Internet access. The Internet has simplified communication, unified the world, and established the paradigm of information sharing. You can learn photo editing on Photoshop at Blue Sky Graphics. Sign up for the online graphic design course now!
The Internet has made it simpler than ever for photographers worldwide to not only share their work but also earn money by selling edited photos online. With the use of technologies such as WordPress, which currently powers 41% of all websites, you can quickly establish your own photography website and begin selling your images online.
Adobe Stock
Adobe Stock has the weight of being the creators of the world's most popular picture editing programme. Additionally, any images you post to the marketplace are readily available in other Adobe applications. This enhances your work's visibility. After all, it is immediately available from within Adobe Lightroom, Photoshop, or Illustrator.
When you begin selling stock pictures on Adobe Stock, you get great flexibility. You may even sell your photographs outside of Adobe Stock, since they do not ask you to provide them exclusive selling rights. Above all, earnings are typically 33%.  If you believe you have what it takes to be a photographer, do not be shy. It is time to transform your passion into a business.
The sole downside of becoming a contributor to the Adobe Stock network is that you will be up against some of the world's most outstanding photographers. This indicates that it will take a great deal of effort to get people to notice your creative work.
Advantages of Adobe Stock
Adobe has an excellent reputation in the media sector, so you may rest certain that you are in capable hands.
Their crew provides excellent help when needed.
The plugin is well-known and widely used by experts.
Adobe Stock Drawbacks
There is a lot of competition, which makes it difficult to gain attention.
Audio-only submissions are not permitted.
Shutterstock
Shutterstock is, and has been, the most popular stock picture website for almost 15 years. Not only do they have millions of photos, but also films, audio tracks, and, perhaps most significantly, millions of paying clients.
According to their website, they have paid out over £500 million to its contributors. This implies that, in the long term, you as a creator may make a considerable amount of money by selling your photos on the Shutterstock marketplace.
Additionally, Shutterstock allows you to keep the rights to your photos, ensuring that you retain some control. Additionally, they provide credit to the image's owner, which is critical if you are attempting to establish a brand around your creative work.
Contributors can receive between 15% and 40% of the revenue generated by their material, depending on how many times it is downloaded by their consumers at the end of each month. Shutterstock's prominence in the business is not always a positive thing. Popular stock photography services are infamous for making it more difficult for new, aspiring photographers to earn money.
Publishing and selling your work on the Shutterstock marketplace do not need you to sell entirely through their network – so it is still worth a shot.
The Benefits of Shutterstock
It is by far the most popular paid stock photography site, so chances are that if your work is good, it will be discovered and purchased.
It is simple to sell your photographs.
It is well trusted and utilised by experts.
Disadvantages of Shutterstock
Because you do not own your brand or the distribution of your photographs, no one will ever "find" you as a photographer.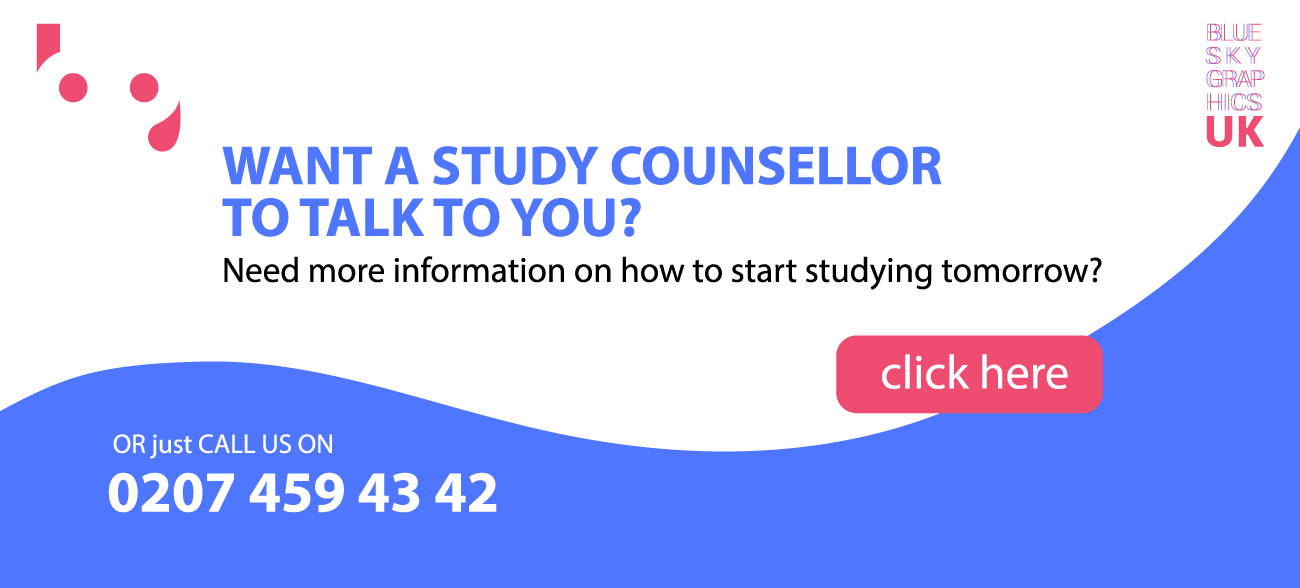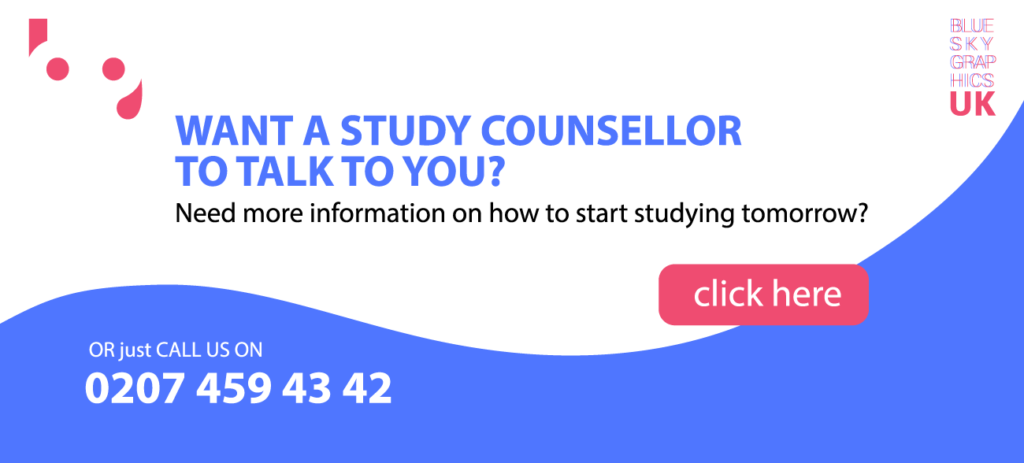 500 pixels
With 500px, you may sell your photographs online. Whether you have a high-end DSLR camera or the newest smartphone, 500px is worth a look.
Even if you just join up for the free subscription, you will be able to licence and monetise your photographs in their community, which now has over 13 million members. Paid membership options provide benefits such as promoting your services to increase your earning potential and an Adobe CC plan.
For smartphone users, 500px offers an Android and iPhone app that enables you to take and upload photos while on the move. It is as simple as signing into Gmail to use 500px. After creating an account with them, you will be able to instantly begin uploading and sharing your work to earn money!
500px Benefits
500px is also quite famous and well-known in the media business.
You may establish a profile via your job.
It is simple to begin selling your photographs online.
It is well trusted and utilised by experts.
500px Drawbacks
The free account is restricted to 20 photographs each week, which may not be enough for some platform users.
Foap
Foap was recently mentioned on the news as a lucrative photo selling app. Even when large companies such as Sony and MasterCard purchase their photographs, users retain 50% of the revenues.
Its operation is particularly intriguing when contrasted to the other stock image websites discussed in the remainder of this essay. This website describes itself as a personalised visual content platform for creative professionals, powered by creatives.
A brand in search of the ideal photograph would contact Foap and submit them a brief outlining the tone, aesthetics, and target demographic. Photographers may then enter what Foap intriguingly refers to as Missions.
Submitting a photo or video to one of Foap's missions is the simplest method to maximise your revenue from creative work sales. All you need to do is create a photograph that corresponds to the Mission brief to meet the brand's criteria and desired images. With Missions, a single shot may earn hundreds of pounds.
Advantages of Foap
The platform's structure is unique, and it often provides photographers with more possibilities to engage than other platforms.
Disadvantages
1.The Foap platform is not as well-known or as famous as other stock picture services, which makes success more challenging.