Can You Earn Money With Photoshop?
Photoshop is a software that allows creators of digital content to create beautifully beautiful images. When you enrol in the Blue Sky Graphics design course, you can learn graphic design and Photoshop.
Photoshop has enormous potential in the online world. Since visual elements speak louder than textual contexts, Photoshop is one of the industry's most demanding skills. If the platform is pricey, the learning curve is exceptionally steep. If you want to master the art of photo editing and visual production, you must merge your imagination and ambition.
You must show more than academic proficiency; you must also demonstrate an ability to think creatively. It has grown in popularity and usage across a range of applications, from photo editing to digital photo production.
How to Earn Money With Photoshop
We have listed our favourite ways to earn money with Photoshop below. Any of these proposals may be relatively straightforward to execute, while others may require more time or effort.
Build a Photo Editing Company
Consider the following scenario: you take a picture of yourself with a friend, but it does not work out as intended! The shapes are a bit fuzzier than they should be, and the sharpness, saturation, and colour hues are all off. Simply placed, the image is almost obscured. You might believe that if you only had some photo editing skills, you might repair the picture.
On a regular basis, thousands of people search for photo editing solutions. They are looking for people who are highly talented and experienced and with a keen eye for detail.
If you choose to introduce a new person to a screenshot or remove an unwanted person or item, "video doctors" will assist you. They can enhance image contrast, remove red-eye effects, set black and white colours, alter image sizes, and adjust contrast.
Develop your skills in Photoshop and become a photo doctor. Establish your own photo editing agency to begin, as this is one of the simplest ways to earn money with Photoshop.
Start uploading tutorials related to Photoshop
One of the simplest ways to earn money for your Photoshop skills is to write and sell tutorials on different websites. Thousands of other websites offer you the opportunity to write articles in internet directories and guest hosting websites for a fee ranging between £10 to £100. Personally, we have seen websites paying at least £500 for a 1,000-word blog, if not more.
Create and sell a step-by-step guide that instructs viewers on effects/manipulation, current web interface designs, adding special effects, and creating filter effects, among other topics. Utilize a plethora of screenshots to aid in the learning process.
If you are not interested in selling your expertise on third-party websites, you can always start your own blog. With many faithful supporters, especially in the long term, it can be extremely satisfactory.
Manufacturers stock photos and earn from them
The best way to earn quick money is to sell the stock images on third-party micro-stock websites such as Shutterstock and others.
When was the last time you got out your camera and captured those breathtaking images? Maybe this is the time. Create amazing photographs, clean them up with Photoshop, and sell them online.
Best of all, earning money from stock photography can be very affordable for beginners. To get started, you may need a professional camera and a few lenses, but it has the potential to produce substantial passive income in the future.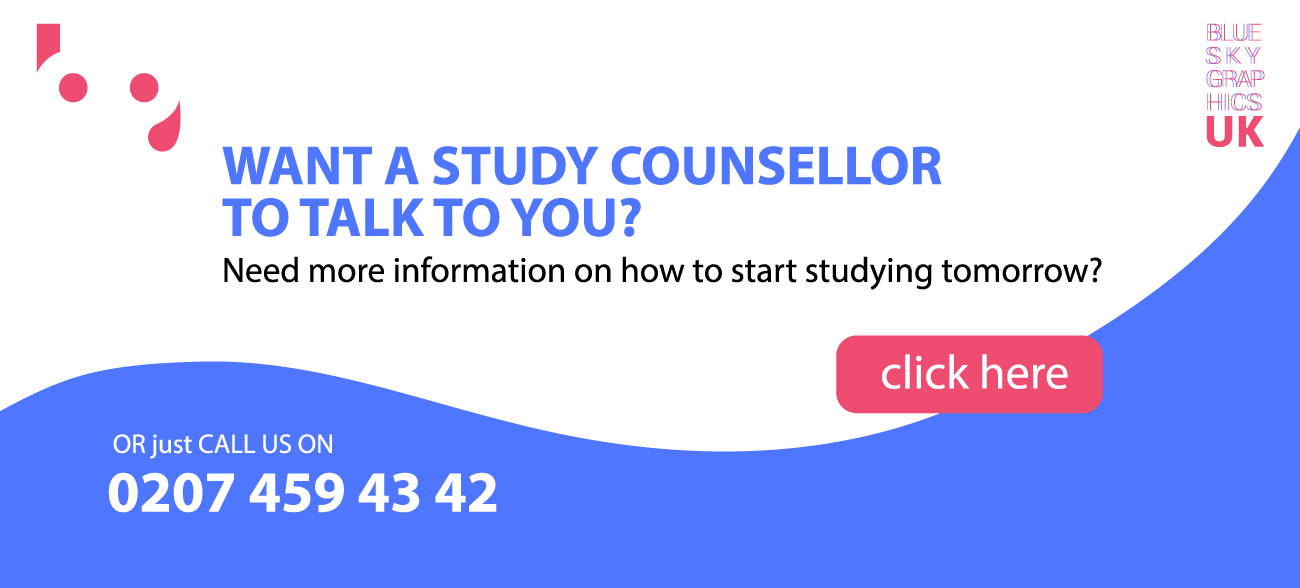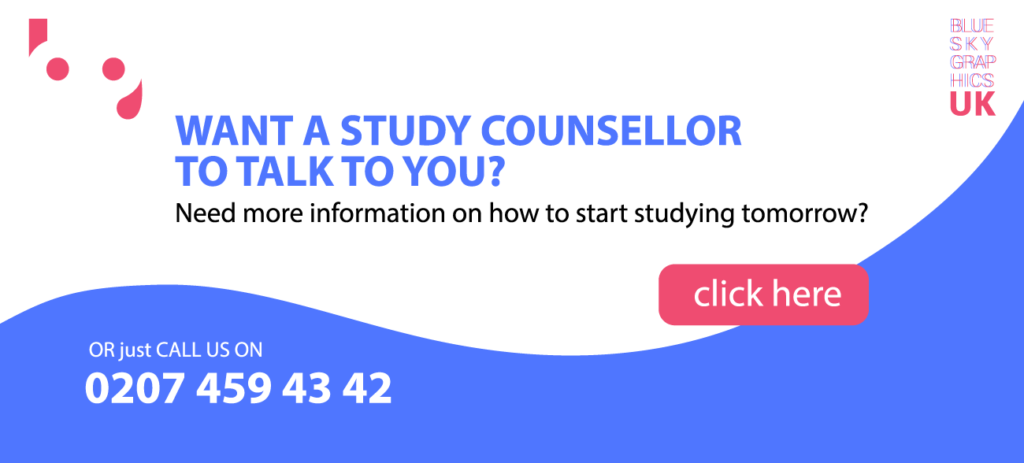 Sell product, services, mockup templates online
The modern world abounds with products and services. Any brand in any industry will eventually require a mockup template to demonstrate their offerings to their target audiences. Mockups are beneficial for product releases and other types of ads. For instance, if you are creating stationery and other collateral for a particular brand, such as T-shirts, mugs, and pens, a mockup will assist you in organising them into a template.
This way, the customer will understand exactly what you are doing. It would give the client a better idea of how the commodity will appear to their customers. You will bill the consumer on an hourly basis based on the amount of effort, money, and time expended. The hourly rate of a freelance artist is usually between £30 and £40.
Your prototype mockups or templates will benefit any small business, making them an ideal way to maximise your revenue. You might target various small companies that sell products but do not have the resources to create professional images in order to attract buyers.
Work as a Freelance Photo Editor
Freelancing is an additional excellent way to earn money for your Photoshop skills. Back in the day, there were only a few blogs dedicated to freelancing. In the future, hundreds of various platforms will advertise thousands of jobs regularly.
Simply visiting one reveals a plethora of people in need of web designers, graphic designers, and Adobe experts. Locate a reputable gig and begin working with them to earn money. As a result, you would have built your own portfolio.
Create graphics in Photoshop and sell them online
Adobe Photoshop is about much more than picture editing.
Using Adobe Photoshop, you can easily create an additional stream of passive income for yourself. Are you capable of creating visually beautiful images? If you possess the necessary ability, you can also produce a variety of visual elements. Develop your craft and begin selling it on various websites. Before you know it, you will be able to support yourself on their earnings.
How Much Money Would You Get With Photoshop?
It would be beneficial if you were not required to be a Photoshop wizard in order to earn money for your design abilities. Depending on the area you want to follow, you can effectively provide a stable income base for yourself. For instance, if you want to create simple mockup images, you can sell them on different websites and earn a monthly passive income of between £500 and £3000 or more.
And that is just a rough approximation of what a skilled artist might easily accomplish.