Can You Become A Designer Without A Design Degree
Graphic design is a critical component in brand development. As a consequence, outstanding graphic design has become a key strategy for a huge number of publishers, merchants, activists, organisers, and individuals seeking to collect money for a certain cause. Graphic design is a fast expanding profession that requires competent designers capable of effectively communicating a message.
If you are passionate about art, creativity, marketing, and cooperation, graphic design may be a wonderful match. The job of a designer may vary from painting to photography. Graphic design is a collaborative process that includes proposing ideas, creating sketches, coordinating teams, managing projects, and delivering the final result. To join this field, you must produce posters, infographics, typography, magazine illustrations, print, email, and web design, as well as logo and package design.
Is a degree required to work in graphic design?
College tuition may be excessively costly, even more so in today's environment, when many individuals are drowning in student loan debt. Without a degree, it is absolutely feasible to enter the graphic design business, but it will be much more challenging. In principle, you might study design software, read designer books and textbooks, practise creating your own style, develop a portfolio of work, and then apply for jobs with design firms or clients. Numerous online seminars teach the fundamentals of graphic design. The more expertise you have in practising design, particularly in specialised sectors of this business, the more employment opportunities you will have.
An in-depth education
Not only does a degree increase one's chances of getting hired, but it also provides an in-depth education in the basics of architecture. Learning design alone may be challenging and requires a high level of self-discipline, which is why degree programmes are often chosen as the preferred method of study. Additionally, a degree shows to customers that you have earned the necessary qualifications to efficiently and completely complete client orders.
Graphic Design Certificate
If you are not interested in squandering your money on a long four-year degree, a certificate programme may be a better fit. Certificate programmes may last from a few weeks to many months. You may study graphic design in the UK by enrolling in a Blue Sky Graphics certification programme, which will rapidly teach you the fundamentals and equip you with the skills and expertise required to join the graphic design job market.
Graphic design is one of the few professions in which aptitude for the job outweighs a degree. As a consequence, many graphic designers begin their careers with online certificates, hands-on training, or an associate's degree. However, for those working in advertising, PR, packaging design, and other fields that value graphic design, a lack of a degree may function as a barrier to development and better compensation.
What does a degree in graphic design entail?
The most valuable aspect of a Graphic Design degree (or any education) is likely to be experience. Acquiring the information required to accomplish the goal is a major advantage. While this may seem simple to the point of hyperbole, graphic design has long been plagued by amateurs who have purchased a clone of Photoshop and now want payment for everything they produce.
Experience is another component of the graphic design education that complements knowledge. At some point, you are going to make a mistake, and it is much preferable to be ripped to pieces by a professor than by a paying customer on a tight schedule.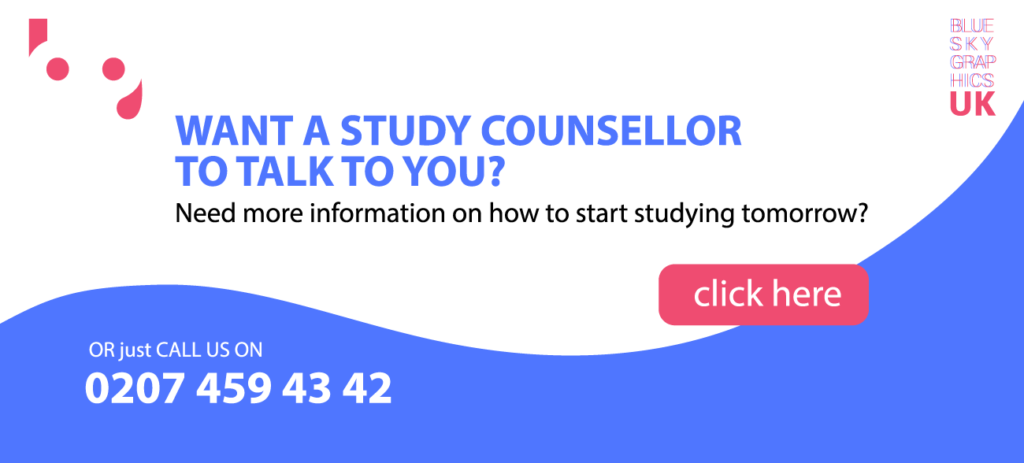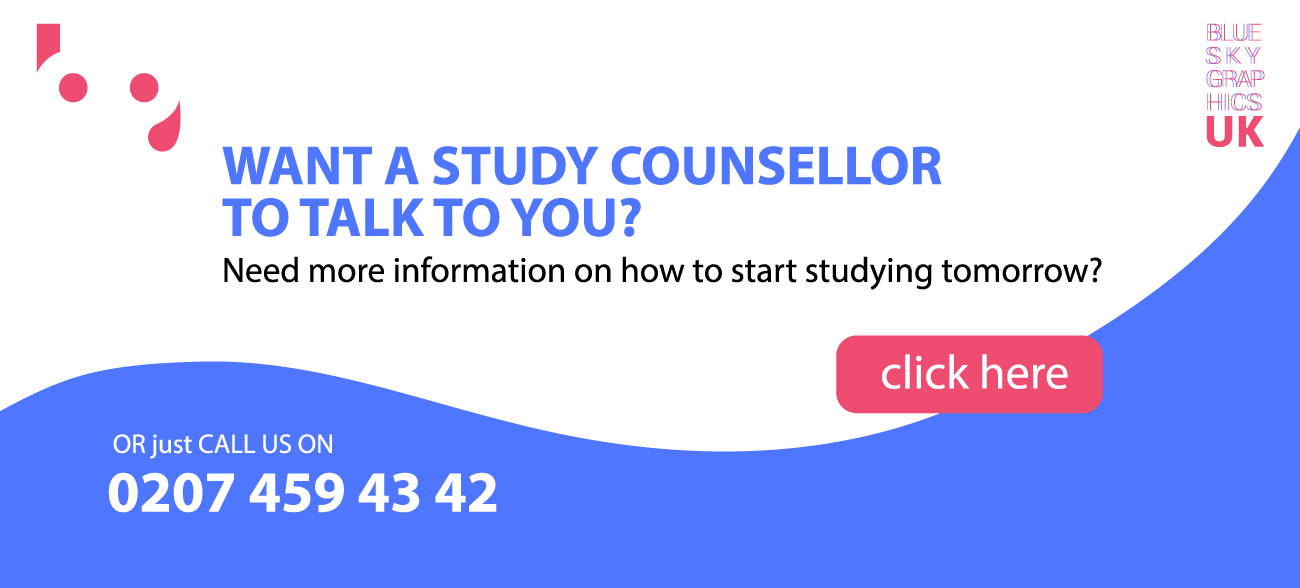 Experienced designers
Experienced designers have one distinct edge over self-taught designers. This is particularly true for individuals seeking for jobs at design firms, where technical expertise in the area is highly valued, and some agencies demand it as a prerequisite for application. Although they are a minority of graphic design firms, almost all say that candidates must possess professional abilities. Guess what? A degree in graphic design is completely adequate.
In general, graphic designers with a certificate earn a higher beginning pay. Additionally, a graphic designer with a degree may expect to make about £18,000 in their first year, compared to approximately £14,000 for those without a degree in the sector.
What characteristics are managers looking for in a graphic designer?
Employers (or customers) seek for experience while determining whether to hire you or not. Nobody wants to take a risk on you in their company, regardless of how charming your grin is. Furthermore, if you can establish your abilities via a degree or customer references, the abilities shown in your portfolio will pale in contrast.
Every company wants to hire the greatest person for the job, and if the work involves graphic design, the ideal employee is the one who produces the finest visuals. True, there are a number of other considerations, such as your personality or style, but when it comes down to it, a degree or some other kind of real-world experience will definitely tilt the scales in your favour.
An Artistic Director's Career
As with film directors, art directors oversee a team of designers working on a new project—including all related technical and aesthetic aspects. If the definition is wide, this is because the working term is used in almost every sector.
Art directors will work with their team on regular projects, offer advice on various project components, and convene meetings to provide insight into a client's overall creative vision. Additionally, they will assist a junior member of the team with a Photoshop problem or teach an Illustrator shortcut in the meantime.
Editor of film or video
Many in the film and video industries consider the work of this position as an undervalued and often overlooked art form, giving it the moniker "the silent art." They often study screenplays and confer with directors, managers, and film crew before to the commencement of shooting to fine-tune the script and the director's objectives.
Throughout shooting and post-production, film and video editors will examine tapes for editing reasons, searching for glitches, long loops, and sequences that do not fit the intended narrative of the project. Additionally, they will collaborate with audio post-production specialists, dialogue editors, mixers, and music supervisors to ensure that the sounds and music in a film are well-paced and complement the narrative.