Can I Become A Graphic Designer With No Relevant Degree?
A degree is not just financially costly; it also demands time and effort. It will take between two and eight years to finish, depending on the degree you pick. Associate degrees in graphic design are also sufficient to establish a career. This process will take around two years. On average, it takes about four years to study graphic design and graduate from a conventional institution with a bachelor's degree.
If you want to study graphic design quickly, perhaps within a year, an online school is your best bet. Visit Blue Sky Graphics for further information!
Freelance Graphic Designers
A freelance graphic designer is a creative individual who creates visual designs. Their work is to use tools and technology to combine pictures and visuals artistically. Beginning as a freelance graphic designer may elicit a range of feelings, from powerful to frightening. As a community, we want to assist one another through these trying times, and the very least we can do is share ideas with aspiring graphic artists.
Here are few strategies for being a successful freelance graphic designer in 2021.
Build your portfolio.
When you initially begin spreading the word about your services, your portfolio is the first and most important inquiry you will encounter. Typically, this is all a customer needs to see when selecting a designer. Additionally, as a freelance graphic designer, you will be unsupported by a company, and an excellent portfolio is a critical element that a customer would evaluate before employing.
Demonstrate your finest work and abilities
Make a point of highlighting your greatest designs in your portfolio. Out of the fifteen-twenty projects, the customer makes their decision after the first two or three drawings. Versatility is lauded. Include magazine covers, logos, and even video animation in your portfolio.
Client referrals will offer the necessary boost
As a freelance graphic designer, the only thing that will garner your notoriety before establishing a name for yourself is your customers. Recommendations will assist you in establishing yourself as a trustworthy and skilled designer, therefore assisting you in developing a favourable image of yourself. Numerous businesses offer preference to designers having suggestions, so be sure to obtain one.
Select the appropriate platform for showcasing your work
Numerous websites exist to assist you in showcasing your portfolio. However, it is advised that you invest in a custom domain name. It may appear to be an unexpected expenditure, but it will yield greater benefits in the long term. You may tweak it to meet the look or feel of your workplace and create it to reflect your personal flair. By using your domain name, you will appear more professional to your client.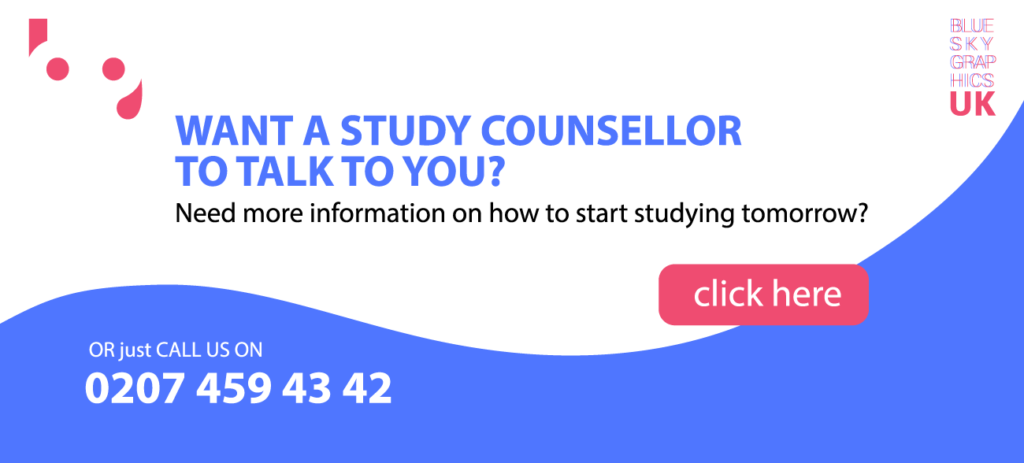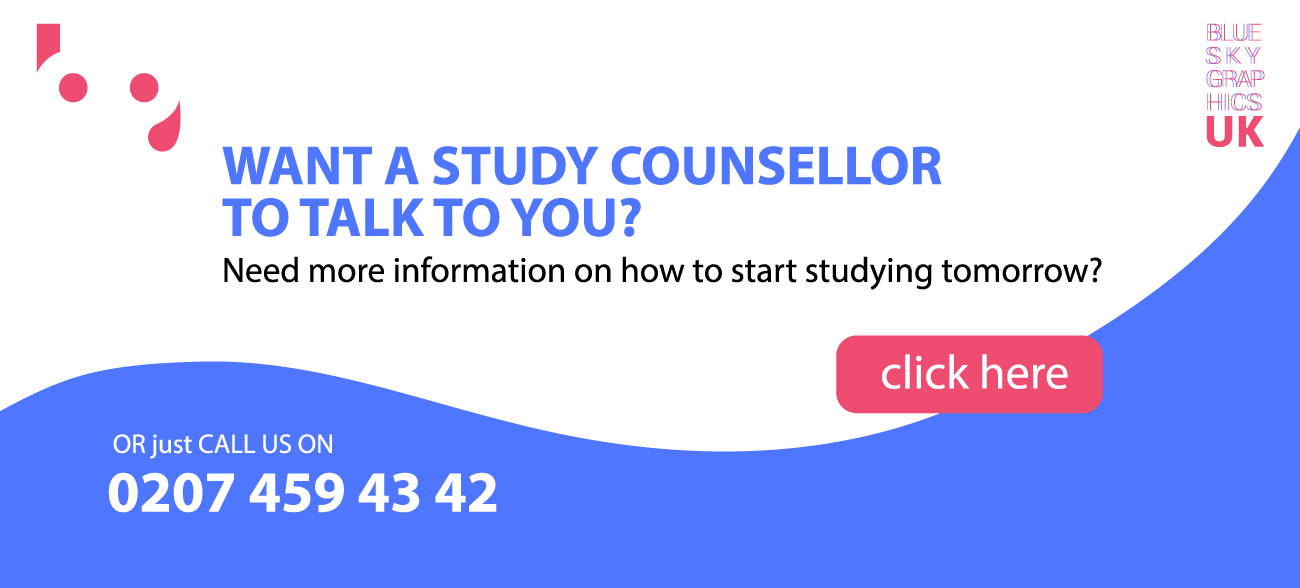 You Should Develop a Clientele as a Freelance Graphic Designer
If you are starting as a freelance graphic designer, approaching local companies or start-ups is a good idea. They are more receptive to hiring a newbie than large, established businesses are. Convincing them will become easier if you have included a few examples comparable to what they are searching for.
Conduct extensive research
Before meeting with the customer, attempt to study the customer and the task, as well as the upheavals or trends the industry is expected to see and tailor your pitch accordingly.
Make a favourable impression
Explain your creative design process to the other party, which will provide insight into your work and a sense of what they may expect from the finished result. A positive attitude may make a lasting impression, so remember to be kind and patient regardless of whether you are chosen or not.
Establish relationships
As a freelance graphic designer, developing positive relationships is critical. It is critical for attracting clients, establishing a reputation, sharing your work with others, and even gaining a deeper knowledge of other projects.
Exercise Patience and Avoid Miscommunication
It is critical to avoid all forms of misunderstanding. Have a firm grasp of the client's expectations of you. You may encounter various clientele; some will be too loud about their expectations or visions, while others will be new to this. If you come across such a customer, ensure that you ask several questions. You may appear extravagant at first, but it will benefit you in the long term.
Finally, there is a possibility that you will need to make modifications each time you present until the customer is satisfied. Bear in mind to be patient. Even seasoned freelance graphic designers are extremely attentive to their clients and understand their needs. Remind yourself frequently that your services exist to aid them in their work, not vice versa. Meeting their demands following their instructions may provide you the opportunity to convert them into loyal clients. Discussing the job back and forth will offer you a deeper knowledge of the firm and the customer with a thorough comprehension of the organisation.
Make Your Contract Template
Create a contract form that safeguards both the client's and the freelance graphic designer's interests equally. What are your options if a customer proves to be unreliable and refuses to pay for your work? A freelancer lacks the backing of a human resources department or attorneys who would protect their interests. As a result, it is critical to developing a contract that ensures your service seems more professional and disciplined.
Your contract should include a thorough explanation of the job you will be performing, a schedule for delivery and deliverables, payment information, confidentiality, copyright ownership, client approval, a termination clause, and, finally, your signature and date. There are websites dedicated to freelancing that offer conventional contracts and inexpensive insurance benefits as a safety net.
Do Not Take All the Pressure Upon Yourself
There will be occasions when a particular job needs a higher level of competence than you are accustomed to. While having a working understanding of some graphic design tools is beneficial, it is not suggested to undertake all of the work yourself. Find a partner, someone who has a positive relationship with you and will make your job easier. With two specialists, the project's quality improves. Additionally, you may wind up with someone who brings in other tasks!