Can Anyone Be A Graphic Designer?
Graphic design has become incredibly common, with many people curious about the history of the industry, and what it entails. This creative position is ideal for individuals who are interested in designing/creating stunning objects to encourage and launch discussions. The majority of people have seen the stunning and awe-inspiring resumes sent by graphic design professionals. Those photos should be enough to convince most people that graphic design is an important topic. Many people are interested in the exact requirements for being a graphic designer.
The subject of the article is the new career phenomenon gaining popularity, with several sites providing online degrees and certifications. You have seen commercials offering to provide you with training in graphic design. Inside this sector, there is great opportunity for decent financial rewards and some creative professional fulfilment together. However, several people lament that one should not become a graphic artist if one is without skill in drawing. We would like to emphasise that everyone should learn how to draw. Even, there is no reason to fret about being talented when it comes to painting.
What Do Design Skills Provide?
Design talents encompass a familiarity with what goes together well. The information provided here is relevant to a variety of graphic designers. These key gaps in their experience are what helps them to design products that cater to a diverse audience. Graphic design is based on presenting things in an appealing way. As a logical conclusion, it makes sense as to why graphic designers need a degree of creativity. It is necessary to note that an interpretation of this should be acquired and is not arrived at naturally.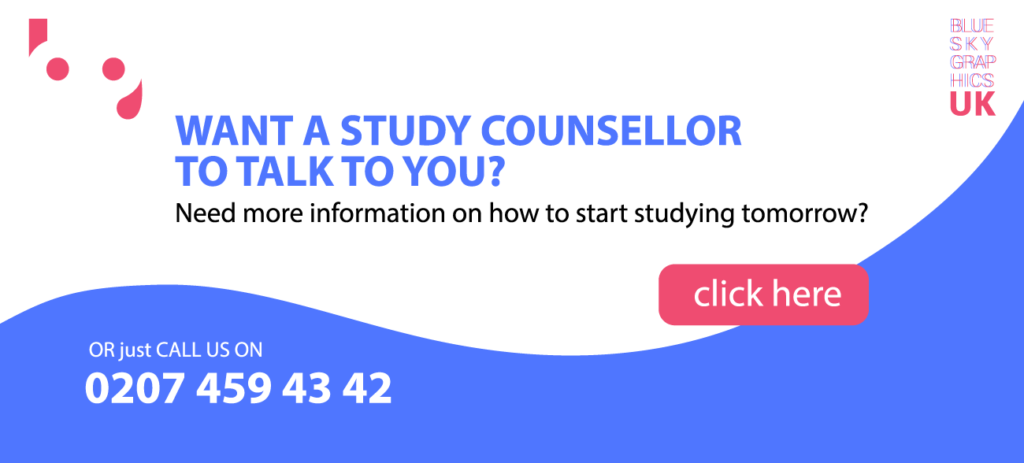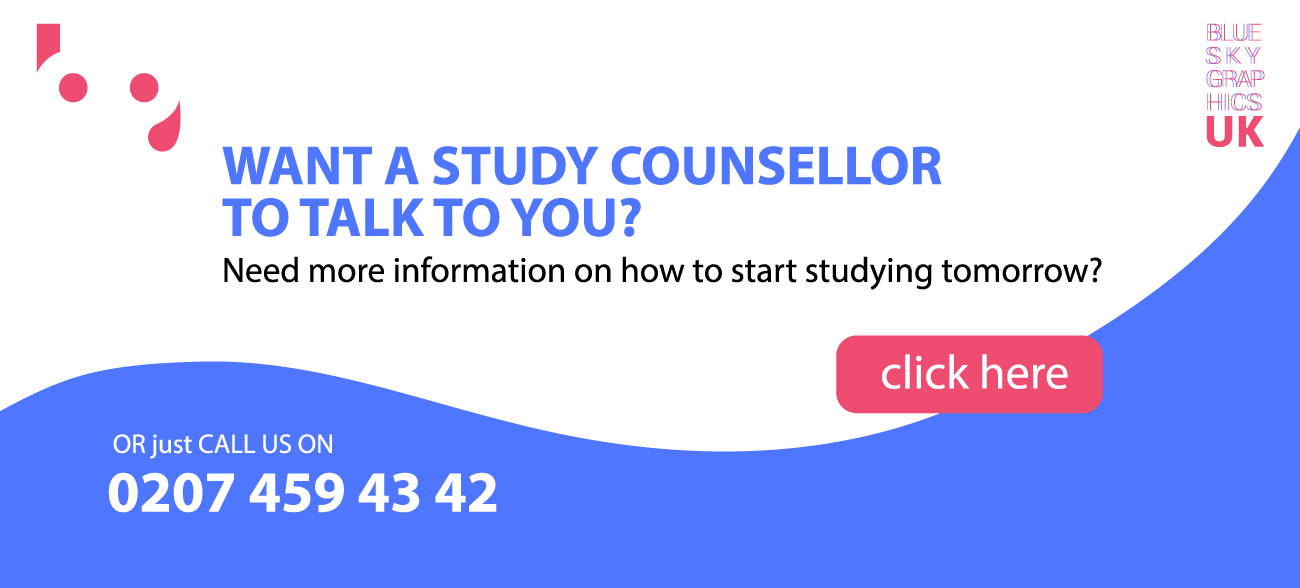 Strong architecture takes into account how objects need to be put to look their finest. You will need to be aware of hue, positioning, and sound. Because graphic designers must be proficient in the art of arrangement, they must be aware of how items are arranged. This means having knowledge of the architectural components that may be situated. It implies knowing what colours go well together and which ones don't. The mixture of the different variables will provide the desired tone in communication.
While most people may not possess a natural sense of style, it can be created. If you are unsure of how to put your thoughts together, that is good. The programmes for graphic design exist to meet the requirement for more training in design. Many times, a decent design is not something achieved by accident. It needs an interpretation of many wider aspects of the design phase. In fact, successful designs have been produced by diligent repeat efforts.
Which skills is a graphic designer required to possess?
While graphic design is vital to any successful artist, that is not all that is required. In addition to effective design, you need to have several other qualities to be an effective planner. The production of good content is essential, but is not the same as being a good graphic designer. For those without the necessary qualifications, they would possibly find themselves in a lower position in the industry.
The most critical ability a designer requires is the ability to explain the concept. This is necessary because of these two main factors. First, effective communication with consumers or managers is vital to fulfilling the design needs. You would be responsible for determining the precise configuration of the final product. Secondly, web design really comes down to how effectively the message can be conveyed. Graphic design is mostly about creating images that tell the message clearly and unambiguously to a viewer.
You need to also have knowledge of basic graphic design tools. One of the best places to start for Adobe Creative Suite is the Creative Suite. A variety of applications like Photoshop and Adobe Spark are essential for designers. These are the many resources that would be used throughout my assignments, and so I should be knowledgeable about them all.
Should I create "Designs" by Hand?
Many people believe that graphic design is all about creating artwork by hand. While this is definitely an ability that you may use in a graphic design position, there are other skills that are needed. Drawing is just a small aspect of the production process, except that it rarely ends with the drawing. As a graphic artist, we will use our designs and sketches to create visuals. You should not have to prepare the outline on paper yourself. In reality, others would be responsible for certain parts of the design.
And if a designer can create tests and prototypes by hand, this is not difficult to do. In fact these designs are going to be more based on illustrating the general features of our facility. If a graphic artist has created a mock-up, they are able to use the software necessary for the design. Graphic design practise is handled by the use of modern software resources, which makes creating artwork easier. In reality, you can even build mockups in a variety of design software. There are several ways to convey a message that do not require painting.
Graphic artists
Many people believe that graphic artists are the only ones who can handle artistic projects. This is why graphic design is so daunting to many people. The truth is that designers collaborate alongside other artists to provide services that provide value to customers. They can use a calligrapher as a special design expert. They should rely on photojournalists to have breathtaking shots. For graphic design projects, they may rely on an illustrator. These members are essential to our success:
What is the difference between a graphic designer and an illustrator?
When it comes to designing visual features, the graphic artist may not need to be the one who draws the drawings. Indeed, several graphic designers compile concept ideas, not create them. A graphic designer combines the preexisting aspects of the template to create the final product. In certain cases, it could refer to selecting the correct font for a logo, or attaching a quotation to an illustration. Much as a graphic artist would not have all their resources to use stock photographs, they can not use stock images.
For intense illustration or painting
For intense illustration or painting, businesses use highly skilled creative professionals to make the art. Illustrators draw custom products for companies or brands for a fee. These individuals are highly capable of producing in multiple ways based on the need or intent. For one project, one would need to get a good illustrator for their drawings. For another idea, you may require somebody to create artwork. These persons are artists focused on art projects, paintings, etc. When they are designing things, they hand it over to a graphic artist to make sure it has the correct appearance.
A multitude of individuals work together to bring a final product to fruition. A visual artist can create elements, and it is the graphic designer's duty to position them. Graphic designers are responsible for integrating graphic elements into a cohesive picture.
If I can draw, will I always be a great graphic designer?
There are also people who believe they are not great artists without the ability to draw well. It may be said that drawing is contingent upon visual art, but that is not valid. In this specific area, drawing is mostly a nice-to-have skill. If you are unable to draw, it is your failure, not theirs. In reality, drawing programmes usually progress quicker while a graphic designer works outside of the project. As a graphic artist would still be so distracted, they are not able to pull all the materials together.