Budget Graphic Design Computer
As a graphic designer, you must have a reliable computer that is powerful enough to run your design programme. It must have a high-quality monitor and sufficient speed to allow the programmes you wish to utilise to function smoothly.
You may be looking for a desktop PC if you want adequate power to complete your task. Some laptops and even hybrid tablets are also appropriate for graphic designers and web designers seeking for a more portable option.
While a desktop computer looks to have more power and a larger and better display, notebook computers are a more compact option for artists who move about a lot, whether as a primary computer or as an external tool.
PC vs. Mac
One option you will have to make is the platform for your computer. Previously, Apple laptops were the only choice for graphic designers, with certain apps only accessible for iOS software. This has changed dramatically in recent years, and most popular software is now distributed across many platforms.
For the most part, Apple's higher-end devices are pre-configured to be ideal for graphic design. However, in certain situations, they are not upgradeable, since if they are, just the RAM and hard drive may be changed.
Why do graphic designers prefer Mac?
PCs may need more upfront effort to make them suitable for graphic design, but components will, in most cases, be picked to ensure that you receive exactly what you want. If anything, fresh enters the market, PC modules should be exchanged. It is also less expensive to buy a few parts every year rather than a complete new machine every couple of years.
The fundamental issue here is file consistency. It is usually preferable to utilise the same format as the consumers when they are utilising a new format. While most finished items may be shared without difficulty, if files must be sent back and forth, it is best to start with a standard way.
Laptop or PC?
The next option is whether you want a desktop computer, a laptop computer, or both. The mobility of a laptop will also be determined by the height of the screen and the ability of the parts to be interchanged. A desktop computer is always quicker and more powerful, but it is clearly not portable. Having both is the best of both worlds, but it takes extra work to ensure that the files are on the correct computer and that the software is consistent on both machines.
Storage
The storage device might be a conventional hard disc drive (HDD) or a solid-state drive (SSD) (SSD). On a single device, you can utilise several discs of various kinds. Learn more about the differences between HDDs and SSDs. SSDs access files faster, which is important if you open huge files on a regular basis.
If you are in the market for a laptop, consider purchasing one with an additional hard drive. When releasing your existing files on your desktop, store files for completed activities on an external CD.
For your working disc, you will need at least a 512 GB SSD or a 750 GB HDD. If you are working with numerous large files, you will need even larger discs. Take note of the hard drive's pump speed as well. The speed is measured in RPMs (revolutions per minute), which indicate how quickly the drive rotates to reach the desired file. You need have at least a 7200 RPM drive.
Retina Display Apple iMac Pro
The Apple iMac Pro was designed with technical applications in mind. It is a highly capable computer, but everything it offers comes at a hefty cost. It is the most powerful iMac, therefore there is a lot you can accomplish with this amazing computer that has the following characteristics –
27-inch display (5120 x 2880) Retina 5K Showcase – The Apple iMac Pro comes with a 5k monitor, which is a dream for any top graphic designer in the industry. In our show checks, it was nearly flawless, offering accurate colours and crystal-clear black with strong contrasts. We have never seen a shorter version of the graphic design screen before.
Graphics: Radeon Pro Vega 56 GPU
The Radeon Pro Vega 56 GPU is one of the most appealing elements of the Apple iMac Pro, offering high-quality graphics performance that any graphic artist will appreciate. Last year's iMac blasts the competition out of the water with a benchmark of 283, compared to last year's standard Apple iMac of 109, but it was astonishing that it was able to double the speed of any video editing being twice as effective.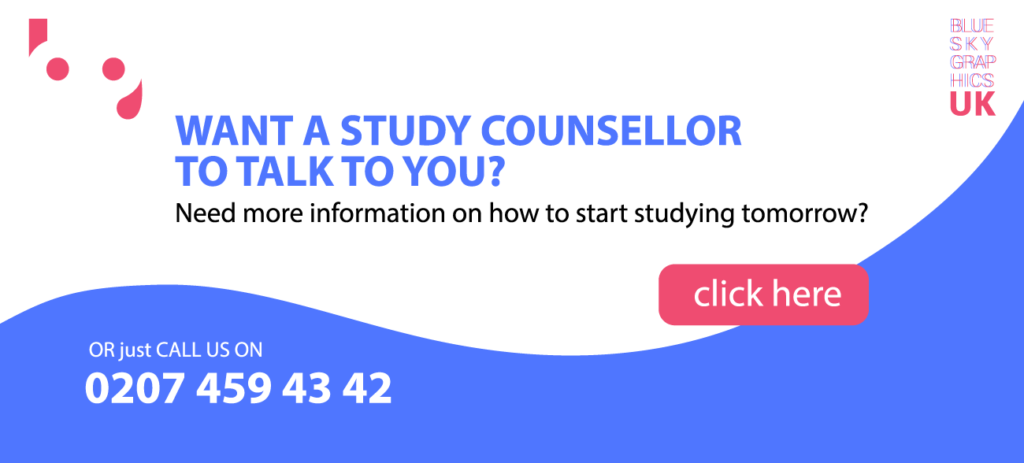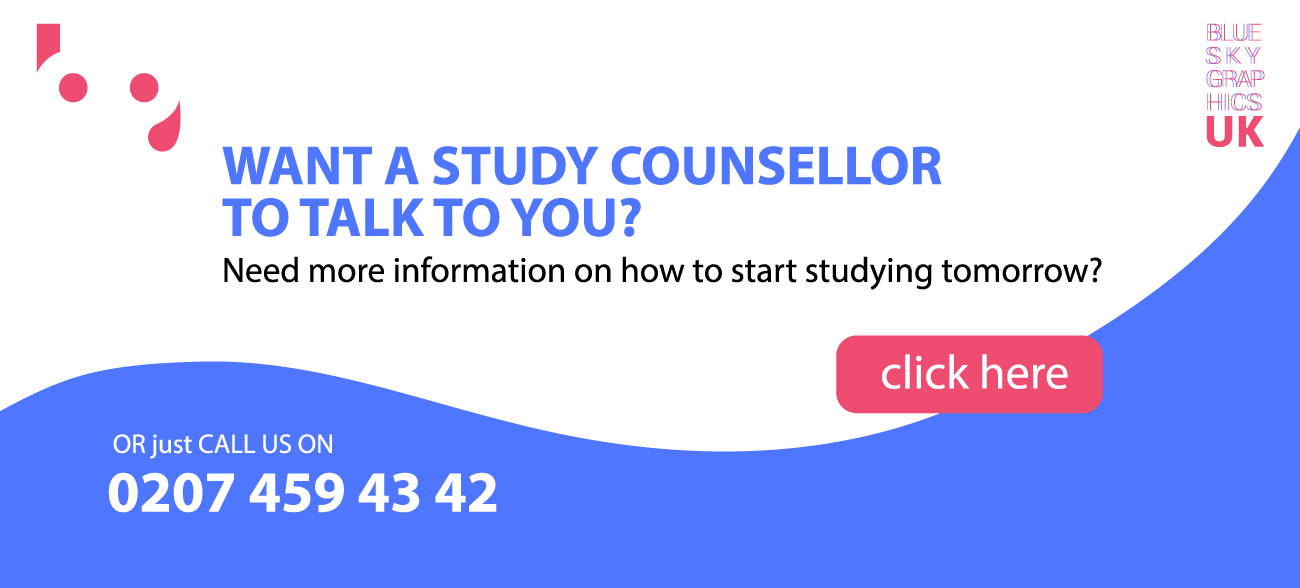 CPU: Intel 3.2GHz 8-Core Xeon
The Apple iMac Pro, while complete with graphics capability, still required a CPU to handle its multi-tasking capacity, which the Intel Xeon W does, and coupled with the Radeon Pro Vega 56 GPU, we judged it to be the most powerful iMac we had ever encountered.
Storage: 1TB SSD Storage — The Apple iMac Pro Storage is a fast flash, which is essential for any graphic artist who has to keep huge files all day. The Apple Fusion Drive delivered 2.4GB/sec reading and 3GB/sec printing, which was double the speed. In fact, we discovered that the iMac Pro, when paired with its strong components, was up to 2,000% quicker.
Surface Studio by Microsoft
The Microsoft Surface Studio is intended to be a Mac alternative to a PC for creative professionals.
As an all-in-one Windows PC, it offers many of the same features as the iMac and iMac Pro. The first version Surface Studio features an Intel Core i7 CPU, the same as the iMac Pro, 32GB of RAM, and a 2TB hard drive.
You may pick between the base and high-end versions, which is ideal if you want to keep to a budget and avoid paying more for unnecessary features. The Nvidia 980M GPU is available in the high-end version of the first generation Surface Pro, whereas the Nvidia 965M GPU is available in the basic edition.
The monitor will support three distinct colour modes, sRGB, DCI-P3, and live mode, and the display resolution is 4500 x 3000 pixels. The computer may also be pulled down to a 20-degree angle to be used as a drawing table by artists. The ability to sketch directly on the screen is a huge plus, using your computer as a drawing pad and making it easier to get your designs right. Learn graphic design courses with Blue Sky Graphics and start creating your own designs!