Best graphic design courses London
Graphic design is found in almost every aspect of marketing and creativity around the world. Following are some of the places where graphic design is utilised:
Matrimonial Services/ Card Design
The thriving of the wedding business is no wonder. The idea of personalising every part of a wedding brings up a lot of possibilities for graphic designers as well. As a graphic artist, you can be part of an invitation card design, photo-editing, video editing, etc.
To remain at the centre, welcoming design is the area where most graphic designers work in the wedding industry. And there is nothing small. These cards are no longer just a regular invitation, but one that offers a taste of the grandeur of the wedding. So, there is a lot of space for imagination and improvisation.
Publishing/printing industry
There are enough graphic designer positions in the publishing industry that enable an applicant to design book covers, pamphlets, newspaper advertisements, and other similar items. They are not paying the best in the lot, but they are good if you are skilful enough.
To join the printing business, you can apply to newspapers, publishing houses, and even advertising companies with specific vacancies.
Packaging Design
Nowadays, any single item comes in a fancy box, even if they are perishables such as fruit and vegetables, cosmetics or other edibles, everybody loves to sell their product with innovative packaging. And the concept behind all these packages is that of a graphic artist.
If you want to see your creations scattered around a store or mall, you might want to give yourself a chance to design a product. It still has a lot of potential in the future.
Marketing
There will certainly be no ads without graphic design, at least not traditional. Anything, including ads, branding, posters, internet sales, and promotional newsletters, needs a graphic designer to get it right.
So, there is a great deal of potential for graphic designers to develop a career in the industry. You will either be part of the business directly and assume full responsibility for its advertising or apply for positions with marketing firms that take outsourced tasks from major corporations.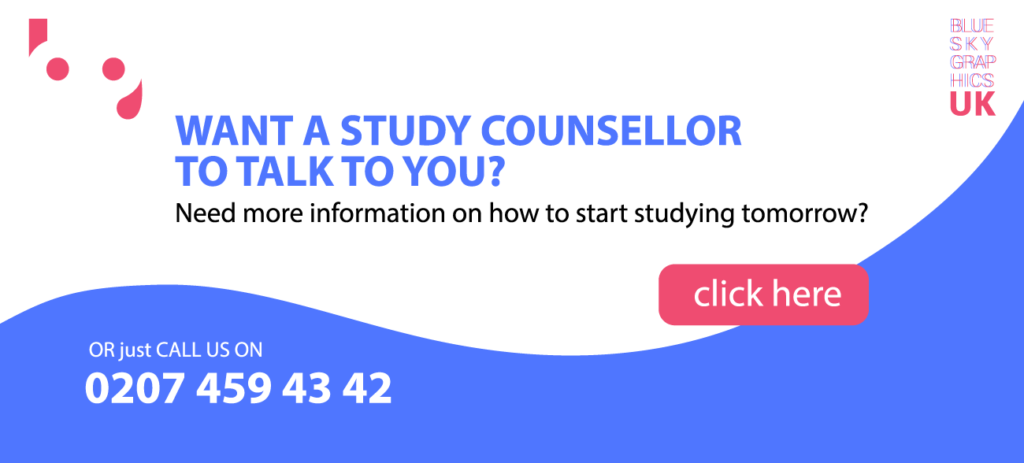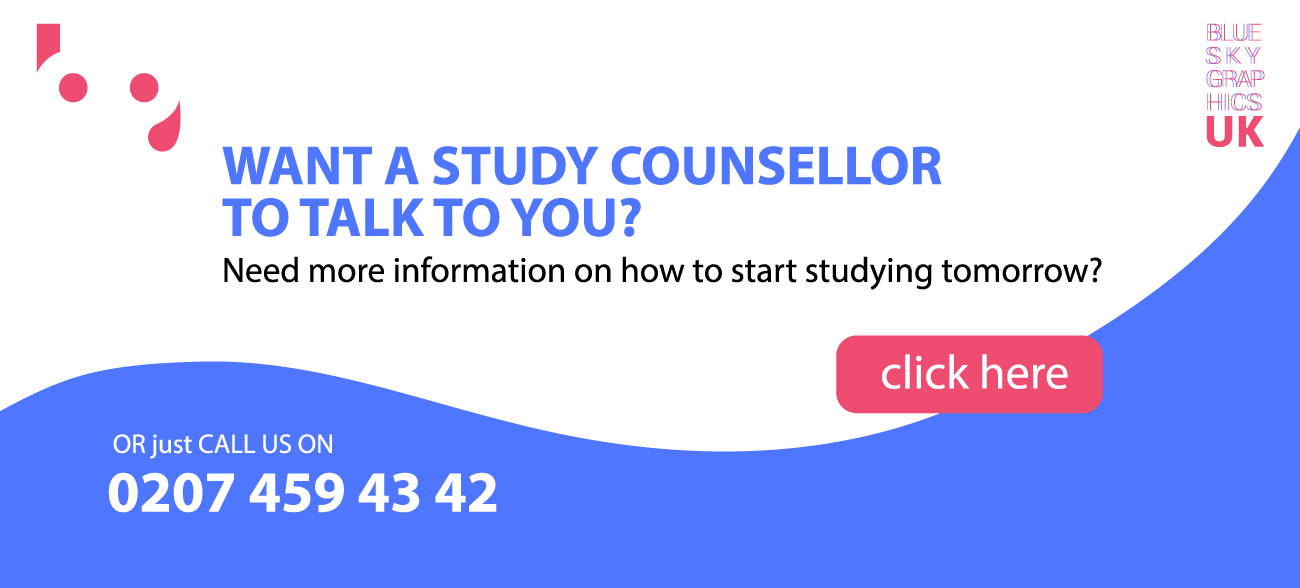 Freelance in the related areas
And what if you do not want to fit into all of the boxes? This is an alternative, too. Graphic designers have a preference to go individually and carry on stand-alone assignments when there is a lot of short-term jobs and businesses tend to hire freelancers to do the job.
So, develop your profile and start working on projects. When you have a profile and strong references, you will have a lot of work to do.
Obviously, there are a number of career opportunities for graphic designers. But it is the professional interest that matters along with other credentials, since a lot of work relates to innovation. If you are searching for newer work, you still have a chance to play with a variety of genres and eventually determine which one is right for you!
If it is time to review your graphic design, you should take an online graphic design course to upgrade your experience with new graphic design trends. I am talking about logo design, which is a wide sub-field of graphic design and today's demand is pretty strong. You need to learn adobe programmes like photoshop, illustrator and InDesign to completely master design.
Why is the logo design so significant?
The first point of contact for you or your enterprise with the outside world is your logo. They are likely to be more open to whatever they are offered if consumers link to the branding. A complex blend of branding experience, creative philosophy and application capabilities requires great logo design.
A fit-for-purpose logo can be designed by every designer who is worth their salt, but it takes time to really master all elements of fashion. In concept, only one small subset of branding is logo formation, but the logo or brand name remains the centrepiece of most branding structures. And we all realise that this is always the most common part of a western identity.
Logos leave a trail
It is almost likely that you would picture what he or she looks like as you think of a person who has had an influence on your existence. And then, it is for the brands from which we shop the most. We may easily visualise the symbol by merely representing the product, company or service of our past.
There could be hundreds, maybe thousands now, all competing for attention, all wanting us to look at them first, where there were only a couple of companies operating in a certain sector or niche. This creates a growing imperative that brands differentiate themselves publicly so that they are not affiliated with competitors.
Logos and brand name
This differentiation is achieved by the development of the company's logo-a range of elements that all operate together to establish a recognisable presence in our minds. The identification may include uniforms, vehicle graphics, business cards, food labels, photo illustration, coffee mugs, billboard advertisements and a range of other items, depending on the company, right up to the font selection on the website.
It is important to remember that we do not read it first when we glance at stuff. Before something else, we see colour, and if that is enough to hold our attention, we can read it. So, the logo is a small but significant element in the appearance of the brand in every case, regardless of the business.
As artists, our job is to distil the essence of a business into the form and colour that is more likely to last, as visual appearance plays a vital role in making a link in our minds between what we meet and with whom we (brand) experience. In many ways, the corporate symbol is similar to the faces of our loved ones.
If the right logo is matched with an excellent product and has been in place for a considerable amount of time, for every company, it can eventually become a priceless asset.
Graphic design is used to enhance the presentation of every design. If you have the right skills and are dedicated to this area, it will be a good field for you. Various types of graphic design involve print design, website design, multimedia design, campaign advertisement design and journal graphics.
With the help of a specialist and the availability of the appropriate tools, you will easily become a skilled graphic designer. BSG is the place to be if you want to study graphic design, but you do not know where to go.
Blue Sky Graphics provides best graphic design courses London for students, intermediates and seasoned artists. You will complete the course in a year, and you will find the work you build for the industry-standard portfolio at the conclusion of this course!
Graphical architecture and web design
The Internet is not just text and pictures, it is also a medium for voicing artistic creativity, evaluating data and maximising the provision of information to diverse viewers with different desires and aspirations.
The purpose, organisation and architecture of the website shall be balanced by visuals. You may enhance web architecture, interface or informative material without distracting focus. Whatever you like to connect a picture to a tab, because it shows something fresh in the graphics application, think mixing or not.
The photographs allow the user to concentrate on the content on the related page. The usage of visually appealing graphic tools on the website will help direct visitors' focus and organise their sites. However, beware that powerful graphic elements may draw interest or fight for key material on the website. This renders the website too humiliating and frustrating to read.
Evirate the usage of graphs to express textual data information
Although it is interesting for the design to include text images as a consequence of more essential design choices such as fonts and text effects, text images cannot be resized as true text so that visually disabled people can not conform to their visual needs; images have to be downloaded even longer than text. The photos are often appealing to artists because of their usage of text images.
Design of UX UI
User Experience is the default (abbreviated UX) way a person interacts with a programme. The software is generally referred to as the human-computer interface (HCI) category in a contemporary sense and can be a website, a mobile browser, or a desktop device.
What does the UX creator do?
The User Interface (UX) architecture deals with every design element that involves how users communicate. User interface designers are worried with how the customer thinks about the product. Empathy is at the core of the customer's work description.
The creator of the user interface performs analysis to further understand the needs and preferences of the users they create. Study then helps UX designers to create familiarity for the user while they carry out their assignments. You can study web design as well as UX UI design at BSG, but only if you have prior knowledge in graphic design.