Areas Where Graphic Designers Work/Industries Hiring
Graphic designers combine art and technology to produce visually appealing graphics for websites, logos, and illustrations used in a variety of industries ranging from advertising to aerospace. Most graphic designers will agree that this fast-paced professional sector seldom has a dull moment. Join the graphic design course by Blue Sky Graphics and start learning!
Jobs as a Graphic Designer
Graphic designers design or produce graphics for a variety of purposes, including packaging, logos, displays, websites, and publications. Certain graphic designers are also responsible for the overall aesthetic of film and television credits. They create whatever the project requires using music, colours, artwork, photography, software, and even animation.
Graphic designers are employed in a variety of industries, including manufacturing, specialised design services, publishing, advertising, public relations, computer systems design and related services, wholesale trade, government, aerospace, securities and commodities, and scientific research and development. While some graphic designers work individually in an office or studio setting, others collaborate with other designers as members of a design team. While some designers work from home, others are self-employed.
With a Graphic Design degree, you can pursue a variety of careers
A graphic design degree broadens your employment possibilities to encompass a varied range of creative occupations, from entry-level roles in advertising agencies to leadership positions in highly creative businesses such as industrial design firms. The following are just a handful of the occupations that a graphic design degree qualifies you for:
Art Director
Creative Director
Drafter (Architecture and Engineering)
Film and Video Editor
Graphic Designer
Industrial/Product Designer
Marketing Manager
Consider These Five Industries That Could Use Your Skills
A degree in graphic design paves the way for a diverse range of job opportunities. Numerous graphic designers begin their education with a certain business in mind. On the other hand, some people are unaware of the breadth of employment opportunities that a degree in graphic design may provide. Graphic designers are employed in nearly every sector, and many graphic artists freelance to serve specialised markets and various business kinds.
As you are probably aware, graphic designers are employed in marketing, publishing, and web design. What you may not understand is that there are other areas outside of the mainstream where graphic designers may thrive.
Five industries in which a graphic designer might find rewarding work include the following:
Education
UX
Design of Mobile Applications
Governmental Organisations
Manufacturing and Packaging
Education
Graphic designers may use their industry expertise and experience to work as art professors and lecturers for other professions. Often, graphic designers would work in the profession for several years before leveraging their expertise and experience to gain teaching jobs at local art schools or community colleges. Some graphic designers have an immediate urge to teach and may pursue a teaching degree with a minor in graphic design. Depending on the sort of teaching credential you possess, you may be able to secure employment at a high school or college.
Education is a fantastic career choice for individuals who like interacting with students, delivering lectures, and creating lesson plans. There is employment growth in this area, and tenure and other benefits may be available depending on the degree of teaching and school system.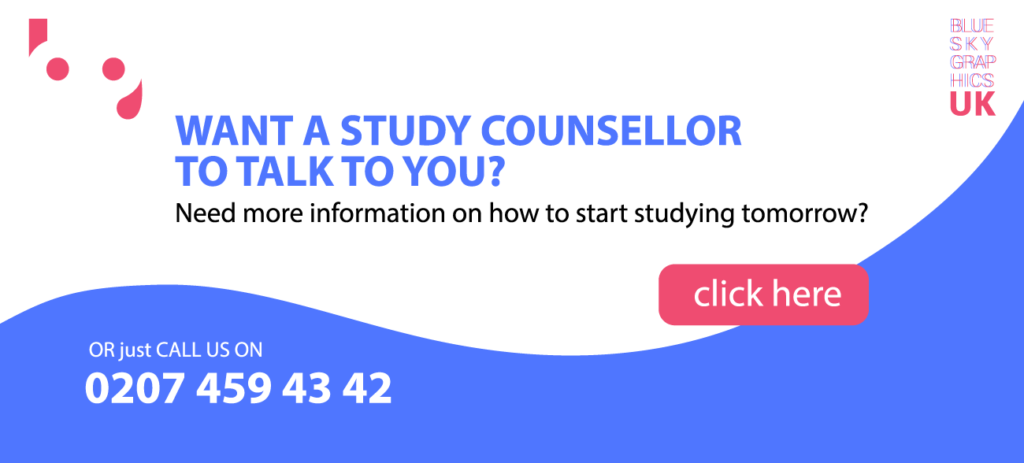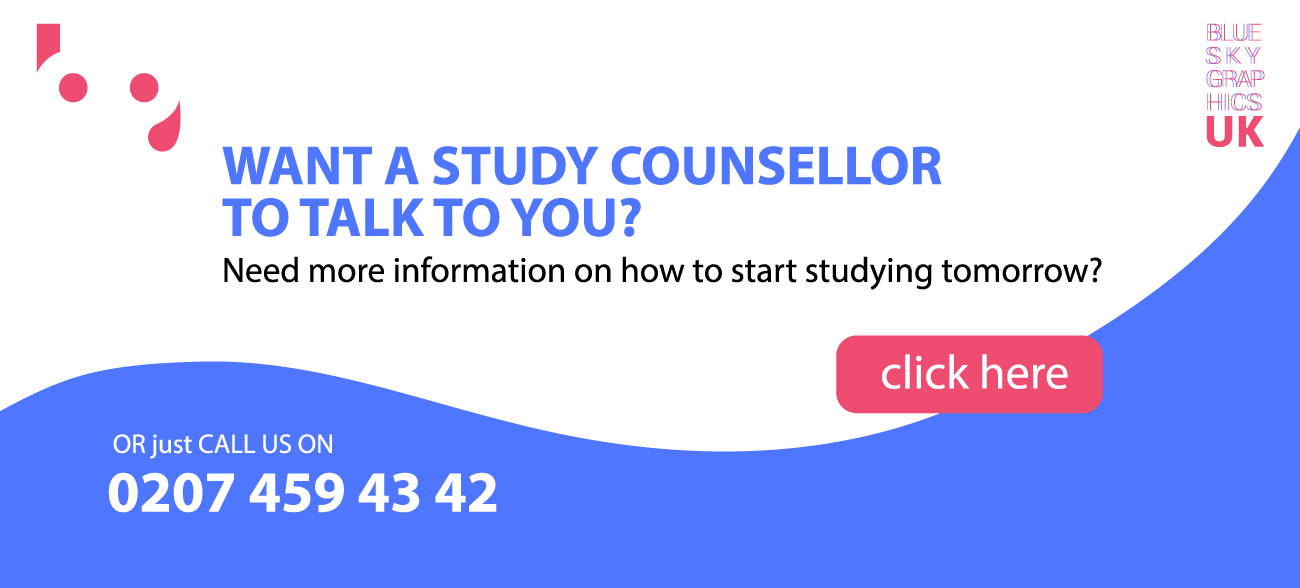 For individuals considering a career in education, a background in graphic design may aid in the creation of student coursework and addressing the demands of the school and other organisations. For instance, a creative writing instructor may draw on their graphic design experience to assist students in designing covers and drawings for their school's literary magazine.
Postsecondary education is increasing at a significantly faster pace than normal, which means that there will be more vacancies for art professors who teach graphic design at the college and university level in the future years. Often, entry into this sector requires a bachelor's degree in addition to relevant experience. In some instances, a teaching degree and certification are required.
UX Design
UX, or user experience, is a subset of web design. While many web designers also execute UX responsibilities, this area of graphic design may evolve into an extremely fulfilling professional path. It might be challenging to really comprehend the user experience of a website built by you or your organisation. It is considerably more effective to have the site tested and assessed by a third-party UX designer.
UX may be an intriguing subject for those with a graphic design background. You have the creative abilities and understanding of best practises necessary to assist in evaluating a website's user experience. This enormous niche continues to thrive. UX will remain a critical component of online design and customer service.
Designer of Mobile Applications
Many graphic designers consider utilising their degree to develop games, but mobile app design requires the same abilities, providing another job opportunity for the graphic designer. Mobile design development has accelerated in recent years and will continue to do so as an increasing number of consumers access their requirements through gadgets.
Mobile application design includes both games on mobile devices and corporate applications. Additionally, it contains the tools that people require to manage different areas of their lives. Because mobile apps must be both nimble and user-friendly, graphic designers are in great demand today.
The median annual salary in this field is about £100,000. However, this figure is subject to change. Mobile application design is an interesting subject of study that is always evolving — and new designers will have plenty of opportunities to flourish in this exciting profession.
Governmental Organisations
Graphic designers are in high demand in the public sector. Government employment provides good perks and can pay more than those in the private sector. Graphic design opportunities are available at all levels of government, from tiny local school districts to the federal government. The CIA, too, employs graphic designers! The graphic design department may be responsible for a variety of activities, including letterhead design, image design, signage design, and website design.
Numerous graphic designers work on a contract basis for the government. The designer or agency works on a project-by-project basis or as a contractual company in certain instances. They may also work for other customers and build a whole business around their graphic design expertise. Government contractors may specialise in this sector and work for a variety of government departments and entities.
Manufacturing and Packaging
Graphic design is in high demand in the packaging and manufacturing industries. Graphic designers are frequently entrusted with developing branding and message that will eventually become synonymous with their clients' products. When it comes to packaging, the client frequently associates the entire brand with the outside design. The graphic design team will select certain colours, tints, forms, and typography to help the product get brand awareness. This assists the buyer in locating the precise product among the numerous choices on the shelf.
Manufacturers want graphic designers to assist them in marketing their products and doing other activities related to what they make. This may comprise user instructions or a user handbook for some items.
If, for example, a manufacturer creates items that must be assembled or installed, they will require the assistance of a graphic designer to assist them in developing the product's designs and instructions. Graphic designers are also employed in these sectors to build eCommerce websites and catalogues.
Conclusion
In nearly every sector, graphic designers may find meaningful work. For graphic designers with distinct hobbies, this may be the best of both worlds, allowing you to combine your passions with a career that fits you well.