8 Key Graphic Design Interview Questions & Answers
It is definitely time to get off the sofa and start applying for a graphic design position. You might have designed a flawless graphic design portfolio, but no organisation or business searching for an in-house artist can recruit you without an interview. Today we will help you answer 8 graphic design interview questions and answers that you will most likely be asked when signing up to a graphic design job.
8 Key Graphic Design Interview Questions & Answers 2021
An interview for your dream works as a graphic designer can be a breeze – you are going to chat about yourself and what you are excited about. But it does not matter whether you have just graduated from college or whether you are considering a career change; no matter the amount of expertise, everyone's anxious. Suddenly, we do not recall what sort of things we have been performing in the school, how long we have had the internship for, or where we have served until this interview.
1. Can you tell me more about yourself?
Although you might inform the interviewer how much you enjoy dogs and quinoa, it is not really what they want to know.
What they like to learn is all about what you are fantastic at, and how it applies to function. Share the experience you have had as a designer, the latest ventures that have been good, and what you have been up to lately.
2. What kind of architecture ventures are of concern to you?
There are several web artists who are generalists. They can do a little layout, experiment with typography a little, and have a clear understanding of colour theory. In specific, other graphic designers love or specialise in a particular field. If you excel in typography, just say so. Typically, we will suggest there is no correct response to that question, because there is no answer. Yet there are responses that are more accurate than some.
3. What production software do you have knowledge of?
If an interviewer poses this question, they are likely to have the favourite programme they have used around the business in mind and they are seeking to figure out whether you have used it before.
Conduct any homework to see how you can understand what tools they are utilising ahead of time; often the work description can explain what you need to know. If it is challenging to work out what type of tools this organisation requires, then be frank and inform the interviewer what software you are experiencing. There is nothing worse than a candidate lying over something as monumental as the understanding of tech.
If you do not have a lot of experience with expensive graphic design applications, please share your desire to learn more about it. If you had to learn new software programmes at a former job or internship, include it in your comment. This demonstrates that you are at least prepared to take on a role like this.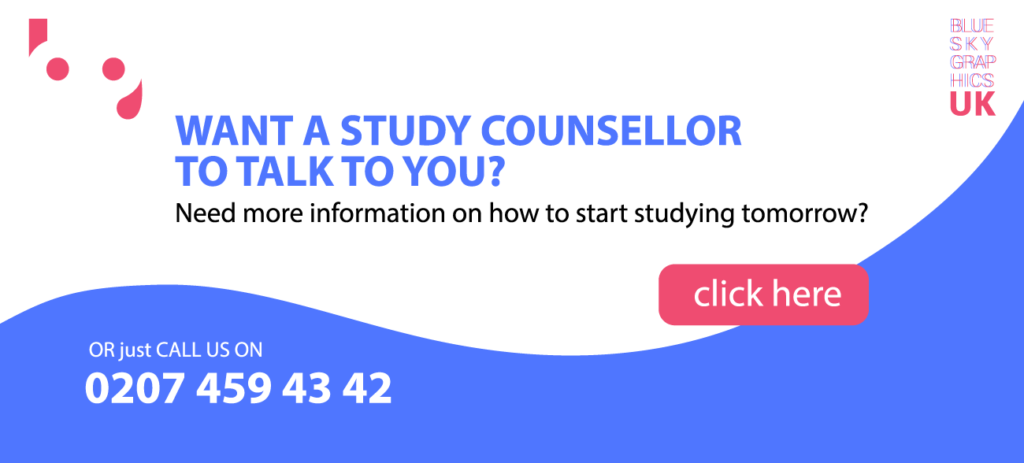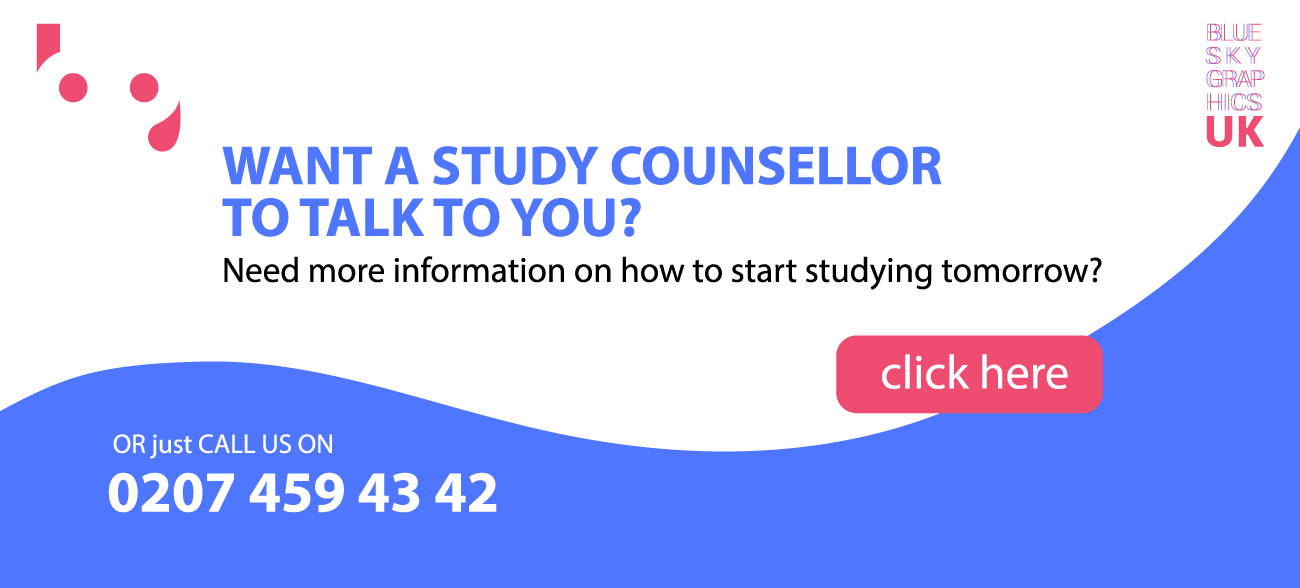 Not all graphics modelling programme is pricey. There are several free graphic design programme solutions that you can start reading and exploring on your own. This way, you would have familiarity of some sort of programme in your back pocket, even though it is not the one used by the interviewing business.
4. What are the attributes and disadvantages of you?
Now that the interviewer has learned a bit of your achievements, they are going to want you to slip a few shortcomings into the mix that you can remember about yourself. The ability to notice flaws should not mean that you are not qualified for a role. In reality, it may imply the opposite; it indicates that you are self-aware, which is of tremendous quality to an employee.
If you are dreaming of your talents, make sure you have any references lined up. Do not only claim, "One of my strengths is that I am open-minded." Taking comments like this a move forward by presenting circumstances in which you have been willing to leverage the attribute not just to your favour, but to the good of the whole squad.
5. Tell me about the portfolio.
It is a must-have for interviews. While other job interviews involve more talk than a show-like process, graphic design interviews are absolutely show-and-tell.
When you study graphic design at a credible place like Blue Sky Graphics, our tutors will help you not only master graphic design but also create a strong portfolio.
Be prepared to explain each and every decision you make in your portfolio, from applying the colour contrast to the reason you went with the sans serif font instead of the serif font.
In your portfolio, make sure you have detailed timeframes and exactly what you contributed to each project.
6. Do you work best on your own or as a group?
Many graphic artists spend most of their day working on their own. That does not indicate there is not going to be any outside touch. Interviewers are posing this query to be sure that you will be versatile and communicate effectively for colleagues and clients. For eg, whether you are applying for a position in packaging design, you are likely to have to connect with sales teams, product managers, and consumers.
7. How do you react to the client's criticism?
The way you criticise the interviewer demonstrates how open-minded you are to seeing your job in a particular way. It is essential that you know how to react to negative reviews in a neutral fashion, at the very least. Let the interviewer realise that you are really interested in seeing what clients have to offer, that you are appreciative of any and all input, and that you will take all fresh ideas into consideration.
8. Tell me of a moment when you were trapped. How did you resolve it?
It is about to happen to both of us. We are concentrating so much, we do not recall what the purple hue looks like, and our minds shut down. Even waiting for the brain to block out is not a choice. Deadlines refer to jobs, and no one would notice if you get a brain fart.
Tell the investigator of any strategies you need to solve an imaginative block; it may be taking a short stroll outdoors, going on a mind chart, or playing with LEGOs. Explain how this strategy operates for you and what the reasoning method is like in the context of it.
Whatever your remedy is, be confident you have got a ready response. You should not need to feel a creativity block when you are in the interview.