6 Skills Graphic Designers Need To Get Ahead In 2022
In your daily life, you may have come across a variety of imaginative book covers, inspiring drawings, and interactive posters. Graphic designs are all these things put together. In other terms, graphic design refers to any type of communication that employs graphics or drawing and may be developed by a graphic designer. Letters, colour, patterns, drawings, photos, and information: graphic designers' experiment with all these elements to produce visually appealing and creative designs.
Importance of graphic design
Today, every business needs a graphic designer to create company logos, product packaging, computer interfaces, and other kinds of visual communication. Graphic designers are needed in the advertising business, print and digital media firms, information technology companies, FMCG brands, financial industries, and a variety of other industries.
How to learn graphic design
Graphic design courses are accessible for individuals who want to be a part of this rapidly expanding sector and fulfil the growing need for skilled experts. Enrol in the graphic design course by Blue Sky Graphics and start learning graphic design from home.
Skills needed in graphic design 2022
Creativity
This may appear to be self-evident: creativity. In the domain of graphic design, creativity is defined as the capacity to originate new design concepts or to develop old ones in novel ways.
Every discipline that demands the creation of something new necessitates some level of creativity. However, creativity is sometimes misinterpreted and is even mistaken for the talent to sketch, paint, or sculpt. A creative mentality is required to become a graphic designer. This will allow you to master nearly every aspect of the design process, from brainstorming new ideas to creating and designing new concepts.
A graphic designer's work must have an element of originality. It might be one of the most significant abilities to highlight on your CV and throughout the interview process.
Knowledge of Page Layout
Page layout is concerned with the appearance and feel of a printed page. On a page, this comprises the aesthetic alignment of pictures, text, and the agreed-upon stylesheet.
Typography comprehension
This involves the creation of numerous fonts using a thorough understanding of point size, tracking (the gap between all letters used), kerning (the space between two characters), and leading (line spacing). Typography abilities are an essential component of every graphic designer's skill set.
Understanding of Interface Design
With the increased usage of the internet, mobile devices, and social media, a graphic designer must also consider website layouts and user-interface designs to improve the interactive experience.
To become a graphic designer, you must first learn how to use all of the essential tools. A graphic design school can help you develop the necessary skills and advance your profession.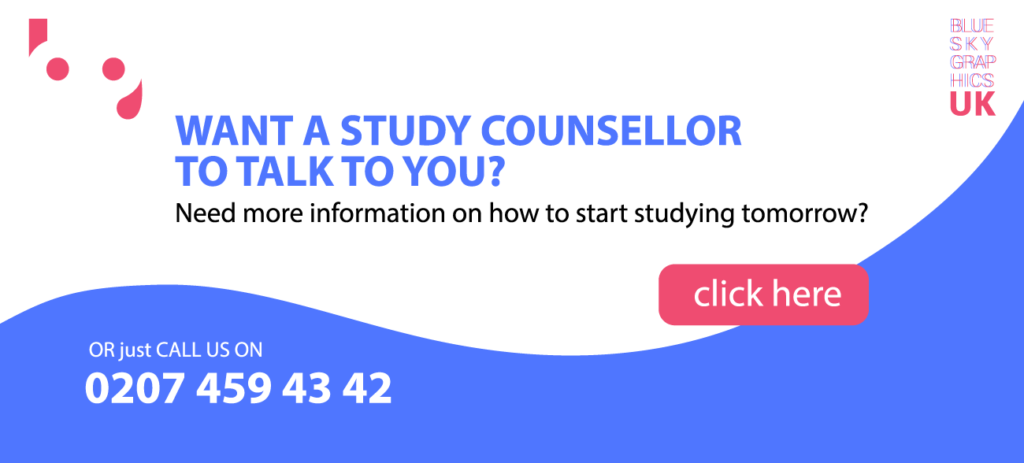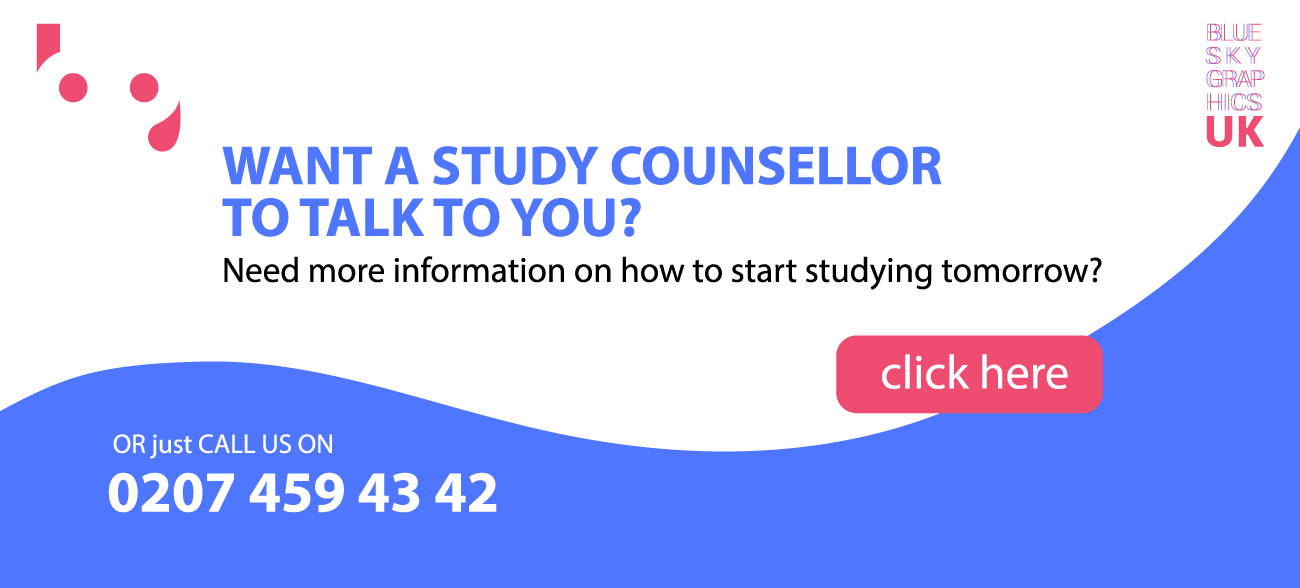 Communication Capabilities
A graphic designer must be able to communicate effectively. Simply defined, graphic design is the "effective visual conveyance of an idea or concept." As a result, communication is at the centre of everything a graphic designer accomplishes. Even before you begin creating, you will need excellent communication skills to work with your clients and better understand them. Daily, you will also collaborate with your team, account managers, and a plethora of other individuals.
Software Knowledge
It is doubtful that you will become a graphic designer unless you have a strong understanding of at least Photoshop, Illustrator, and InDesign. As a result, it is critical to enrol in a school that not only teaches you in the core ideas of graphic design, but also provides you with a strong understanding of industry-relevant software.
Graphic Design Software
The graphic design software trinity consists of Adobe's Photoshop, Illustrator, and InDesign. These applications, like professional-grade hardware, are costly. In the explanation of each piece of software, we will include a free and open-source alternative that is suitable for beginners (and even sometimes preferable to some professionals).
Photoshop
Photoshop is a programme used by photographers and graphic designers to edit pictures and raster graphics. Raster graphics are images composed of pixels with a resolution of dots per inch (DPI) or pixels per inch (PPI) (PPI). Scaling raster graphics without distorting them is tough. It has a wide range of image editing tools and functionalities but just a few text editing options. The most important open-source and free alternative is GIMP. It contains comparable tools and extensions, but it is not quite as powerful.
Illustrator
Illustrator is a vector graphics and image editing programme. A vector image is a path-based image that may be scaled. Illustrator is an extremely useful design programme for mixing drawings, shapes, colour, and typography. Inkscape or Graphic are good free and open-source alternatives.
InDesign
InDesign is a desktop publishing and typesetting programme. It is often used in the production of print media like as posters, brochures, newspapers, and books. With comparable tools and options,
It is best to start studying graphic design with the devices that are within your current budget and work your way up as your skills improve. It is nothing to be embarrassed of.
Examples of Graphic Design Skills
Consideration for others
Most occupations need some level of critical thinking. However, in graphic design, it is critical to decide which aspects of the planning and creative process apply to the result. While having an aesthetic vision is beneficial, critical thinking may guarantee that the graphic designer is creating acceptable and project-related work.
Customer care
The capacity to communicate with consumers or clients at all stages of the creative process is essential for graphic designers. Positive reviews, referrals, and repeat customers can help you produce additional job possibilities in the future if you ensure that your interactions with your customers and clients reach a level of excellence.
Time management
This is a common need in most occupations, and it is frequently equally vital in graphic design. Designers may be required to alter designs or change concepts on short notice and under strict deadlines. Being able to properly manage your time is critical to success as a graphic designer and completing all your tasks on schedule.