10 Logo Design Trends To Watch For In 2021
With graphic design techniques developing and a new year brimming with new ideas, we created this post to show you the new logo design trends for 2021 and how logo design will appear this year. For more information about the latest trends in graphic design, visit Blue Sky Graphics and become a successful designer!
Drawing in Perspective
Minimalism and simplification in logo design are critical factors in making it easier to memorise your brand logo by reducing the number of elements to look at. In 2021, this approach to design will remain strong, but with some modifications, as designers will avoid oversimplification and will seek to infuse their designs with some magic.
That is why 2021 will be a huge year for perspective drawing in logo design, as designers will maintain a minimalist style while adding subtle perspective angles to make their brand logo unique and interesting. Graphic designers will employ various techniques such as linear perspective, curvature, and foreshortening to create visual illusions without overwhelming the design with elements.
Simplicity and Minimalism
One of the most important components of a successful logo design is to make it memorable and simple so that the viewer can quickly recall it. This is why, in 2021, we will see a large number of firms rebranding their logo design to a simpler form by removing unnecessary elements.
In 2021, there will also be a strong design trend toward minimalist logo designs, as they can effectively represent brand values while communicating the logo's essential message through the use of simple elements, making it easier to use across multiple platforms and aiding the viewer in memorising the logo.
Geometry Is Simple
Forms have importance in graphic design and are utilised to express a variety of emotions while also serving as building blocks for any picture. Primitive shapes such as triangles, squares, and circles will be a major trend in 2021 due to their simplicity.
2021 will be a great year for minimalist logo design, with graphic designers utilising the simplicity of primitive shapes to produce clean and minimalist logo designs with basic lines and shapes, allowing designers to focus on rich colours for their business logo.
Diverse Letters and Letters That Disappear
For many years, the typeface-based logo design was considered dull or straightforward. However, typography design has evolved, and many graphic designers now want to experiment with typography, creating creative and modern typefaces and infusing logo design with a unique feel through font experimentation.
That is why, in 2021, we will see an increase in the use of divergent letters in logo design to exaggerate a single letter in a wordmark logo, thereby increasing the viewer's awareness and making the logo more memorable. Additionally, in typography-based logo design, we will see the incorporation of disappearing letters via fading colours or negative space.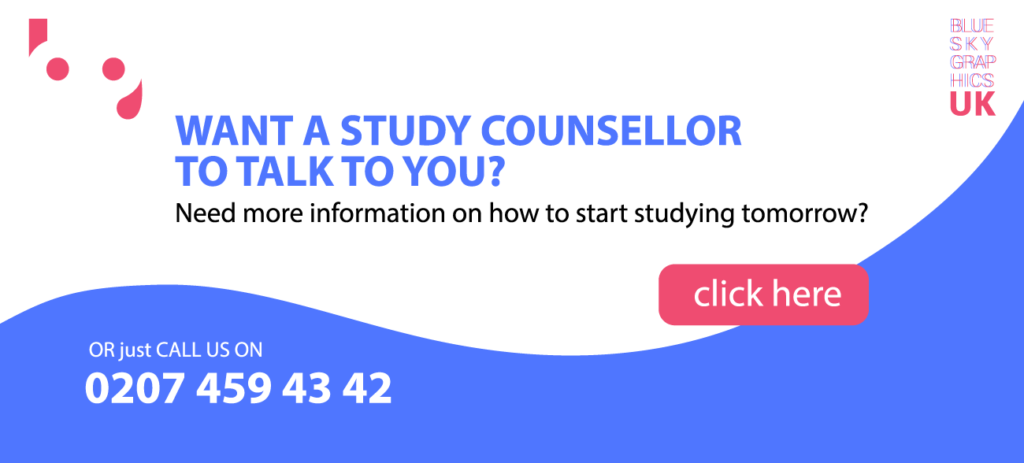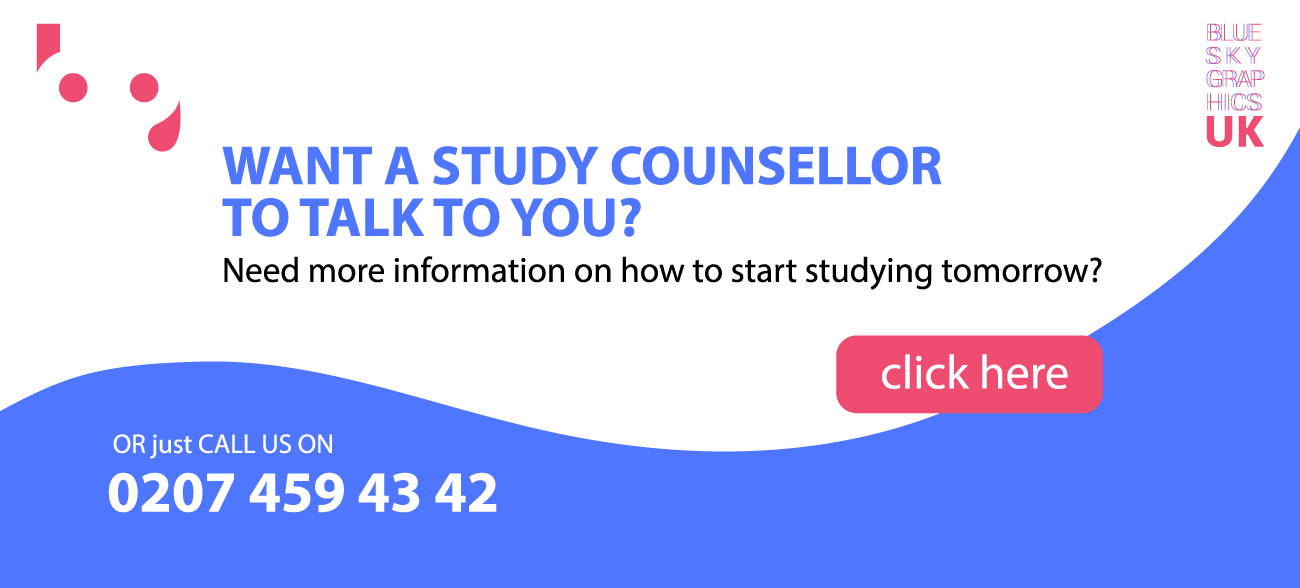 Symbolism in the Modern Era
2021 will be a huge year for symbol revival, and if we are talking about logo design trends, we can expect to see more modernised symbolism this year, as logos have their origins in ancient symbols, and as with hieroglyphs and pictograms, the primary purpose of a good logo design is to communicate messages through simplified iconography.
Historically, graphic designers have attempted to create a unique symbolic language for their logos, but that will change in 2021 when designers will draw on the associated messages of ancient symbols, connect these feelings to new brands, and imbue their logo design with classical virtues and feelings.
Gradients
Gradients are a smooth transition from one shade of the same colour to another; they have been popular in graphic design for a long, and it is easy to see why, as they provide us with a plethora of possibilities for creating great logo designs and graphic design projects with distinctive colour schemes.
Gradients in logo design will be a major trend in 2021, and you will see a lot of businesses adopting these design methods into their company logos to create a dynamic, energetic, and modern vibe.
White Space
As mentioned earlier in this post, 2021 will be a huge year for minimalist logo designs and rebranding projects aimed at simplifying existing logos. One of the key elements of minimalist graphic design is the use of negative space or blank space in your design project to create a modern and clean look for your logo.
One of the main principles of minimalism is to minimise the number of design components in a project and focus exclusively on the essentials; therefore, graphic designers utilise negative space as a graphic design element to conceal forms or letters inside their logo to express the brand message.
Artistic Chaos
2021 will be a year of exceptions, which implies that graphic artists will be permitted to experiment with shapes and letters to exhibit their ingenuity in a distinctive and original logo design.
One of the greatest trends in 2021 will be artistic anarchy in logo design, where designers will be free to create their own rules for creating a brand logo. However, it is critical that the logo stays legible to aid the spectator in memorising your brand.
Designing a Logo Inspired by Nature
Graphic design trends for 2021, nature will be a significant aspect for graphic designers this year, and it will also be a significant trend for logo design in 2021. and you will see that many businesses use natural themes in their logos to convey a feeling of peace and serenity.
Natural components in graphic design are an excellent method to convey sentiments of fresh air, development, and new beginnings, and brands seeking to be linked with these emotions will incorporate natural aspects into their brand logo.
Design of a Wordmark
Graphic designers are becoming more inventive and creative with typography design, which will be reflected in logo design; these new creative ideas will have a direct impact on this trend, as 2021 will be a big year for wordmark logo design, with many brands using only their brand name as a logo in stylised fonts.
Wordmark logo designs are an excellent method to connect with your audience and make it simple for them to remember your company name because it is your logo. Using unique typographic techniques, negative space, and inventive fonts, we will see more brands use this sort of logo.