10 Extremely Helpful Free Graphic Design Courses
Graphic design is an increasingly essential talent for all types of creatives to have in our visual environment. Knowing the fundamentals of Photoshop and graphic design concepts is critical for photographers and creatives in the fashion industry who want to give their work a professional touch. Blue Sky Graphics online graphic design course is one of the best online courses you can find out of the rest because of the most amazing staff that we have employed at our disposal.
Graphic design is an essential aspect of the work and careers of illustrators and artists, which is all the more incentive to continue developing your design abilities and expertise.
1. Alison
Alison describes itself as a "new universe of free accredited learning." Its stated aim is to allow anybody to learn anything, from anywhere, at any subject level, for free. However, since it is a for-profit organisation, the site does offer premium membership options that unlock extra services.
There are also more specialised courses available to assist you learn how to utilise the tools and software required for graphic design, such as this one on Photoshop Essential Tools.
All of Alison's courses are essentially delivered as slideshows. As a result, rather of having to browse through a lengthy page of information, everything is divided into easily consumable pieces. However, every time you go to a new subject in a lesson, the website reloads and you must watch an ad for 8 seconds (unless you are prepared to spend £9 per month for a premium subscription).
While it is not flawless, Alison is a fantastic free resource for anyone interested in learning graphic design.
2. Udemy: Graphic Design Fundamentals
Udemy sells videos created by independent teaching contractors, with fees varying based on the length of the video, the instructor, and the field. Udemy is essentially a competitive classroom marketplace. This implies that courses are reviewed, and ratings, similar to Yelp, highlight the quality of the class. On the site, there are often sale offers, so keep an eye out for discounts on the courses you desire. Many of the courses on Udemy are also free.
3. Massachusetts Institute of Technology
The Massachusetts Institute of Technology provides OpenCourseWare online. The most egalitarian type of education is OpenCourseWare. It is a free database of courses produced by professional academic instructors and course writers that is available online. The majority of these graphic design courses are linked to a larger course on another subject, such as web coding. They are, nevertheless, still useful and trustworthy resources. Furthermore, rather than focusing only on design theory, these courses tend to emphasise practical implementation.
4. A Synopsis of Typography's History
Typography is essential to a graphic designer's work. Type may be seen in virtually every instance of graphic design. Each typeface gives a design a distinct mood and character. As a result, selecting a typeface may make or break your design endeavour.
This article provides a thorough but easy introduction to the history and subtleties of typography. It is just around five pages long, yet it is jam-packed with information. While this is not a graphic design course by any means, it merits a spot on our list since it may be very beneficial to any design student.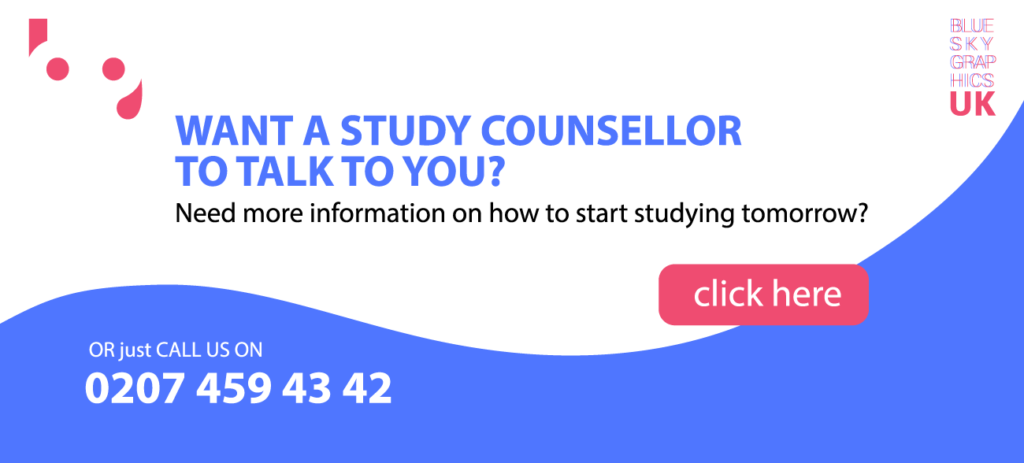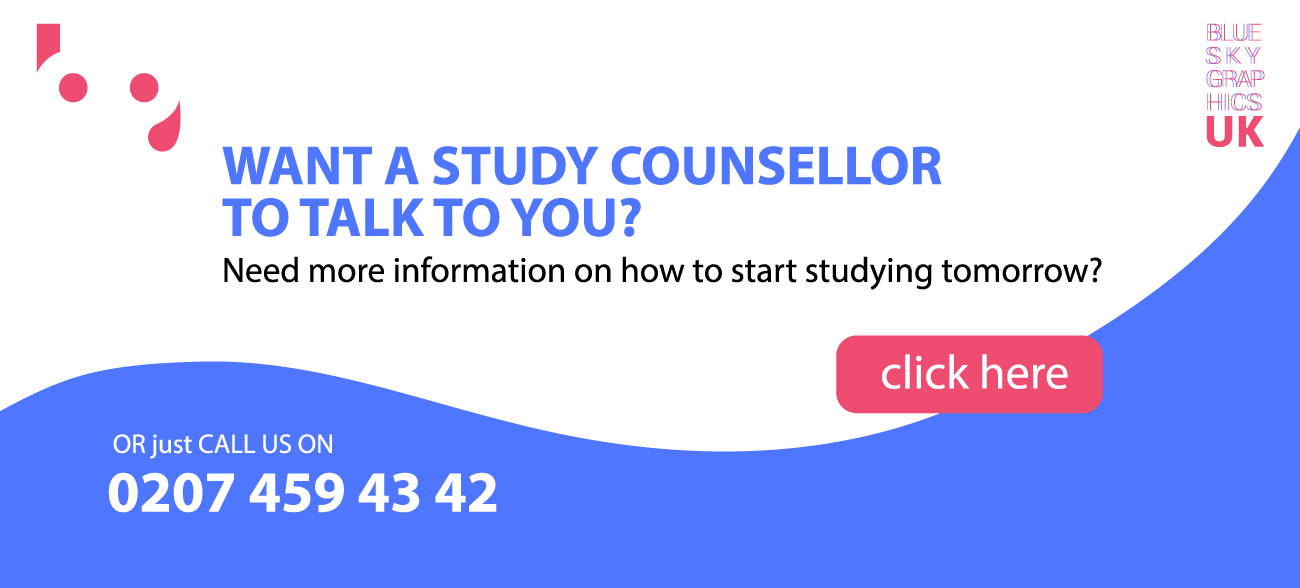 5. Outline of Teach Yourself Graphic Design: A Self-Study Course
This article covers all of the materials required to build a self-taught graphic design course to supplement conventional schooling. Sean Hodge, the current Business Editor for the Tuts+ educational network, wrote it. He has also worked on a number of high-traffic blogs.
6. Veerle's Graphic Design Blog
Veerle Pieters is a graphic/web designer from in Belgium who has a website devoted to all things graphic design. She has worked on projects ranging from marketing and branding to logos, stationery, and brochures, as well as websites and intranet user interfaces.
Her website has a large number of articles with lessons, tips, and techniques to assist you learn graphic design. She provides useful advice on dealing with customers and building a portfolio, as well as easy answers to issues that many graphic designers may encounter. Most significantly, Veerle provides lessons and advice for utilising design tools for novice designers.
7. Canva Design School
Canva Design School provides novice graphic designers with courses, tutorials, tools, and articles on a range of subjects. One of their graphic design courses, named "Creativity," for example, is made up of seven modules that address topics such as "how to attract attention with your designs" and "how to develop and maintain your own vision and style."
How to Build a Brand is another useful graphic design lesson that is accessible. It covers topics such as how to design a logo, choose a colour palette, select a type palette, locate images, and make visuals that are appropriate for your business and marketing.
8. Illustration and Design Courses on Envato Tuts+
Envato has compiled a comprehensive and useful instructional library to assist with virtually any design programme and technique. There is a wide range of subjects available, including Illustrator, Photoshop, Cinema 4D, Rhino, and many more.
There are also free graphic design courses available to assist you with the business aspect of the work, such as how to create a professional invoice and how to create a professional CV.
9. Creative Pro
Creative Pro is an online design magazine with an excellent "How-To" section for learning graphic design. The majority of the videos and articles are geared at experienced designer issues. These articles concentrate on common design problems and provide expert advice on how to solve them. Their post on how to transfer vector artwork between Adobe Illustrator, InDesign, and Photoshop is one example.
10. CreativeLive
CreativeLive provides a variety of online courses for designers and artists. The entire courses are usually not free. There are, however, a plethora of free video courses accessible to assist you master graphic design. There are free graphic design courses available on subjects such as Colours and Their Relationships and What Makes a Successful Book Cover.