10 Amazing Designer Tools For Web And Graphic Design
Graphic design is entirely dependent on software. True, a skilled designer can create something stunning with Microsoft Paint. However, a good program's simple interface and versatility may make all the difference. Which graphic design programme, therefore, is the best fit for you?
Software becomes an extension of a designer's creative skills. They learn keyboard shortcuts, develop an understanding of layouts, and overall treat their preferred programme as a second language. It is critical to have an intuitive and adaptable software.
Learn graphic design online through Blue Sky Graphics online graphic design course.
Which design software, therefore, should you select? Are you seeking for the versatility and cost of Photoshop, or something simpler—and less expensive?
Do not be concerned. We spoke with some of our favourite designers to get their take on the year's finest graphic design tools. Here is what we discovered.
The best paid graphic design applications:
Photoshop by Adobe
Adobe Photoshop is unquestionably the most well-known graphic design programme. From simple cropping that your grandmother could perform to more sophisticated raster patterns, Photoshop can do it all when it comes to picture modification. While Photoshop is well-known for its traditional capabilities such as the pen tool, layers, and masks, the most current edition introduces some interesting new features such as a Frame tool for simple masking and a new Content-Aware Fill workspace. With a theoretically infinite ability ceiling, Photoshop is an excellent place to begin acquiring graphic design skills.
Photoshop is capable of almost anything when it comes to picture modification.
Adobe now provides a subscription option for its products, which includes a 30-day free trial. Individuals may subscribe to the Photography plan (lightroom, lightroom classic, Photoshop, and 20GB of cloud storage) for £9.99 per month, while the complete Creative Cloud is £52.99 per month. However, costs vary according to student and instructor status, business and teacher status, and schools and institutions.
Required skill level: basic to advanced
Pros:
Nearly unlimited potential for skill development
Stock library integrated
Numerous picture editing tools
Cons:
The interface may be challenging to adjust to.
Updates that are less than ideal
It is not possible to generate real vector files.
Adobe Illustrator Creative Cloud
Adobe Illustrator is essentially the vector version of Photoshop, and the two applications share a plethora of features and functionalities that benefit designers who use both.
If, on the other hand, you want to create images that can be resized from a postage stamp to a huge billboard, Illustrator is unquestionably the tool of choice.
Adobe Illustrator was formerly available for purchase alone, but Adobe now only sells it as part of the Creative Cloud (CC) package, which is not inexpensive.
Although it has a robust feature set, receives frequent upgrades, and is compatible with both Apple Mac and Windows PC, the pricing is too high for occasional users.
Sketch
Sketch is a vector-based design tool that is exclusively accessible on Mac. It is mostly used for web, app, and interface design. It has lately impacted the graphic design competition, with some developers preferring designers' Sketch files over layered Photoshop files. While Sketch is not intended for picture editing or print work, it is ideal for creating icons and user interfaces for websites and mobile applications. Additionally, designers may build live comps that developers can preview by touching or swiping to see how they will appear once published.
Pros:
Curve of learning is short
Cost-effective in comparison to other popular programmes
Cons:
Only available for Mac
Inappropriate for use in print designs or illustrations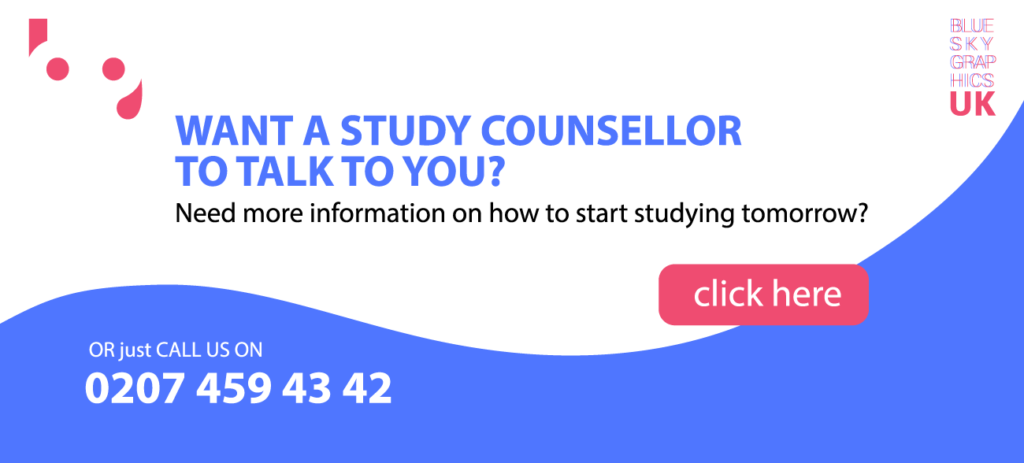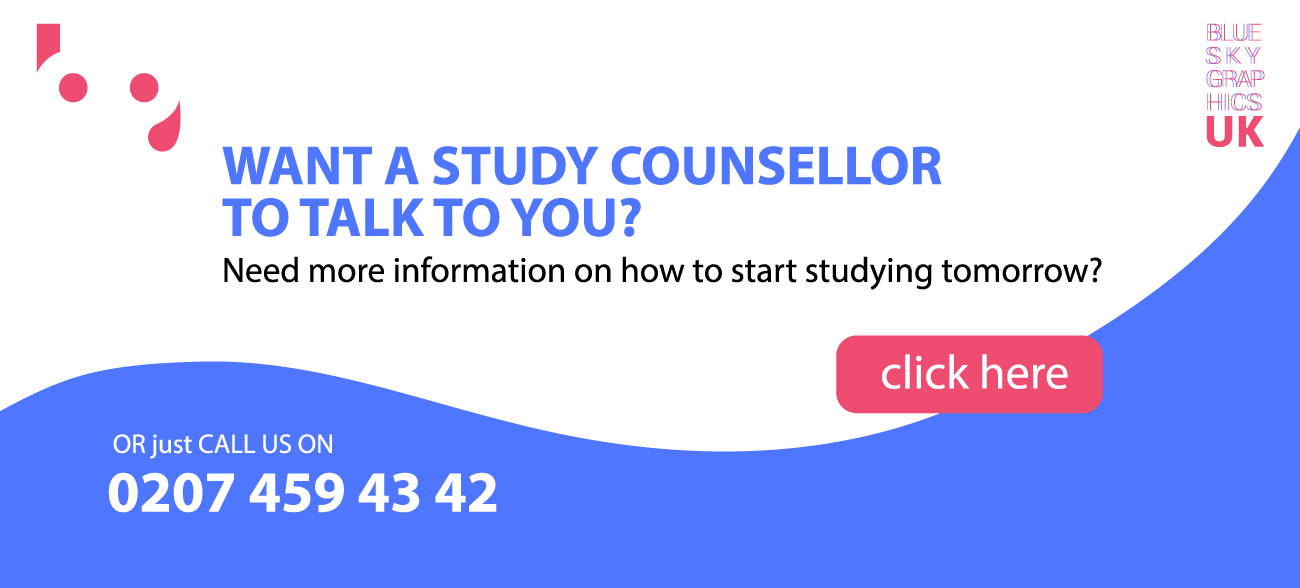 Illustrator Adobe
While Photoshop and Illustrator share certain tools and functionalities, Adobe Illustrator is primarily focused on vector design. Utilize Illustrator's mesh tool, pen tool, swatches and colours, or Shape and Pathfinder tools to create stunning logos, typography, icons, and drawings. Though it will need more time to master, the almost infinite possibilities for generating vector graphics make the effort worthwhile.
Pros:
A beneficial user interface
Numerous tools
Allows for accurate editing
Cons:
Curve of learning is steep
Designer Affinity
Examples of affinity designers
Designer Affinity
Affinity Designer is an excellent, low-cost alternative to Adobe Illustrator in terms of functionality and design. Affinity is also lauded for being more user-friendly and quicker than Illustrator, particularly when dealing with layers. It is easy enough to use as a learning tool for novices yet strong enough for freelance graphic designers on a budget.
Additionally, Affinity just received a significant update with new features and performance enhancements. This programme is an excellent alternative for anybody who does not want to spend the money on Adobe's product yet still need good performance.
Affinity Designer is an affordable and excellent alternative to Adobe Illustrator.
InDesign by Adobe
Adobe InDesign, a must-have for the publishing industry, has been used to layout magazines and newspapers since 1999. Create beautiful magazines, information sheets, and brochures and export them simply to PDF or HTML. While InDesign is a one-trick pony, its flat learning curve makes it ideal for beginners learning how to mix text and images.
InDesign is ideal for designing magazines, postcards, flyers, and other printed materials.
The best application is for: publishing layouts.
The pricing of InDesign is £20.99 per month, whereas the entire Creative Cloud is £52.99 per month.
Required skill level: basic to advanced
Pros:
The publishing industry's undisputed champion
Cropping and resizing features that are intuitive
A colossal collection of typefaces
Cons:
A few gripes about PDF formatting
The most effective free graphic design software
GIMP
GIMP (GNU Image Manipulation Program) is perhaps the most popular open-source, free raster graphics editor. It has many of the same capabilities as commercial applications. Though it lacks the sexiness of, example, Photoshop, it retains the more sophisticated picture editing, sketching, and cropping features of more well-known applications.
Pros:
Excellent community
Numerous tools for a completely free application
Cons:
Not updated as often as other applications
Less well-known
Not as simple to utilise
Gravit Architect
Gravit Designer is a free vector design tool that is excellent for creating logos, manipulating photos, creating drawings, and creating animations. Gravit is also available online through their cloud-based software—though some reviews say that it performs somewhat slower than the locally installed version. Although the design is elegant and completely configurable, Gravit Designer Pro is no longer free (£49 per year).
Gravit is ideal for creating logos, manipulating photographs, creating drawings, and creating animations.
Ideal for: vector images
Required skill level: beginning
Pros:
Numerous characteristics and skills
The cloud computing programme is fantastic.
Cons:
The free version is far from as effective as the pro version.